The Blagger's Guide To: Steampunk
Sci-fi – with extra fun and a dash of the unexpected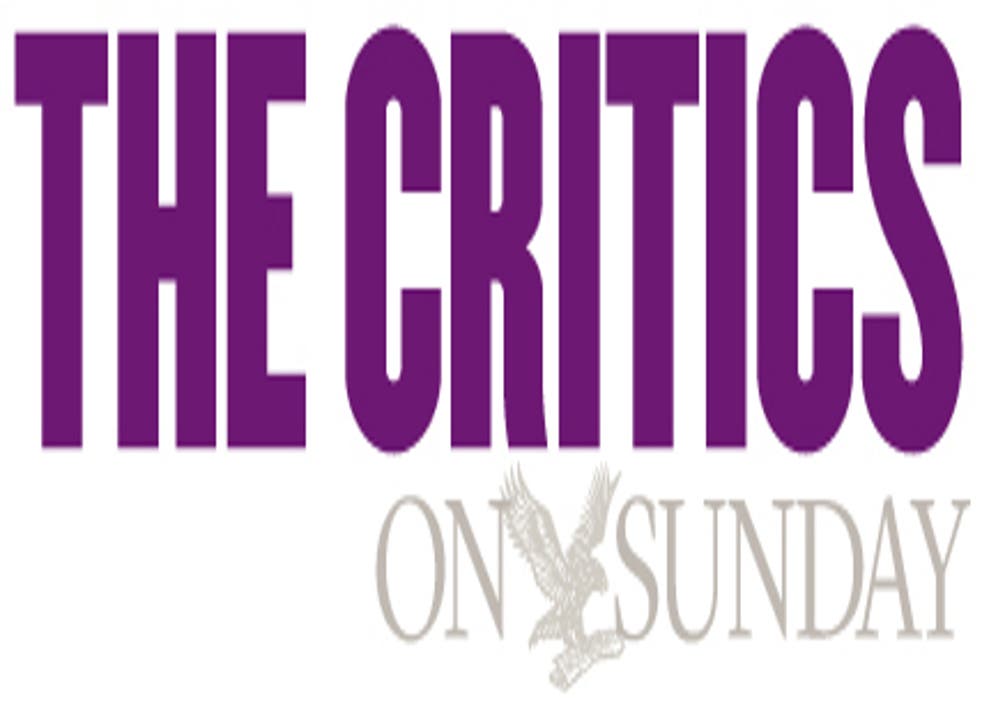 The Blagger recently bit the bullet and asked a friendly sci-fi reviewer: "Just what exactly is steampunk?" And we feel much better as a result. Fortunately there is a new steampunk fantasy published on Thursday, so here is a chance to share this new-found knowledge.
The Demi-Monde: Fall, the final book in the Demi-Monde series by Rod Rees is published by Jo Fletcher Books this week (£18.99). Rees tell the Blagger: "Steampunk is about SF getting back to its roots, with writers in the steampunk genre able to explore various ideas and alternative realities without being weighed down by the sometimes onerous scientific/technological baggage that comes with hard-SF. Maybe, in some way, it's a revolt against the overweening/overwhelming influence of technology in our lives: in steampunk, the character is king or queen and the challenge for the writer is to put these characters in a setting which, while superficially familiar – be it the gas-lit world of Victorian London, or a steam-driven frontier America – is both intriguing and intellectually stimulating. Steampunk thrives on taking the expected and flavouring it with a dash of the unexpected. Steampunk is fun!"
The term "steampunk" is usually attributed to the science fiction author K W Jeter, who used the term in a letter to Locus magazine in 1987 as a way to describe Victorian fantasy novels by himself and a small group of other authors. The other term he suggested, "writing in the 'gonzo-historical' manner", doesn't seem to have caught on.
Remember the Paralympics closing ceremony, with its industrial aesthetic, Victorian-inspired vehicles, clockwork, and goths with cogs on? Well, it's that, only in literary form.
Not just literary form, though. Steampunk fashion, culture, art, and architecture are inspired by an industrialised Victorian idea of futurism. Now there is even a steampunk cruise, launched by Royal Caribbean in March. The 2014 cruise starts from $749 per person and includes ballroom dancing, swimming with a mermaid, and special guest appearances by the Absinthe Fairy and the author G D Falksen – known for his "The Hellfire Chronicles" series of books – who describes steampunk as "Victorian science fiction [which] references a time period and an aesthetic: the industrialized 19th century".
As this paper reported in January, IBM analysed social media and other internet sites and found that the amount of online discussion about steampunk increased elevenfold between 2009 and 2012. It also noted that, since 2010, more than 20 major department stores and other retailers had become "steampunk savvy". Steampunk themes – including corsets, aviator goggles, lace veils, and frock coats – were found in the collections of Prada and John Galliano.
Steampunks who wrote before the term existed include H G Wells, Jules Verne and H P Lovecraft.
A Facebook page listing upcoming steampunk events in the UK can be found at https://www.facebook.com/groups/209285065828311/ One of the groups on the site is urgently seeking "STEAMPUNK PIED PIPERS … to lead a spectacular lantern parade and street party in the High Peak, Derbyshire". All you steampunks should get in touch, quick.
Register for free to continue reading
Registration is a free and easy way to support our truly independent journalism
By registering, you will also enjoy limited access to Premium articles, exclusive newsletters, commenting, and virtual events with our leading journalists
Already have an account? sign in
Register for free to continue reading
Registration is a free and easy way to support our truly independent journalism
By registering, you will also enjoy limited access to Premium articles, exclusive newsletters, commenting, and virtual events with our leading journalists
Already have an account? sign in
Join our new commenting forum
Join thought-provoking conversations, follow other Independent readers and see their replies