The top ten: Fictional villains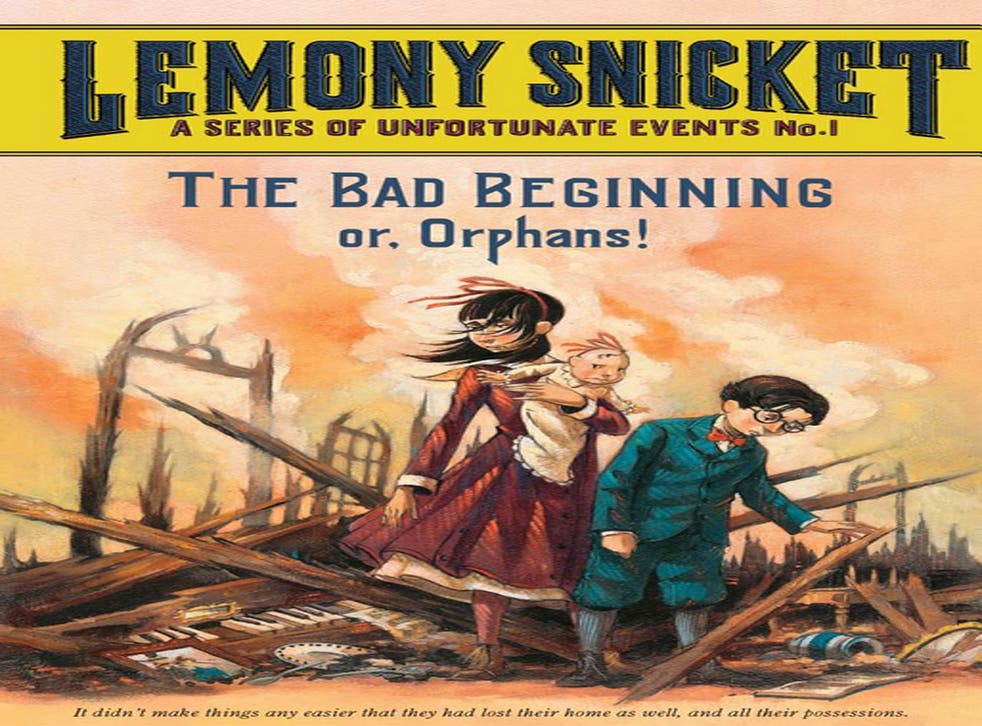 I caught up with the television series 'Sherlock' only recently, and was struck by how unconvincing and un-sinister the character of Moriarty seemed. From my dim memory of the books, there wasn't much to him in Conan Doyle's original either. Here are some proper baddies…
1. Charles Augustus Milverton Martin Hoscik says the blackmailer in another Sherlock Holmes story, "The Adventure of Charles Augustus Milverton", is more interesting than Moriarty.
2. Count Olaf A Series of Unfortunate Events by Lemony Snicket. Nominated by JP Janson De Couët.
3. Francis Urquhart House of Cards by Michael Dobbs. Chosen by Ms Person.
4. Count Dracula Dracula by Bram Stoker. Selected by Mary Novakovich.
5. Satan From Paradise Lost, John Milton. Nominated by Andy McSmith. John Blake nominated God in the same poem, but I rejected that as being too clever.
6. Humbert Humbert Lolita by Vladimir Nabakov. Nominated by Mark Lott.
7. Long John Silver Treasure Island by Robert Louis Stevenson. "Them as dies'll be the lucky ones." Put forward by Peter A Russell.
8. HAL 2001: A Space Odyssey written by Stanley Kubrick and Arthur C Clarke. Nominated by AJ Jameson.
9. Phyllis Dietrichson Double Indemnity, directed by Billy Wilder. She is called Phyllis Nirdlinger in the original novella by James M Cain. Suggested by Mitchell Stirling.
10. Mrs Danvers Rebecca by Daphne du Maurier. Another chosen by Mary Novakovich.
Next week: Words with opposite meanings.
Coming soon: Last sentences in novels. Send your suggestions, and ideas for future Top 10s, to top10@independent.co.uk
Register for free to continue reading
Registration is a free and easy way to support our truly independent journalism
By registering, you will also enjoy limited access to Premium articles, exclusive newsletters, commenting, and virtual events with our leading journalists
Already have an account? sign in
Register for free to continue reading
Registration is a free and easy way to support our truly independent journalism
By registering, you will also enjoy limited access to Premium articles, exclusive newsletters, commenting, and virtual events with our leading journalists
Already have an account? sign in
Join our new commenting forum
Join thought-provoking conversations, follow other Independent readers and see their replies