The Top Ten: Idioms from other languages
John Rentoul
Saturday 14 November 2015 23:59 Comments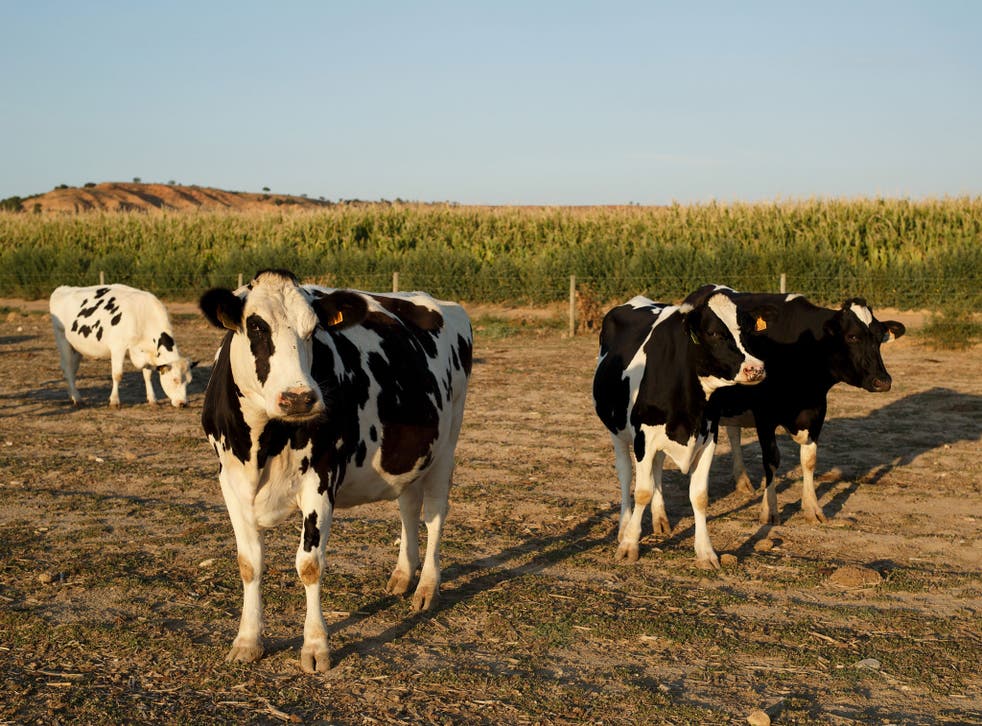 This one was John Peters' idea. He nominated 'To sleep like a dead pig' (Chinese). In Wales they say, 'Mae'n bwrw hen wragedd a ffyn' – 'It is raining old women and sticks,' says David Banks. These are my favourites…
1. 'Handschuh-schneeballwerfer' (German)
Person who wears gloves to throw snowballs, or someone who criticises from afar. Hurled by Stig Abell.
2. 'True like a cow' (Dutch)
Brilliant and blunt: Ken speaks the truth.
3. 'The moon is always fuller on the other side' (Cantonese)
Technically true, except when it is actually full, unlike the grass on the other side of the fence. Also from Ken.
4. 'Bang the table, and the scissors will reply' (Polish)
When someone says something that prompts a response from someone with a guilty conscience, admits Ben Stanley.
5. 'A splinter from the stick' (Spanish)
The equivalent of a chip off the old block, broken off by Craig Woodhouse.
6. 'Make Paris out of the suburbs' (French)
A comb-over, swept across by Mark Newlands.
7. 'Put the fiddle in the roof' (Welsh)
Roof as in attic: to give up, according to Ellen.
8. 'That's all Bohemian villages to me' (German)
David Head says it's all Greek to him.
9. 'Not my circus, not my monkeys' (Polish)
Timely way for us non-Corbynites to say "someone else's problem". Thanks to Anthony Wells and Ben Stanley.
10. 'Tomorrow, there will be apricots' (Arabic)
Expresses scepticism that goods will be delivered or problems solved as promised. Robert Hutton's favourite (only) Arabic phrase.
Next week: Songs without a chorus ('Sympathy for the Devil', 'Up the Junction')
Coming soon: Longest-reigning British monarchs. Send your suggestions, and ideas for future Top 10s, to top10@independent.co.uk
Register for free to continue reading
Registration is a free and easy way to support our truly independent journalism
By registering, you will also enjoy limited access to Premium articles, exclusive newsletters, commenting, and virtual events with our leading journalists
Already have an account? sign in
Join our new commenting forum
Join thought-provoking conversations, follow other Independent readers and see their replies