Tom McCarthy, novelist 'James Joyce's Finnegans Wake isn't the end of literature, but rather the beginning'
Tom McCarthy's new novel, 'Satin Island' is shortlisted for the Man Booker Prize 2015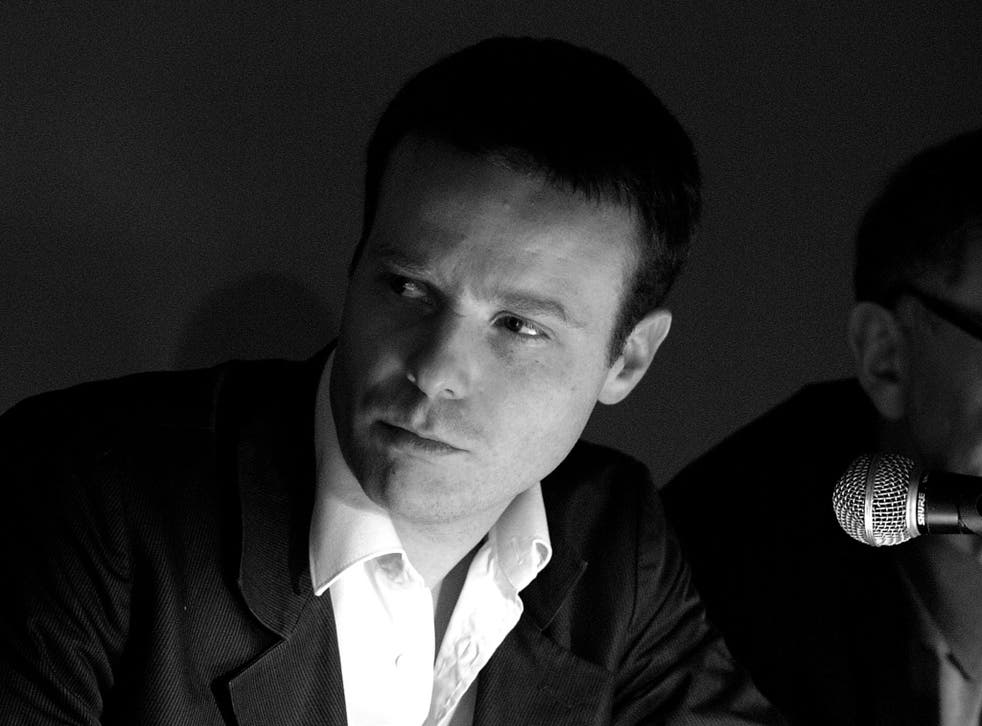 Where are you now and what can you see?
I'm sitting on my balcony in central London and I can see the Barbican towers rising in a blue sky. From this angle, they look completely two-dimensional, like stage flats.
What are you currently reading?
I'm reading stuff by and about the artist Ed Ruscha. I'm curating an exhibition next year for the Hayward, and he's going to figure prominently. While I fall asleep each night I'm reading Damon Runyon, who is funny and light but kind of brilliant too. I reckon writers like Burroughs owe a lot to his vision of hustlers, urban undergrounds and so forth.
Choose a favourite author and say why you admire her/him
James Joyce. Finnegans Wake isn't the end of literature, as even Joyce liked to think, but rather the beginning: the source-code and very possibility of the book become manifest.
Describe the room where you usually write
It's a studio in Hackney that I share with my wife Eva Stenram, a visual artist. The walls are covered in her images: mainly detached models' legs protruding from behind drapes in magazine-porn images from the 60s and 70s that she's reworked.
Which fictional character most resembles you?
I've never really understood writing in terms of identification with a character. The whole point about literature is that it undermines the very assumptions that would make such identification possible, and breaks our fantasies of psychological integrity against the rocks of language, the symbolic, events, media, violence etc.
Who is your hero/heroine from outside literature?
Patty Hearst.
Tom McCarthy's new novel, 'Satin Island' is shortlisted for the Man Booker Prize 2015
Join our new commenting forum
Join thought-provoking conversations, follow other Independent readers and see their replies