What life was like as a Jew in post-Second World War Australia
As his book nears its release date in July, Robert Hillman explores the tensions in Australia as more and more Jewish people fled there during and after the Second World War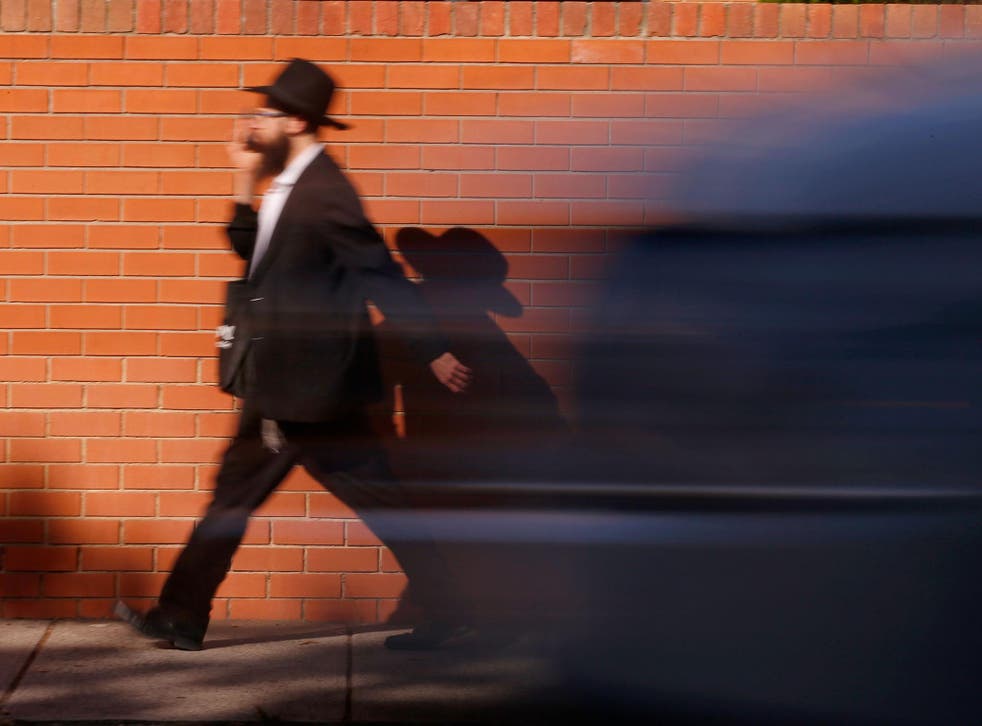 Australia has no serious record of antisemitism. Over the past few decades, small groups of what Australians refer to as "ratbags" (usually young men of impaired intellect and an appetite for offence) have written anti-Jewish slogans on the walls of Jewish schools. Maybe even a swastika. Before that, next to nothing.
Every now and again, in conversation, one hears examples of the "gentlemanly" antisemitism that TS Eliot and his pals exercised, referring to Jews as "Hebrews" or "the chosen people". But in every important way, Australia could be considered a haven for Jews, and has been for most of its white history, with a few periods of exception.
It is not as though Australians since colonial times had adopted a humanitarian attitude to the oppressed and persecuted Indigenous Australians, who were murdered in significant numbers following white settlement in 1788, dispossessed of their traditional lands, not counted in any census until 1967.
Join our new commenting forum
Join thought-provoking conversations, follow other Independent readers and see their replies