JK Rowling's controversial new book reaches No 1 spot on UK charts amid trans row
'Troubled Blood' has had biggest single-week sale of any novel in Strike series to date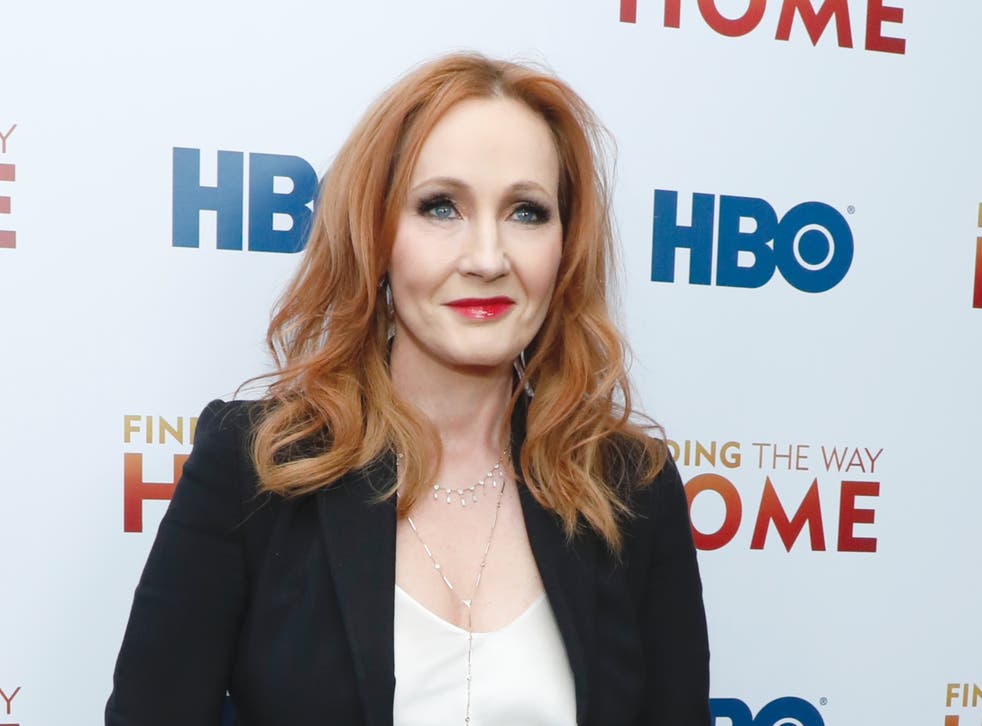 JK Rowling's new thriller, Troubled Blood, has scored the top spot on the UK book charts, despite accusations that it is transphobic.
The book, which is the latest in the series of Strike novels that Rowling writes under the pseudonym Robert Galbraith, features a cisgender male serial killer who fetishises women's clothing, and in one instance, disguises himself as a woman to trick the person he is abducting.  
After a review in The Telegraph described the character as a "transvestite serial killer", many accused the book of having a plotline that could be harmful to the trans community, with trans activist Paris Lees calling it a "transphobic Silence of the Lambs". Rowling did not comment on the controversy, other than to say that the character was loosely based on two real-life murderers.
The backlash appears to have done little to suppress the book's popularity, with The Bookseller reporting that almost 65,000 copies were sold in just five days last week.
According to the publication, this is "by far" the biggest single-week sale for any Galbraith title, almost double the first-week sales of the novel's predecessor, Lethal White.
The recent controversy comes in the wake of a trans row that has been raging since June, when Rowling mocked a headline that included the inclusive phrasing "people who menstruate".
She has since spoken out on the topic of transgender rights several times, and wrote an essay on the issue that was countered by Harry Potter stars including Daniel Radcliffe.
Join our new commenting forum
Join thought-provoking conversations, follow other Independent readers and see their replies