'Just William' represents a time when rebellious boys reigned supreme
One hundred years ago Home magazine published the first Just William story. How do the books about the rambunctious 11-year-old hold up today, asks David Barnett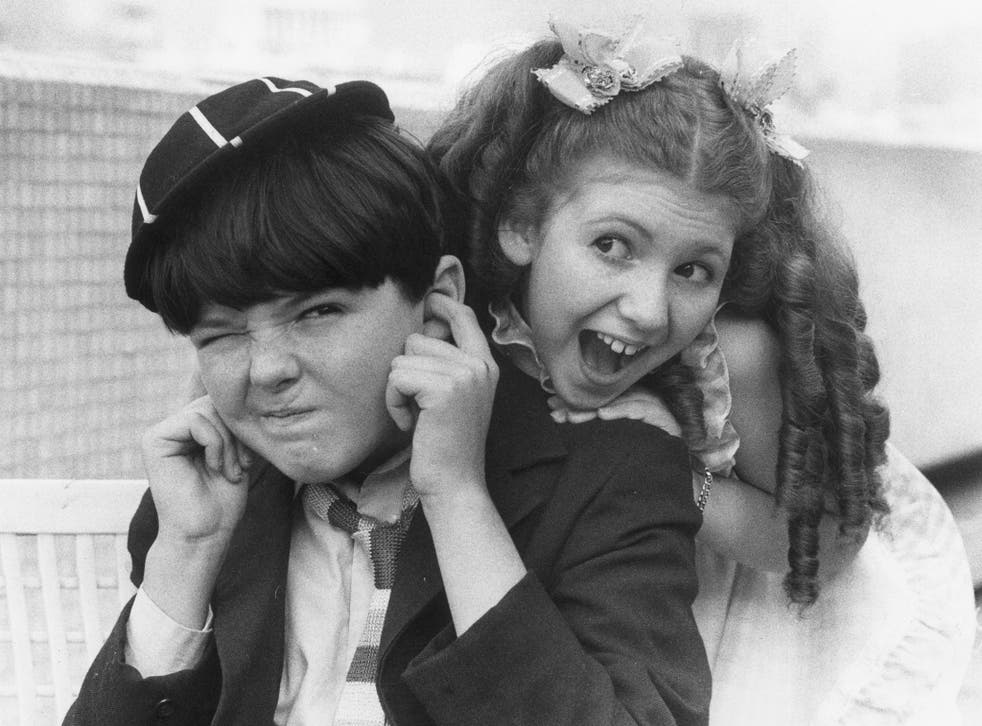 Looking back, the February 1919 edition of Home magazine seems perhaps an odd place for the adventures of William Brown to begin.
The periodical was aimed at women, with the associated features and tips on successful domesticity, and while it did run fiction, it was generally the sort of story likely to appeal to the interwar homemaker.
So what did they make of this scruffy little 11-year-old, who seemed to devote his life to usurping authority, getting involved in all manner of unwholesome escapades, and generally being a pain in the neck to his parents and any other adults within catapult shot?
Join our new commenting forum
Join thought-provoking conversations, follow other Independent readers and see their replies