'A woman's sell-by date is getting later and later': Helen Fielding on fame, modern women and Bridget Jones
Novelist tells Vogue magazine how she found her huge success hard to deal with
Luke Blackall
Thursday 03 October 2013 00:16 Comments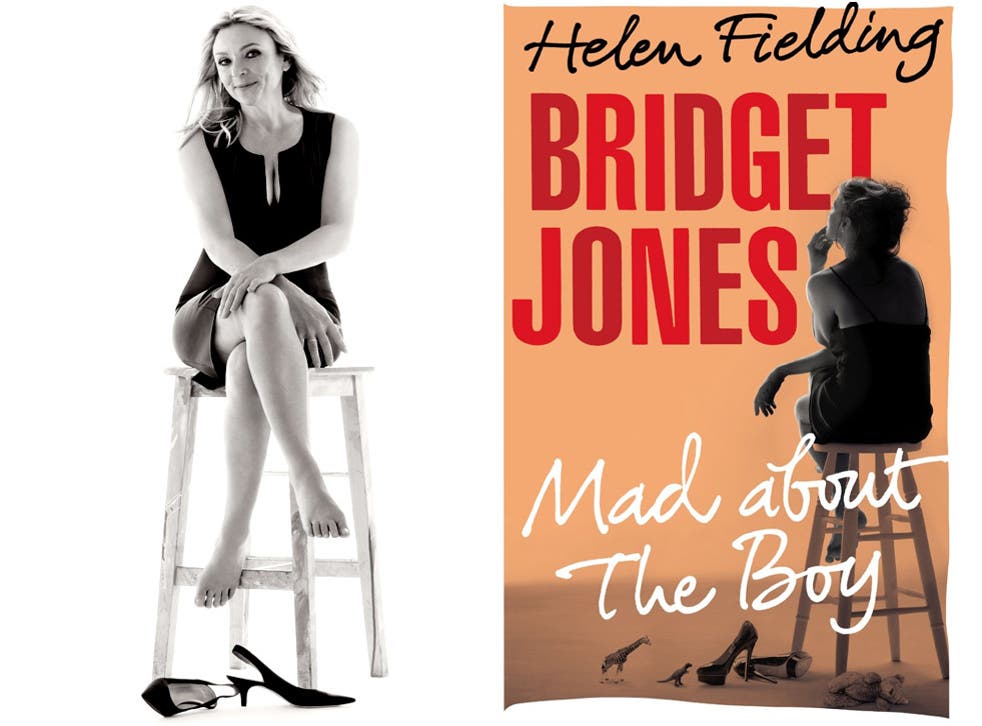 Helen Fielding has said her new instalment of Bridget Jones's Diary - Bridget Jones: Mad About the Boy - was written to reflect modern women whose "sell-by date is getting later and later".
"In the same way as the whole tragic, barren spinster thing was hopelessly outdated when I wrote the first book, the idea of a middle-aged woman being expected to start growing curly grey hair and wheeling a shopping bag is totally irrelevant," the novelist tells Vogue. "Women of my age are still dating, having sex and looking great. A woman's sell-by date is getting later and later, and quite right, too."
Despite this, she believes the pressure on women continues to grow too.
"Nobody's life is perfect and today, more than ever, I think women are under a huge pressure to be something, achieve something, look like something. We are all constantly constructing a façade," she adds. "If there was one thing I could say to my younger self, it would be 'Stop worrying! It's all going to be fine.' But the irony is that I still do. And that's what I love about Bridget. Bridget is just an ordinary person, a flawed human being who muddles along and still, despite the blows, manages to find the lightness in life. 'Hurrah!' is what she says. It is all going to be all right."
Fielding admits that ironically when her novels became a huge success, at first she found it hard to deal with.
"I had to really figure out how the success thing worked and what it meant… to start with, I didn't really understand," she says. "I felt quite guilty and confused; I thought that if I went out and bought something extravagant, like a business-class ticket or a Gucci handbag, that all the money would go away..."
What didn't go away were the high-profile women who were keen to tell her just how much the books had resonated with her.
"It was a bit startling really; all these fabulous women coming up to me at parties, spewing out every intimate detail of their lives and telling me that they felt just like Bridget did," she says. "It was almost like they were looking for absolution, that they needed me to say, 'Bless you, my child. You are normal.'"
See the world exclusive interview and photoshoot in the November issue of Vogue, on sale Monday 7th October
Register for free to continue reading
Registration is a free and easy way to support our truly independent journalism
By registering, you will also enjoy limited access to Premium articles, exclusive newsletters, commenting, and virtual events with our leading journalists
Already have an account? sign in
Join our new commenting forum
Join thought-provoking conversations, follow other Independent readers and see their replies