Hatchet Job of the Year 2014: And this year's prize for the best literary hatchet job goes to...
A A Gill, Peter Kemp and David Sexton in the running for the award that celebrates the year's most acerbic, entertaining critical put-downs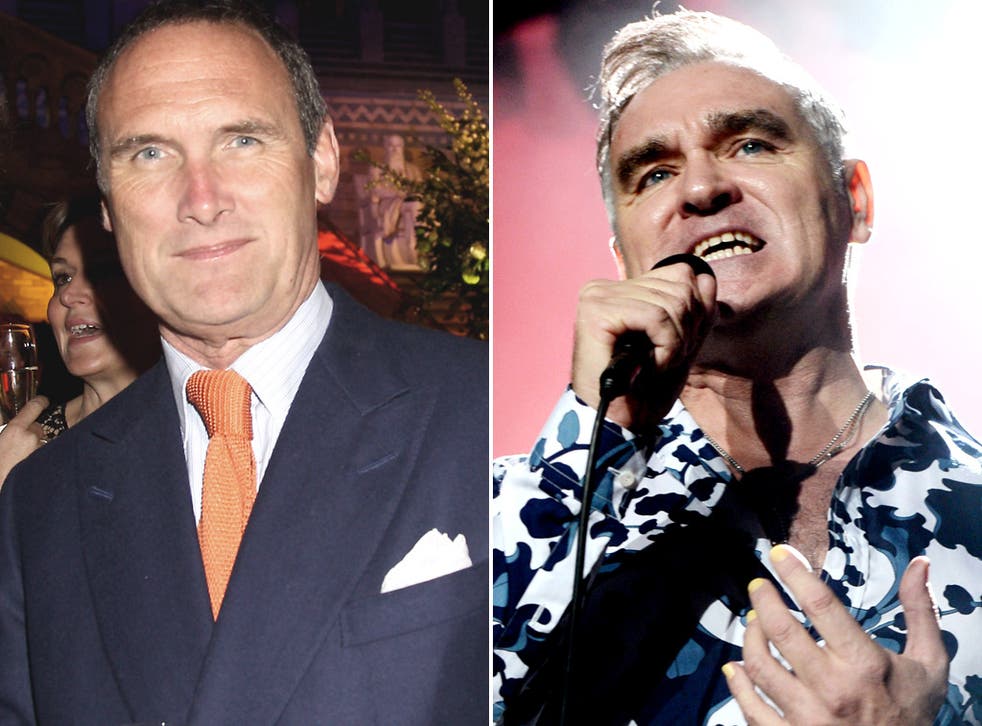 Morrissey's autobiography won few plaudits on publication, but it now finds itself on an awards shortlist alongside Donna Tartt's new effort and Eleanor Catton's Booker Prize-winning work. Sadly, for them all, "The Hatchet Job of the Year" prize rounds up books which received the most scathing reviews of the past year.
They celebrate the most acerbic, entertaining critical put-downs, and are becoming one of the year's most anticipated literary events.
A A Gill said Morrissey's book was a "heavy tome, utterly devoid of insight, warmth, wisdom or likeability" and added that should an editor start cutting it "there would be no stopping". Fleur Macdonald, editor of the review round-up website Omnivore, which runs the prize, said: "There were a few possibilities for Morrissey reviews, but the judges thought A A Gill's was the funniest."
Tartt's The Goldfinch, which was more than 10 years in the making, received rave reviews – but not from Peter Kemp, who called it "ineptly put-together" and "a turkey". While David Sexton took aim at Catton's The Luminaries, as "annoying", and added: "This novel consumes itself."
The prize will be awarded on 11 February.
Cutting remarks: Two of the best and worst
A A Gill on Autobiography by Morrissey
The Sunday Times
'There are many pop autobiographies that shouldn't be written. Some to protect the unwary reader, and some to protect the author. In Morrissey's case, he has managed both. This is a book that cries out like one of his maudlin ditties to be edited. But were an editor to start, there would be no stopping. It is a heavy tome, utterly devoid of insight, warmth, wisdom or likeability. It is a potential firelighter of vanity, self-pity and logorrhoeic dullness. Putting it in Penguin Classics doesn't diminish Aristotle or Homer or Tolstoy; it just roundly mocks Morrissey... a humiliation constructed by the self-regard of its victim.'
Peter Kemp on The Goldfinch by Donna Tartt,
The Sunday Times
'Outdoing even The Little Friend, famously a decade in the writing, The Goldfinch has taken 11 years to appear. These epic gestations are attributed by awed Tartt admirers and devotees of websites such as Donna Tartt Shrine to uncompromising perfectionism. "It's because of perfectionism that man walked on the Moon and painted the Sistine Chapel, OK? Perfectionism is good," she has stressed. But it's hard to spot much of it in this ineptly put-together book ... no amount of straining for high-flown uplift can disguise the fact that The Goldfinch is a turkey.'
Join our new commenting forum
Join thought-provoking conversations, follow other Independent readers and see their replies