Anne Dufourmantelle dead: French philosopher who wrote book on risk-taking dies rescuing children
The children were later rescued by lifeguards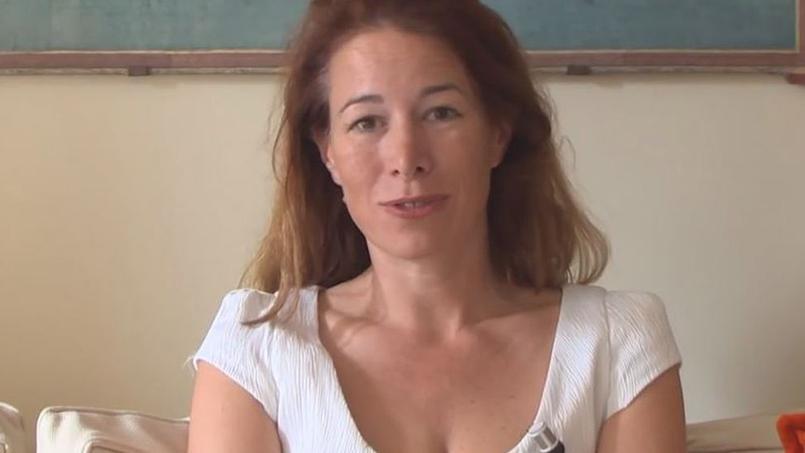 A leading French philosopher who wrote a book on risk-taking has died after attempting to rescue two children from drowning.
Anne Dufourmantelle entered the water at Pampelonne beach near St Tropez on 21 July after the children got into difficulty.
Witnesses say she immediately tried to reach them but was swept away by a strong current. Attempts to resusciate her after she was recovered failed, according to local media reports.
The children were later rescued by lifeguards, unharmed. It was unclear whether Dufourmantelle knew them.
She wrote several essays on the importance of risk-taking, as well as a book titled Praise of Risk, which was published in 2011.
French culture minister Françoise Nyssen said in a statement that Dufourmantelle was "a great philosopher who helped us live."
"A great philosopher, a psychoanalyst, she helped us to live and think about the world today," she wrote in a tribute on Twitter.
Fellow philsopher Raphaël Enthoven also tweeted that he was "sad and stunned" to learn of Dufourmantelle's death.
"She spoke so well of dreams," he wrote.
In an interview with French publication Liberation, Dufourmantelle said that the concept of absolute security was "a fantasy".
"When there really is a danger that must be faced in order to survive, for example during the Blitz in London, there is a strong incentive for action, dedication, and surpassing oneself," she explained.
"It is said: 'To risk one's life' but perhaps one should say 'to risk life', because being alive is a risk."
She continued: "To imagine an enemy ready attack from time to time induces a state of paralysis, a feeling of helplessness which calls for a maternal response - supposedly all protective. Today, we desire this over-protection."
Dufourmantelle's funeral is to be held in Ramatuelle, southern France, on 24 July.
Join our commenting forum
Join thought-provoking conversations, follow other Independent readers and see their replies