Authors slam dunk contributions to pop song inspired story anthology 'Too Much Too Young'
Alice Jones' Arts Diary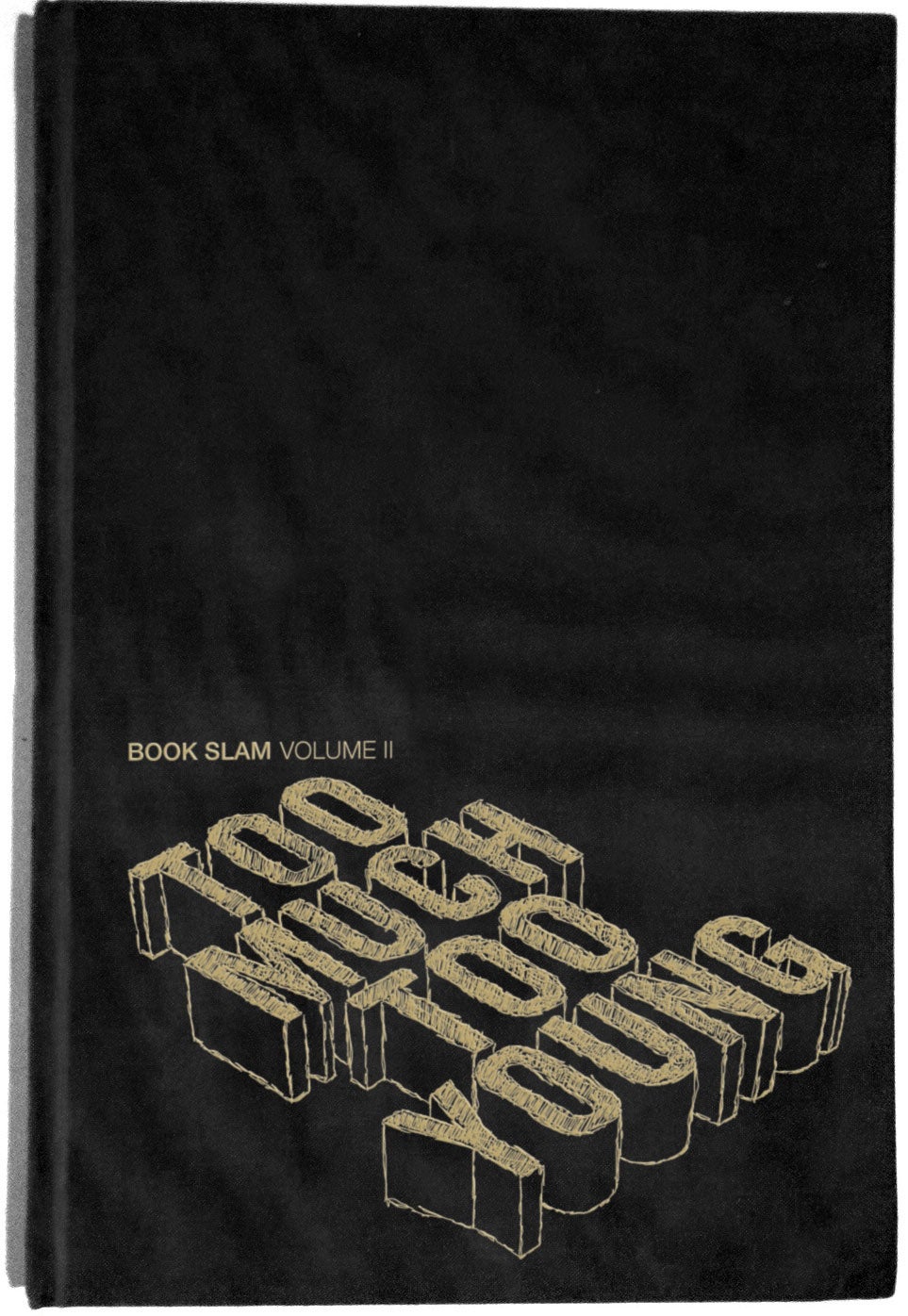 David Nicholls, Marina Lewycka and Peep Show creator Jesse Armstrong are among the authors who have contributed to a new anthology of short stories inspired by pop songs. Too Much Too Young will be launched next week by Book Slam, the literary club night, with a series of events around London.
Since it began in a bar on Portobello Road five years ago, the night, billed as "clubbing for adults", has staged readings by authors such as Zadie Smith, Irvine Welsh and William Boyd alongside live poetry and music.
For Too Much Too Young, the 12 writers were given just one rule: their title must correspond to a song that is available to buy on iTunes. So Nicholls continues the romance of One Day with a story of a schoolboy crush in "A Little Soul" (Pulp); Lewycka has drawn inspiration from Deadmau5 for her dystopian take on the world of work "Not Exactly" and Armstrong has contributed "Life During Wartime" (Talking Heads) about an MP's sexual indiscretion, which you can read in full (below) . Massive Attack, Metallica and Flanders and Swann are among the other musical muses making an appearance.
Also in the Arts Diary
Bigger than the Angel of the North: Enormous Antony Gormley sculpture to open to the public (literally) next week
Skyfall writers leaving on a high - and other literary rivalries
Join our commenting forum
Join thought-provoking conversations, follow other Independent readers and see their replies