Bad Sex in Fiction 2017: Christopher Bollen wins with The Destroyers
'I glance down at the billiard rack of my penis and testicles'
Jack Shepherd
Friday 01 December 2017 10:41 Comments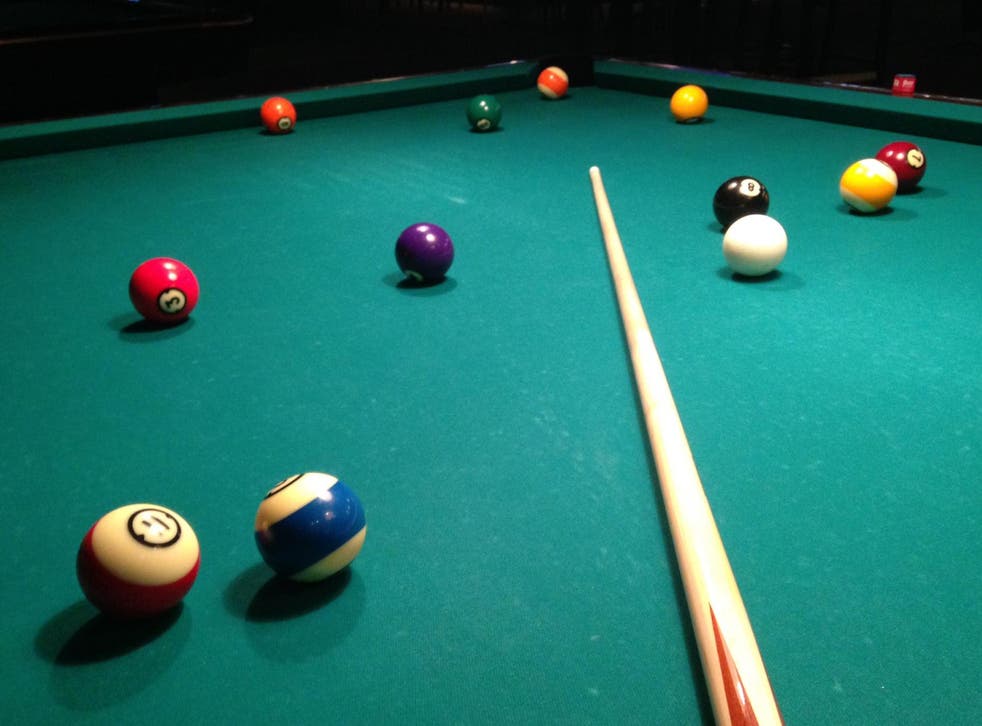 Christopher Bollen has been crowned the winner of this year's Bad Sex in Fiction award, beating out stiff competition from Laurent Binet, Neil Griffiths, and Jarett Kobek.
Judges were persuaded to award the US author's novel The Destroyers thanks to a scene where the protagonist, Ian, rekindles a relationship with former partner on the island of Patmos.
"She covers her breasts with her swimsuit," he writes. "The rest of her remains so delectably exposed. The skin along her arms and shoulders are different shades of tan like water stains in a bathtub. Her face and vagina are competing for my attention, so I glance down at the billiard rack of my penis and testicles."
A ceremony — organised by the Literary Review — was held at the London's Naval and Military Club (known as the In & Out) where Carry On actor Fenella Fielding presented the award.
Bollen, the editor of Interview Magazine, was unfortunately not in attendance.
One of the other contenders for the Britain's most dreaded annual prize — previously won by Morrissey and Erri De Luca — was War Cry by Wilbur Smith (with David Churchill), one particularly racy part reading: "He led her back up the beach to where the sand was dry. Then he took off his coat, placed it on the ground and she lay down upon it. 'Christ!' he muttered, placing himself on top of her. 'It's bloody cold. I might get frostbite on my cock.' She gave a low purring laugh. 'Silly man. Why don't you put it somewhere hot?'"
Another was Laurent Binet's The Seventh Function of Language. "He puts his hands on Bianca's shoulders and slips off her low-cut top. Suddenly inspired, he whispers into her ear, as if to himself: 'I desire the landscape that is enveloped in this woman, a landscape I do not know but that I can feel, and until I have unfolded that landscape, I will not be happy…' Bianca shivers with pleasure. Simon whispers to her with an authority that he has never felt before: 'Let's construct an assemblage.'"
Bad Sex in Fiction 2015 nominees

Show all 8
Many fans of the prize were left surprised after Sir Vince Cable managed to avoid the shortlist despite receiving "many" nominations for the award. The organisers said Cable's thriller Open Arms — which follows a "glamorous housewife-turned-MP" who rises through the Westminster ranks — just wasn't written badly enough, calling the sex "very discreet".
Register for free to continue reading
Registration is a free and easy way to support our truly independent journalism
By registering, you will also enjoy limited access to Premium articles, exclusive newsletters, commenting, and virtual events with our leading journalists
Already have an account? sign in
Join our new commenting forum
Join thought-provoking conversations, follow other Independent readers and see their replies