The 20 books Brits lie about reading the most, from War and Peace to 1984
Survey reveals the UK is a nation of literary fibbers, with many admitting to have pretended to read certain books in order to appear more cultured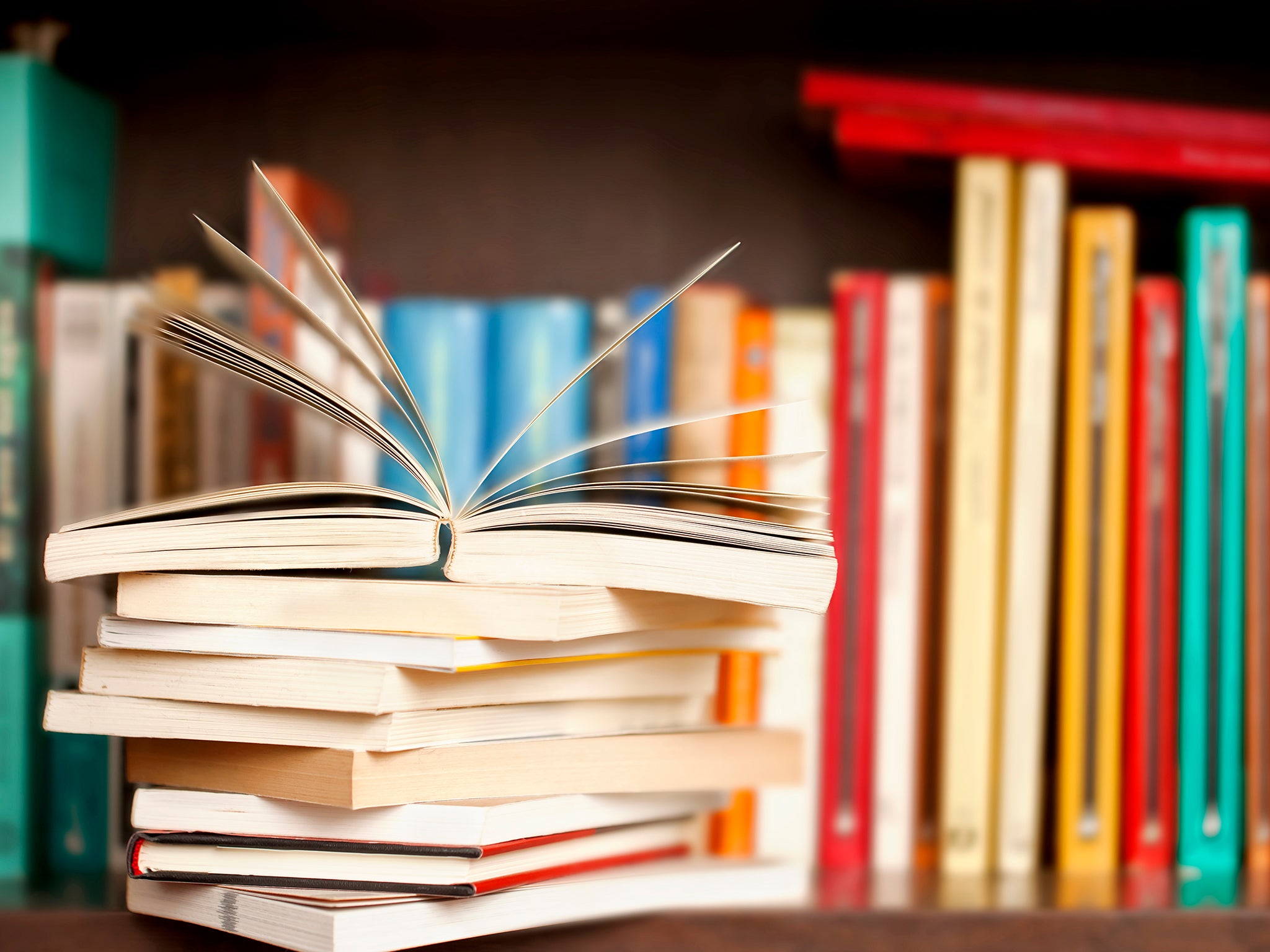 People will lie about reading certain books because they think it makes them appear more cultured or highbrow, according to a new survey.
More than half of the 2,000 people asked in a Sky Arts poll admitted to pretending to read a book cover to cover, with To Kill a Mockingbird, 1984, War and Peace and The Odyssey among the books people lie about reading the most.
Thirty-one per cent said they lied about the books they had read to seem more intelligent, while 37 per cent said they just wanted to join in a conversation about the book in question.
Those to answer the survey also admitted they put certain books on their shelves to make themselves look more cultured, while others memorised famous quotes to seem highbrow. One in 10 have posted a photo of themselves holding an "intellectual" book on social media, which they never picked up again.
The research was conducted to mark the live broadcast of Cheltenham Literary Festival, and discovered that, when challenged on details, people had a number of tactics to draw on. These include claiming they read the book so long ago that "the details are a blur", relying on what they'd seen in TV or film adaptations, or feigning a coughing fit to change the subject.
Phil Edgar-Jones, director of Sky Arts, said: "We say we are a nation of readers, but it turns out we're also a nation of fibbers when it comes to getting stuck into a book."
Click through the gallery below to see the 20 books that Brits are most likely to pretend to have read:
The top 20 books Brits pretend to have read
Show all 20
Join our commenting forum
Join thought-provoking conversations, follow other Independent readers and see their replies