Booker Prize longlist includes Margaret Atwood, Salman Rushdie and Oyinkan Braithwaite
Chair of the judging panel encouraged people to read all of the longlisted works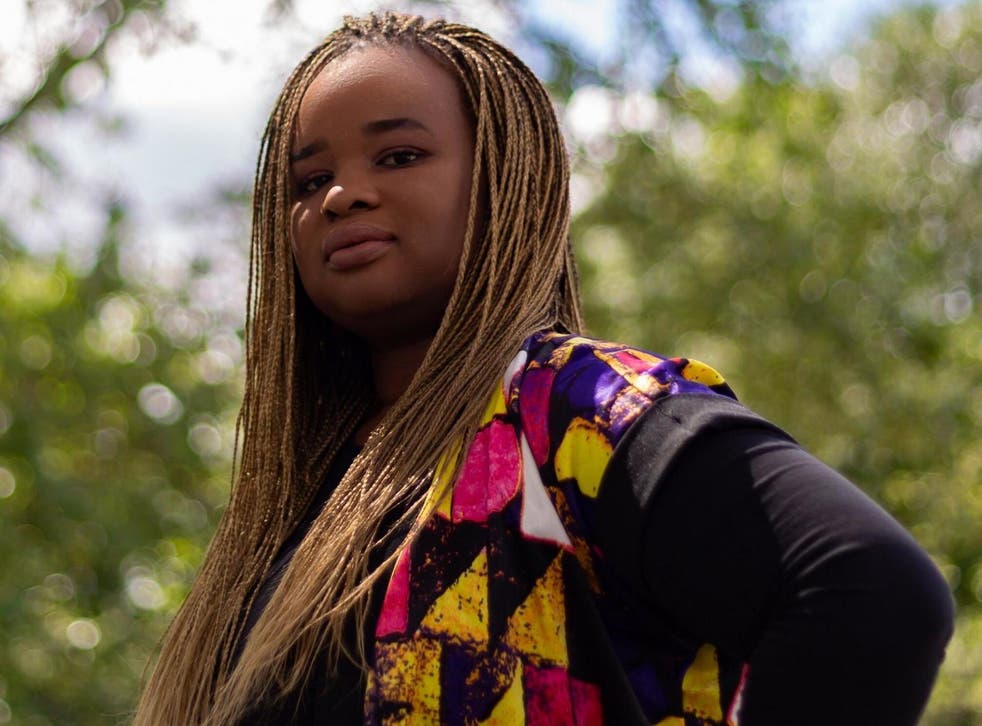 Margaret Atwood, Salman Rushdie and Valerie Luiselli are among the authors to appear on this year's Booker Prize longlist.
Eight of the longlisted authors for this year's prize are women, including Atwood, Luiselli, Deborah Elvie and Lucy Ellmann.
The list was chosen from 151 novels published in the UK or Ireland between 1 October 2018 and 30 September 2019, by a panel of five judges.
The 2019 longlist, or 'Booker Dozen', of 13 novels, is:
Margaret Atwood (Canada) The Testaments (Vintage, Chatto & Windus)
Kevin Barry (Ireland) Night Boat to Tangier (Canongate Books)
Oyinkan Braithwaite (UK/Nigeria) My Sister, The Serial Killer (Atlantic Books)
Lucy Ellmann (USA/UK) Ducks, Newburyport (Galley Beggar Press)
Bernardine Evaristo (UK) Girl, Woman, Other (Hamish Hamilton)
John Lanchester (UK) The Wall (Faber & Faber)
Deborah Levy (UK) The Man Who Saw Everything (Hamish Hamilton)
Valeria Luiselli (Mexico/Italy) Lost Children Archive (4th Estate)
Chigozie Obioma (Nigeria) An Orchestra of Minorities (Little Brown)
Max Porter (UK) Lanny (Faber & Faber)
Salman Rushdie (UK/India) Quichotte (Jonathan Cape)
Elif Shafak (UK/Turkey) 10 Minutes 38 Seconds in This Strange World (Viking)
Jeanette Winterson (UK) Frankissstein (Jonathan Cape)
"If you only read one book this year, make a leap," said Peter Florence, chair of the 2019 judges. "There are Nobel candidates and debutants on this list. There are no favourites; they are all credible winners. They imagine our world, familiar from news cycle disaster and grievance, with wild humour, deep insight and a keen humanity.
40 books to read while self-isolating

Show all 40
"These writers offer joy and hope. They celebrate the rich complexity of English as a global language. They are exacting, enlightening and entertaining. Really – read all of them."
Gaby Wood, Literary Director of the Booker Prize Foundation, added: "Watching the 2019 Booker Prize judges arrive at this wonderful list has been an invigorating experience. Firstly because they deemed the calibre of the submissions to be extremely high overall. Secondly because they reached far and wide in their search for the best fiction of the year, calling in (among others) Young Adult novels and books that are sometimes dismissed as 'commercial'.
"Thirdly because they effortlessly absorbed the quality of the writing without ever considering the passport of its author. And lastly because, exercising their sharp minds and varied tastes, the judges weighed up each book individually yet produced a collection that shows the incredible range of what's being written today. There are familiar names here writing at the height of their powers, there are young writers of exceptional imagination and daring, there is wit, incisive political thought, stillness and thrill. And there is a plurality that shows the making of literature in English to be a global endeavour. The 2019 longlist is a testament to its extremely good health."
The shortlist of six books will be announced on Tuesday 3 September at a morning press conference. The shortlisted authors each receive £2,500 and a specially bound edition of their book.
The 2019 winner will be announced on Monday 14 October at an awards ceremony at London's Guildhall and broadcast by the BBC.
Register for free to continue reading
Registration is a free and easy way to support our truly independent journalism
By registering, you will also enjoy limited access to Premium articles, exclusive newsletters, commenting, and virtual events with our leading journalists
Already have an account? sign in
Register for free to continue reading
Registration is a free and easy way to support our truly independent journalism
By registering, you will also enjoy limited access to Premium articles, exclusive newsletters, commenting, and virtual events with our leading journalists
Already have an account? sign in
Join our new commenting forum
Join thought-provoking conversations, follow other Independent readers and see their replies