Bridget Jones: Mad About The Boy sells almost 50,000 copies in one day
Helen Fielding's comeback has proven incredibly lucrative
Liam O'Brien
Monday 14 October 2013 15:06 Comments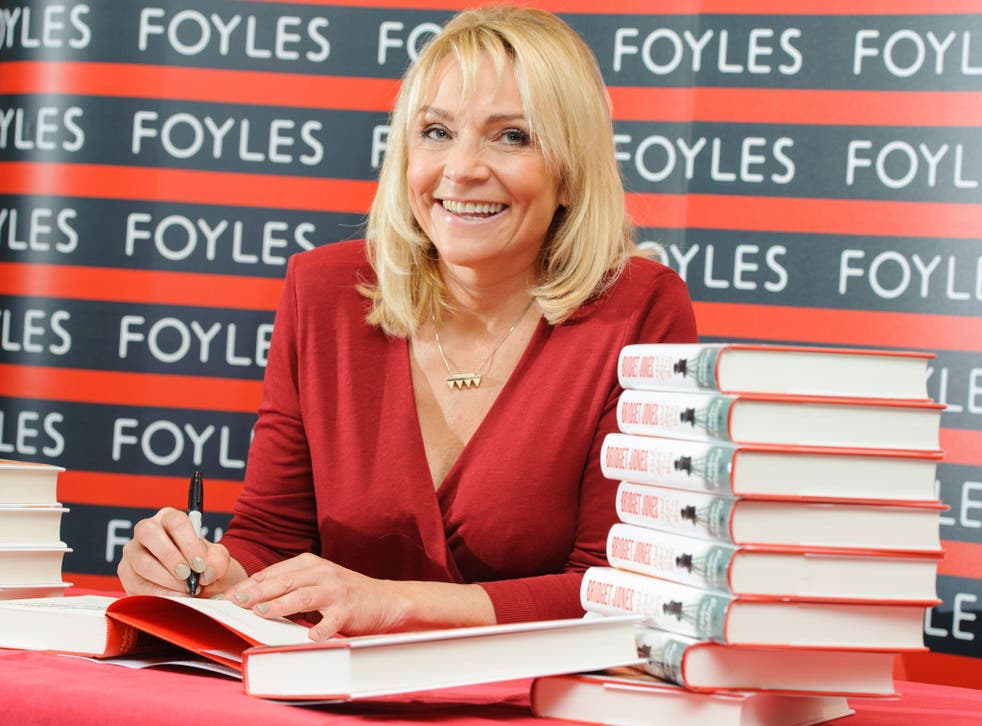 Middling reviews of Helen Fielding's third Bridget Jones novel Mad About The Boy haven't stopped her fans buying the novel in their droves.
The new book, one of the industry's high profile Super Thursday launches, sold more than 46,000 copies in just one day across hardback, e-book and audiobook formats.
By comparison, another high profile release, Solo, William Boyd's new James Bond novel, sold a still-strong 8,692 in three days.
According to The Bookseller, its first-day sales represented 20 per cent of the total hardback sales of Bridget Jones: The Edge of Reason, Fielding's second instalment in the Bridget Jones series.
Since its publication in 1999, however, Fielding's novels have been turned into two hit films starring Renee Zellweger, expanding the franchise's audience.
Tom Drake-Lee, sales director at the Penguin Random House imprint Vintage, told the trade publication: "In all my time in publishing I have never experienced such a palpable sense of excitement and anticipation from colleagues, booksellers and friends and family as I have with the return of Bridget Jones in Mad About The Boy.
"It has been phenomenal, as are the sales we have seen to date. This is only the beginning."
It is unknown how many of those 46,000 buyers will get a bonus sample of Sir David Jason's autobiography My Life. Publishers were working hard to root out rogue copies of Bridget Jones last week after pages of Sir David's tome were mistakenly printed inside it.
Register for free to continue reading
Registration is a free and easy way to support our truly independent journalism
By registering, you will also enjoy limited access to Premium articles, exclusive newsletters, commenting, and virtual events with our leading journalists
Already have an account? sign in
Join our new commenting forum
Join thought-provoking conversations, follow other Independent readers and see their replies