Carlos Ruiz Zafon death: The Shadow of the Wind author dies from cancer aged 55
Author had reportedly been suffering from cancer for two years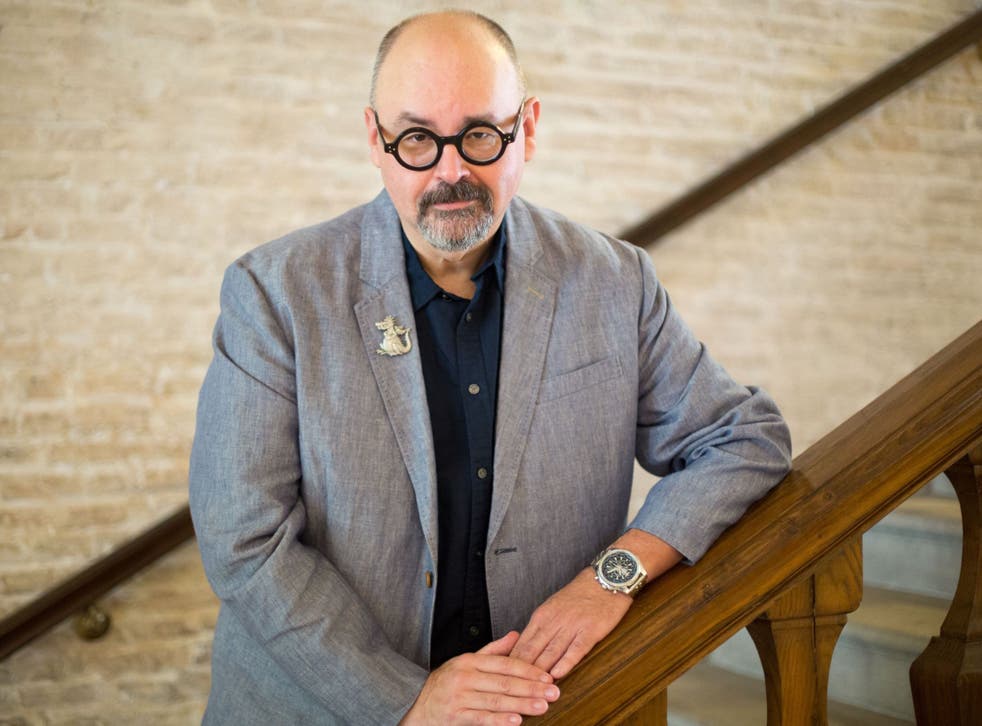 Carlos Ruiz Zafón, the Spanish author of novels including international bestseller The Shadow of the Wind, has died aged 55.
According to Spanish media reports, Zafón had been diagnosed with colon cancer in 2018.
Zafón's eight novels have been translated into more than 40 languages, and sold more than 38 million copies worldwide.
He achieved international fame with the success of The Shadow of the Wind, the first book in what would become his Cemetery of Forgotten Books trilogy. The series concluded with 2016's The Labyrinth of Spirits.
"Today is a very sad day for the entire Planeta team that knew him and worked with him for 20 years, in which a friendship that transcends professionalism has been forged," a statement from his Spanish publisher said.
The statement said Zafón's death marked the loss of one of the world's "best contemporary novelists" and quoted a line from The Shadow of the Wind: ""Every book, every volume you see here, has a soul. The soul of the person who wrote it and of those who read it and lived and dreamed with it."
His English-language publisher Weidenfeld & Nicolson said it was "deeply saddened to hear of Carlos' passing".
"Weidenfeld & Nicolson are intensely proud to publish such a masterful writer, whose stories brought joy to millions of readers and will continue to inspire and delight future generations," said publisher Jenny Lord.
While his books were mostly set in Barcelona, Zafón had lived in Los Angeles for almost three decades.
"I always had this childhood image in the back of my mind of this fantastic place where all the things I liked came from; Orson Welles, jazz, all that stuff. Los Angeles is one of those places where somebodies become nobodies and nobodies become somebody," he told The Independent in 2012.
Culture stars we lost in 2020

Show all 93
"In Los Angeles, you get the sense sometimes that there's a mysterious patrol at night: when the streets are empty and everyone's asleep, they go erasing the past. It's like a bad Ray Bradbury story – The Memory Erasers."
In the same interview, he described Barcelona as "a vain woman" and cited Catalan poet Joan Maragall, who called the city "the great enchantress".
"... Or some kind of sorceress," he added, "and in which the city has this dark enticing presence that seduces and lures people. I think Barcelona has a lot of that."
Register for free to continue reading
Registration is a free and easy way to support our truly independent journalism
By registering, you will also enjoy limited access to Premium articles, exclusive newsletters, commenting, and virtual events with our leading journalists
Already have an account? sign in
Register for free to continue reading
Registration is a free and easy way to support our truly independent journalism
By registering, you will also enjoy limited access to Premium articles, exclusive newsletters, commenting, and virtual events with our leading journalists
Already have an account? sign in
Join our new commenting forum
Join thought-provoking conversations, follow other Independent readers and see their replies