CS Lewis to be honoured with memorial stone at Poet's Corner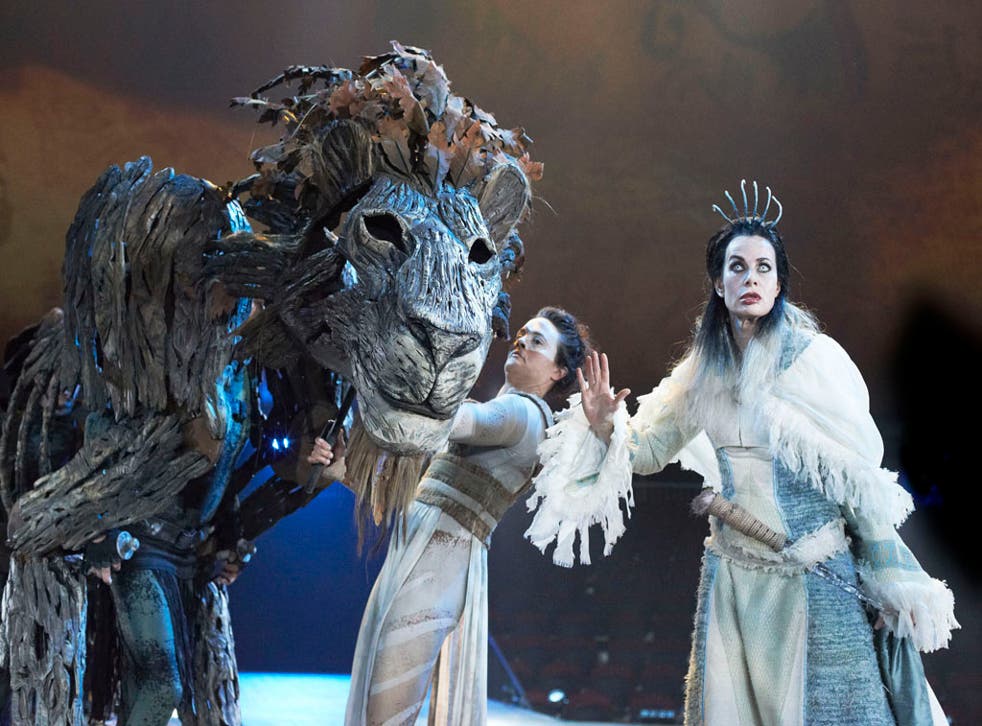 Chronicles of Narnia author C.S. Lewis will be honoured next year with a memorial stone in Poets' Corner at Westminster Abbey in central London.
The novelist, poet, essayist and literary critic will join the likes of Geoffrey Chaucer, William Shakespeare, Charles Dickens and Thomas Hardy who are either buried or commemorated in the famous location.
The memorial will be dedicated at a special service to be held on Nov. 22, 2013, the 50th anniversary of Lewis's death at the age of 64. He was buried in Oxford.
Vernon White, Canon Theologian at Westminster Abbey, called Lewis "an extraordinarily imaginative and rigorous thinker and writer who was able to convey the Christian faith in a way that made it both credible and attractive to a wide range of people.
"He has had an enduring and growing influence in our national life," White added.
Lewis is best known for his Narnia children's fantasy series about the adventures of a group of children who stumble across a magical world where they encounter the talking lion Aslan and the evil White Witch among others.
The most famous was The Lion, the Witch and the Wardrobe published in 1950, and the seven-book series as a whole has sold over 100 million copies and been adapted for radio, television, stage and film.
Lewis's other works include The Screwtape Letters, and Westminster Abbey described his "Mere Christianity" as "a classic of Christian apologetics, seeking to explain the fundamental Christian teachings to a general audience."
Lewis was born in Belfast in 1898 and won a scholarship to study at Oxford University in 1916.
In 1917 he was commissioned as an officer and fought on the frontline during World War One where he was wounded in 1918.
Lewis returned to Oxford where he taught English and was a close friend of The Lord of the Rings author J.R.R. Tolkien.
He married late in life and his relationship with American Joy Gresham was captured in Richard Attenborough's award-winning film "Shadowlands".
Lewis died on the same day that U.S. President John F. Kennedy was assassinated in Dallas.
Reuters
Join our new commenting forum
Join thought-provoking conversations, follow other Independent readers and see their replies