Dame Margaret Drabble deposits archive at Cambridge University Library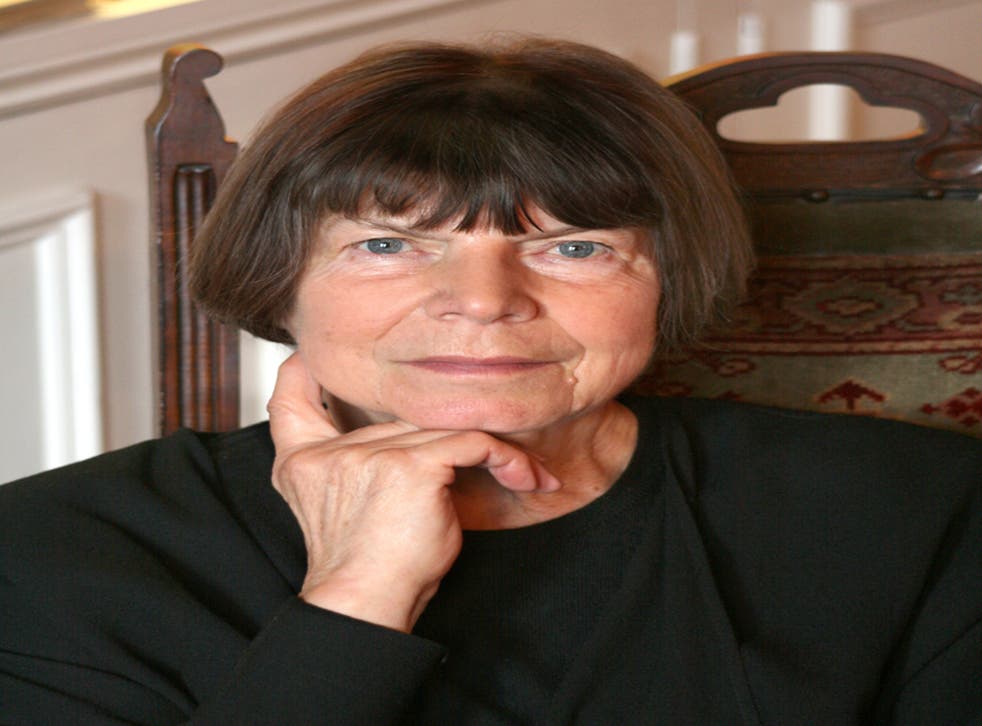 Dame Margaret Drabble has deposited 90 boxes of papers, including original drafts of her novels and letters to fellow writers including Ted Hughes and Harold Pinter, at the Cambridge University Library.
The institution hopes the material will bring a rare insight into one of the most important British novelists of her generation.
The celebrated author told The Independent after depositing the archive at the University Library that those reading the papers "will learn a lot about me".
"I was keen to get rid of all these papers, it was a relief to get them off my shelf," she said, expressing her delight at finding a "safe home" for them.
The archives "hoarded over more than half a century" date from her early years at the Amateur Dramatic Club in Cambridge, where she studied, to material relating to her memoir published in 2009.
Papers include drafts of novels, correspondence with cultural institutions, and letters to other writers, as well as typescripts covered with sticky-taped patches, where she stuck on new layers of corrected sentences and paragraphs, as part of the re-drafting process.
Novels such as The Millstone (1966), about an emancipated Cambridge graduate coming to terms with an unexpected pregnancy, appear as original drafts, typescripts and working papers.
John Wells, curator of literary manuscripts at the University Library, said he was "exhilarated by our discoveries. The potential of this collection to support research into the British literary and intellectual world of the last 50 years is exceptional."
Dame Margaret continues to write, and themes of womanhood and society often figure strongly in her works. Their focus on individual women, their lives and their feelings, was influential in the 1960s and 1970s when the possibilities and aspirations for women in Britain were rapidly expanding, according to Mr Wells.
His colleague University Librarian Anne Jarvis said: "As well as being the chief resource for research into a major author, it throws light on the wider experience of a generation of women who came of age in the 1960s and helped to shape the cultural life of the time."
Her political opinions are also laid bare, as well as the public causes which influenced her fiction. The archives include her research and correspondence dealing with topics such as abortion and the Iraq war.
Among the papers is a letter she wrote to then Home Secretary Jack Straw in 2003, expressing her concern about Guantanamo Bay, insisting that the "detentions are illegal".
The archives also include Dame Margaret's correspondence with other writers. She wrote regularly to the poet Ted Hughes, including her sympathy over Sylvia Plath's death, and the criticism he received.
Join our new commenting forum
Join thought-provoking conversations, follow other Independent readers and see their replies