Fifty Shades of Grey author EL James' Twitter Q&A didn't exactly go as planned
Like most social media-based PR stunts, it didn't work very well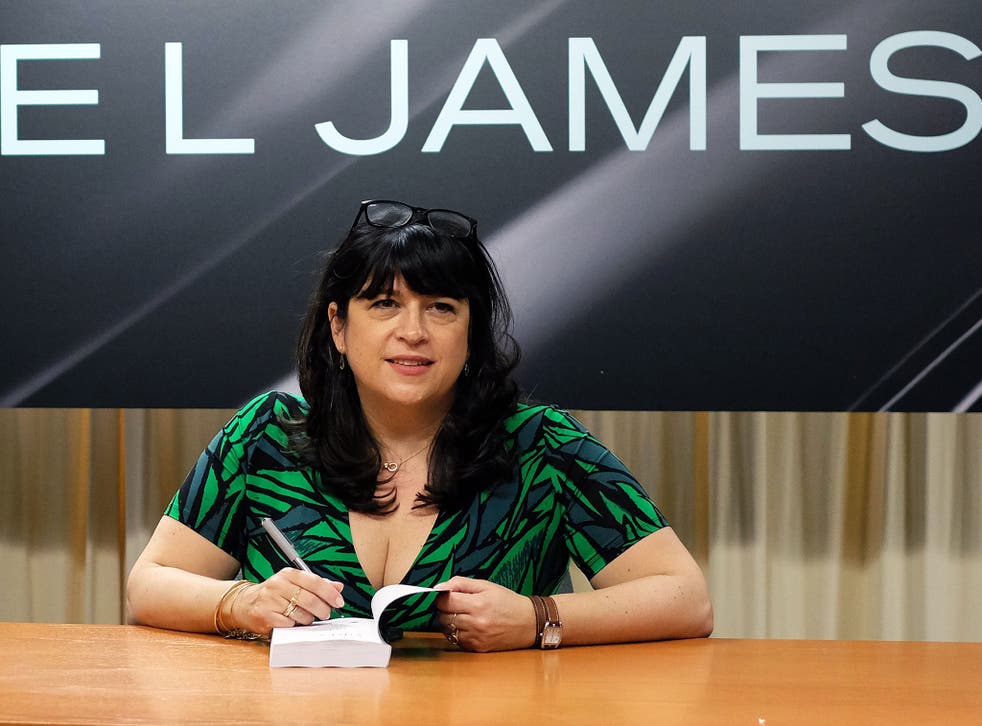 Fifty Shades of Grey author EL James held a Twitter Q&A for her legions of adoring fans on Monday.
It's the kind of fun and easy PR exercise that everyone in the public eye, from Boris Johnson to Robin Thicke, like to take part in every once in a while.
However, Twitter is Twitter, and fairly quickly some of the less brand-positive tweets were getting quite a bit of attention.
From people concerned with how the bestselling series of books treat consent, to those who just wanted to have a laugh, there were plenty of responses to the hashtag that probably weren't what James's PR team were hoping for.
Naturally, James's feted prose style made up a lot of the criticism.
Others chose to sympathise/make fun of the poor people who had to deal with the barrage of criticism that quickly clogged up the hashtag.
Some went down a slightly more surrealist route.
There were plenty of genuine fans however, many of whom were keen to see some 'darker' stuff in future instalments.
However, the majority of the negative comments came from critics who object to the way in which the relationship between the two main characters is presented in the books.
James has previously faced accusations that the relationship between Ana and Christian is an abusive one, and that the books try to make sexual violence sexy.
According to many tweeters, the author blocked some of those who were criticising these aspects of the books.
If nothing else, James seemed to enjoy the ill-fated Q&A.
It won't be long until another social media PR stunt goes awry, but it's fair to say that there might not be another with this particular author for a while.
Register for free to continue reading
Registration is a free and easy way to support our truly independent journalism
By registering, you will also enjoy limited access to Premium articles, exclusive newsletters, commenting, and virtual events with our leading journalists
Already have an account? sign in
Register for free to continue reading
Registration is a free and easy way to support our truly independent journalism
By registering, you will also enjoy limited access to Premium articles, exclusive newsletters, commenting, and virtual events with our leading journalists
Already have an account? sign in
Join our new commenting forum
Join thought-provoking conversations, follow other Independent readers and see their replies