Explicit Ian McEwan short story rediscovered after 30 years
The story concerns a woman who asks a doctor to take revenge on her promiscuous husband by removing his bladder, tongue and genitalia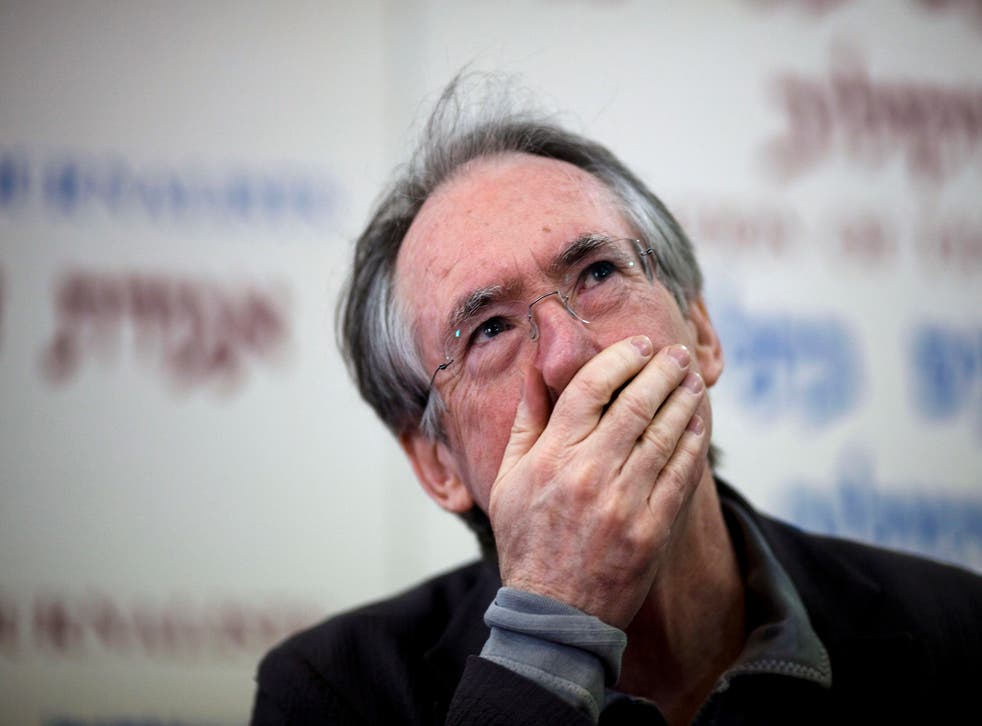 An early, explicit short story by Ian McEwan that was lost for 30 years has been rediscovered.
"Untitled" was printed in the US journal Tri-Quarterly in 1976, a few months after McEwan's first short story collection, First Love, Last Rites was published. It was then forgotten until Sebastian Groes, senior lecturer in Modern English Literature at Roehampton University, found it in the archives 18 months ago. It now appears in book form for the first time in a new edition of Ian McEwan: Contemporary Critical Perspectives, published by Bloomsbury.
The grotesque, two-page story concerns a woman who asks a doctor to take revenge on her promiscuous husband by removing his bladder, tongue, genitalia and the tendons in both wrists as he sleeps, rendering him effectively an infant. "Women … want their husbands to need them... to be dependent on them," explains the doctor. "They come to me. I recommend a bladder job."
Groes sees the story as a study for McEwan's 1978 story "Pornography" while the weary, masturbating doctor character prefigures the hero of Saturday, Henry Perowne. "It is very short and very experimental but it is an integral part of his oeuvre. It shows how coherent McEwan's authorship is – he has been writing on the same themes for 30 years", says Groes who also uncovered a longer, 20-page, story, Intersection, which he also plans to republish. "He was very happy for it to be put back into circulation. These kind of stories earned him the nickname Ian Macabre in his early days."
Also in this week's arts diary:
Polly Stenham and Lucy Kirkwood graduate to television
Marcus du Sautoy to make theatre debut in new play about the universe
A literary hot tub on offer at Wigtown Book Festival
Join our new commenting forum
Join thought-provoking conversations, follow other Independent readers and see their replies