'Father of modern African literature' Achebe, 82, dies after short illness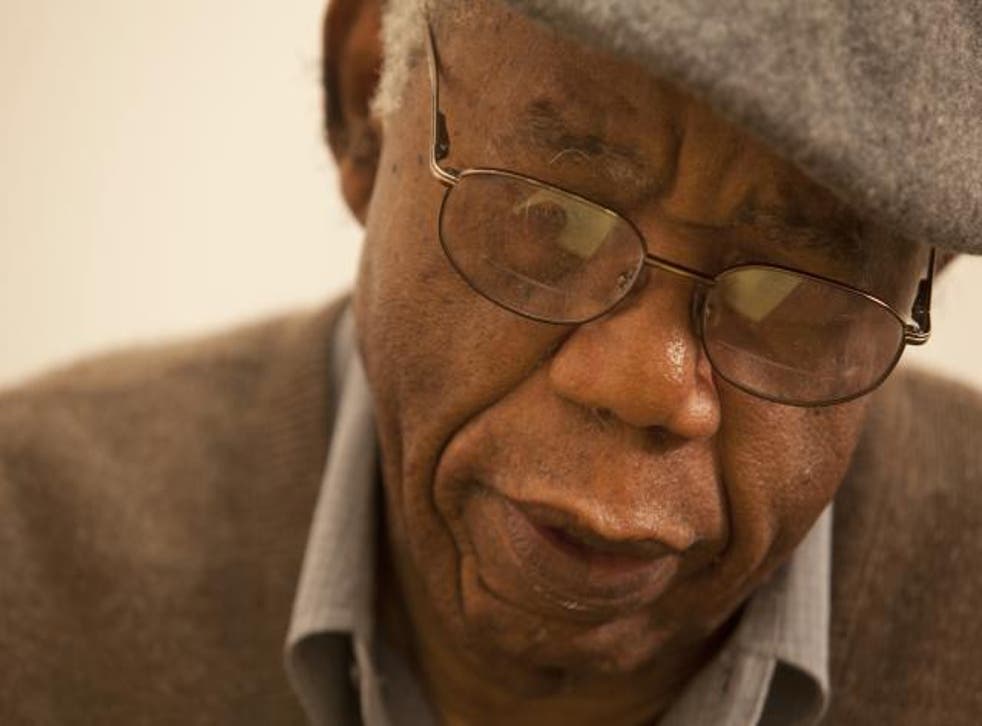 Chinua Achebe, described as the "father of modern African literature" who inspired generations of writers across the continent, has died at the age of 82.
The Nigerian author of Things Fall Apart, considered the essential novel on African identity and nationalism, passed away at a hospital in the US city of Boston after a brief illness.
In a statement, his family said: "One of the great literary voices of his time, he was also a beloved husband, father, uncle and grandfather, whose wisdom and courage are an inspiration to all who knew him."
Achebe moved to the US for treatment after a car accident left him paralysed in 1990 and since 2009 had been a professor of Africana Studies at Brown University. In 2007, he won the Man Booker International Prize, where judge Nadine Gordimer dubbed him the "father of modern African literature".
He received a string of literary honours and prizes throughout his career including the Commonwealth Poetry Prize, honorary fellowship of the American Academy of Arts and Letters, and the Unesco fellowship for creative artists. He became the first living author to be represented in the Everyman's Library collection.
Achebe was born in 1930, in Igboland, a region in south east Nigeria. He discovered the power of fiction at University College, Ibadan, where he read the novel Mister Johnson by Joyce Cary, which depicted Africans as "jealous savages". He set about challenging the literary trope that painted the Africans as "unhuman".
Things Fall Apart, published in 1958, has sold more than 12 million copies worldwide and was one of the first novels to chronicle Africa from an African viewpoint. The novel, set in the 1890s, follows Okonkwo, a yam farmer in a fictional Nigerian village and tracks the effects of British colonialism and Christian missionaries.
Fans ranged from novelist Margaret Atwood and poet Maya Angelou, to Nelson Mandela, who called Achebe a writer "in whose company the prison walls fell down".
Join our new commenting forum
Join thought-provoking conversations, follow other Independent readers and see their replies