This is how long it will take you to read the classics
Jess Denham
Wednesday 30 September 2015 10:26 Comments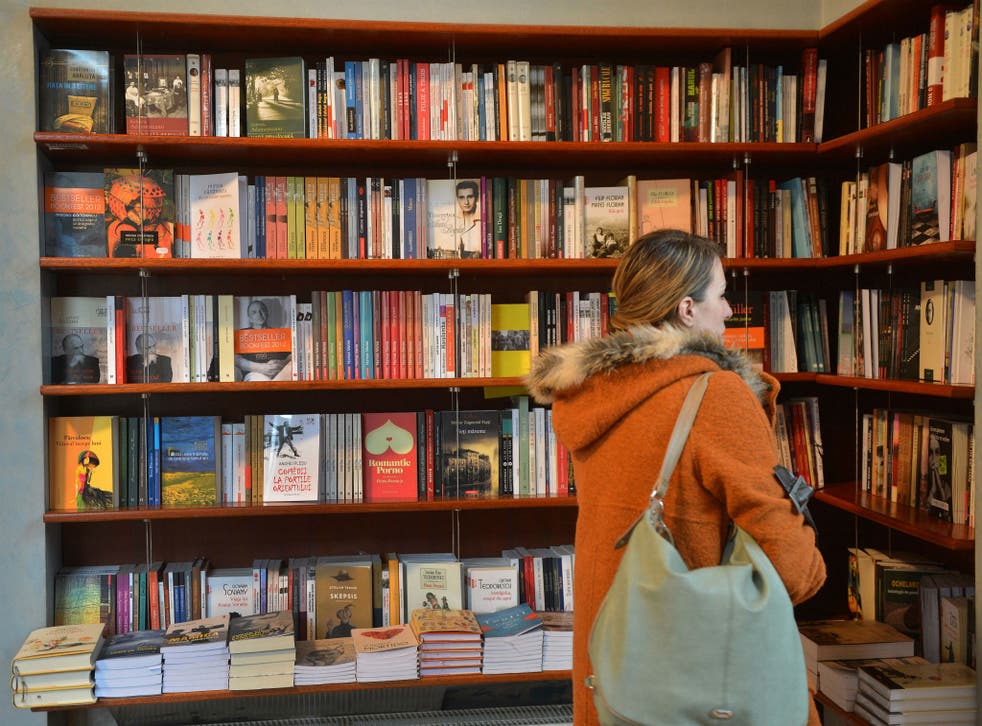 If you're put off chugging through the almost 1,500 pages of War and Peace by the sheer dread of how many hours of your life such a task may steal from you, there is a fun solution to your woes.
Online database How Long to Read This does what it says on the tin and gives you a pretty accurate idea of how long it might take to reach the final pages of more than 12 million titles.
How it works is very simple. You simply search for a novel on the website and select the book cover that looks most like the one you'll be reading. The cogs will whir away and come up with an estimated length of time based on the average reading speed on 300 words per minute.
Most iconic book covers

Show all 12
If you reckon you're faster or slower than most, you can time your reading with a 125-word sample paragraph and get an even more accurate approximation.
Of course, one possible drawback, as noted by the Pittsburgh Post-Gazette, is that you are likely to read the simple supplied paragraph far faster than, say, Ulysses or Bleak House. So if you really want to do this properly, grab your copy and time yourself reading a similar length chunk from that instead.
How long it takes the average reader to tackle the classics:
Great Expectations by Charles Dickens - 7 hours, 56 minutes
Jane Eyre by Charlotte Bronte - 8 hours, 50 minutes
Crime and Punishment by Fyodor Dostoyevsky - 9 hours, 17 minutes
War and Peace by Leo Tolstoy - 20 hours, 24 minutes
Ulysses by James Joyce - 9 hours, 37 minutes
Wuthering Heights by Emily Bronte - 4 hours, 50 minutes
The Hobbit by JRR Tolkien - 4 hours, 15 minutes
To Kill a Mockingbird by Harper Lee - 5 hours, 26 minutes
The Grapes of Wrath by John Steinbeck - 6 hours, 34 minutes
Frankenstein by Mary Shelley - 2 hours, 21 minutes
Register for free to continue reading
Registration is a free and easy way to support our truly independent journalism
By registering, you will also enjoy limited access to Premium articles, exclusive newsletters, commenting, and virtual events with our leading journalists
Already have an account? sign in
Join our new commenting forum
Join thought-provoking conversations, follow other Independent readers and see their replies