Game of Thrones fans are hoping that The Winds of Winter and A Dream of Spring will be released together
George RR Martin's reputation as a slow writer sadly makes the theory implausible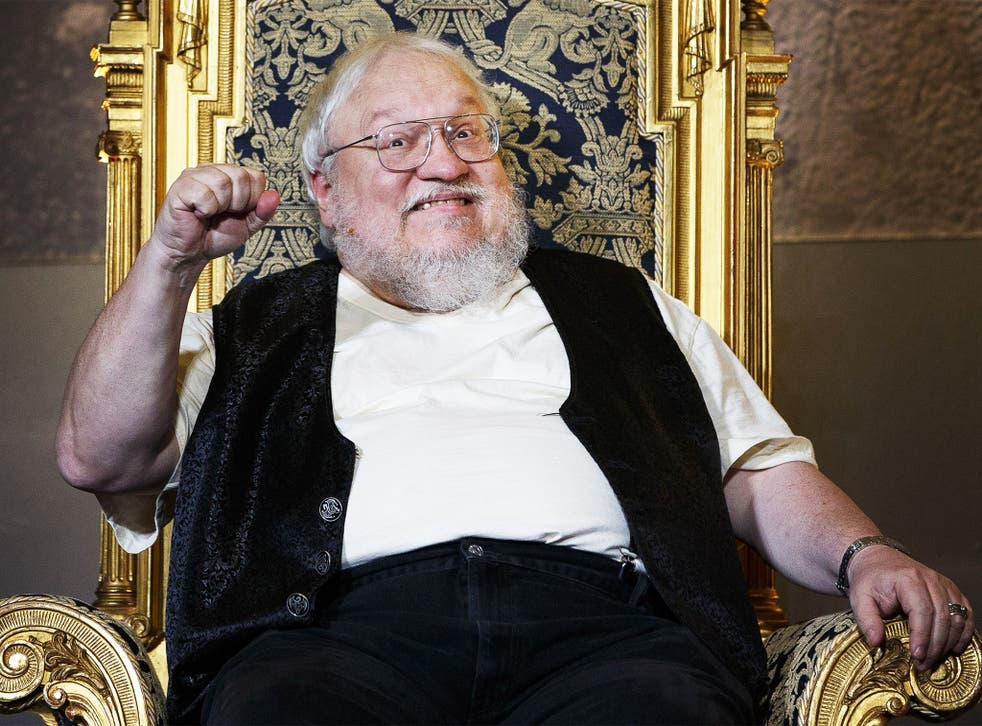 Game of Thrones author George RR Martin might be known for keeping fans waiting for books, but a new theory has emerged that they could be rewarded with two new novels at once.
Five long years have already passed since 2011's A Dance with Dragons, but with The Winds of Winter and A Dream of Spring both already promised, could it be that a double-whammy will hit stores at the same time?
Speculation is rife that the sixth instalment in Martin's A Song of Ice and Fire series could be released at the World Science Convention in August, where Martin will be taking part in panels, doing a reading and signing books.
There could well be truth in this rumour, but the second seems less likely (although if Jon Snow can come back to life, there's always hope). Some fans on Reddit have suggested that the wait for The Winds of Winter might have been longer than anticipated because Martin plans to surprise us all by dropping A Dream of Spring simultaneously.
One possible reason for this could be to protect book readers from spoilers after the TV show overtook Martin last season. However, while we'd love to believe that two new Game of Thrones books could soon be in our hands together, Martin's repeated admissions of writer's block strongly hint otherwise. "What if it's taking so long because he wrote both and is pulling our legs," wrote one user, only to add "No, probably not."
In memoriam: Every major character who died in Game of Thrones season 6

Show all 34

There have been long delays between his novels before - notably between 2000's A Storm of Swords and 2005's A Feast of Crows, and again between that book and A Dance with Dragons. Some fans are growing so impatient that they have begged Martin to enlist the help of a co-author, possibly Neil Gaiman. Martin is yet to respond to these requests and has grown angry at fans worried that he may die before finishing the series.
Game of Thrones is set to return for its seventh season in May 2017 after racking up 23 Emmy nominations last week. Here's hoping Martin at least gives us The Winds of Winter before then but for now, the wait continues…
Register for free to continue reading
Registration is a free and easy way to support our truly independent journalism
By registering, you will also enjoy limited access to Premium articles, exclusive newsletters, commenting, and virtual events with our leading journalists
Already have an account? sign in
Register for free to continue reading
Registration is a free and easy way to support our truly independent journalism
By registering, you will also enjoy limited access to Premium articles, exclusive newsletters, commenting, and virtual events with our leading journalists
Already have an account? sign in
Join our new commenting forum
Join thought-provoking conversations, follow other Independent readers and see their replies