George RR Martin on why he kills off Game of Thrones characters
'The only ones who die are extras. That's such a cheat. It doesn't happen that way'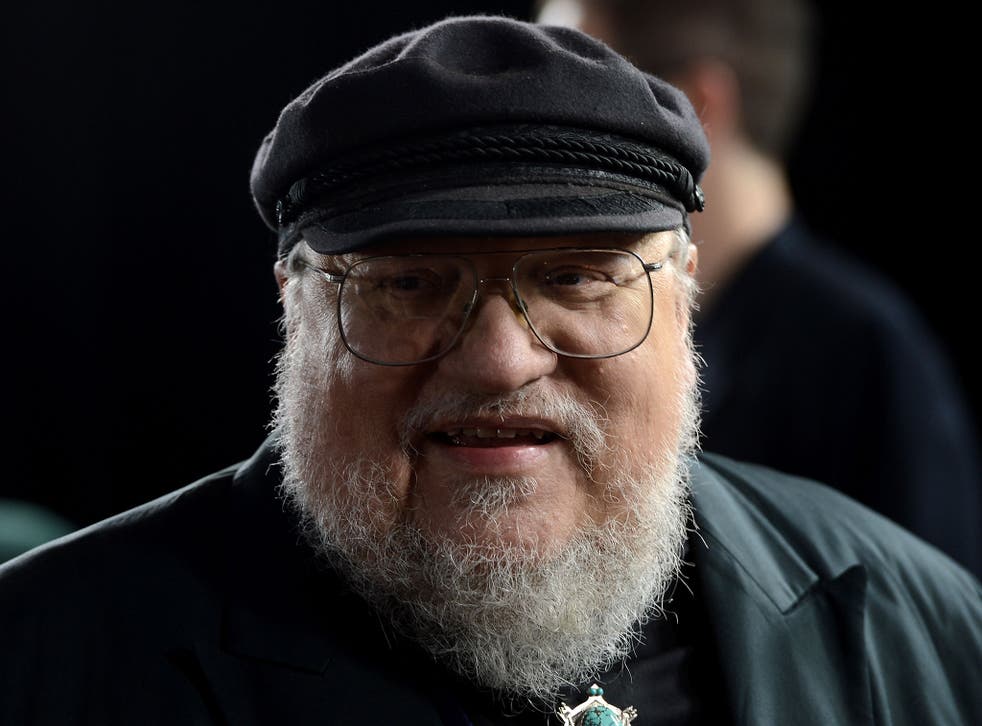 Game of Thrones is infamous for killing off main characters ungraciously. From The Red Wedding to various beheadings, beloved characters who would, in any other series, have plot armour thicker than dragon scales have been murdered, butchered, and literally fed to the dogs.
So, what makes George RR Martin, writer of the A Song of Ice and Fire series, so comfortable with killing off some of his greatest fictional creations?
"A writer, even a fantasy writer, has an obligation to tell the truth and the truth is, as we say in Game of Thrones, all men must die," he told Galaxy's Edge Magazine. "Particularly if you're writing about war, which is certainly a central subject in Game of Thrones."
He continued: "We've all read this story a million times when a bunch of heroes set out on an adventure and it's the hero and his best friend and his girlfriend and they go through amazing hair-raising adventures and none of them die. The only ones who die are extras.
The House Sigils in Game of Thrones

Show all 36
"That's such a cheat. It doesn't happen that way. They go into battle and their best friend dies or they get horribly wounded. They lose their leg or death comes at them unexpectedly."
The author goes on to explain, slightly morbidly, that we're all going to die at some stage as mortality is inevitable. "Once you've accepted that you have to include death then you should be honest about death and indicate it can strike down anybody at any time.
"You don't get to live forever just because you are a cute kid or the hero's best friend or the hero. Sometimes the hero dies, at least in my books."
Martin also admits that it is often hard to kill characters: "I love all my characters so it's always hard to kill them but I know it has to be done. I tend to think I don't kill them. The other characters kill 'em. I shift off all blame from myself."
Game Of Thrones Season 6 Episode 5 Preview
In other Game of Thrones news, episode four of season six has just aired, furthering the gap between the books and the show. Recently, theorists have spoken about Loras Tyrell's confession to The High Sparrow and how it may cause a civil war in King's Landing.
Join our new commenting forum
Join thought-provoking conversations, follow other Independent readers and see their replies