George Orwell poetry collection cleared for sale – despite fears dubious quality could damage author's reputation
Dione Venables, the book's editor and a founder of the Orwell Society, admits poems are of 'somewhat varied' quality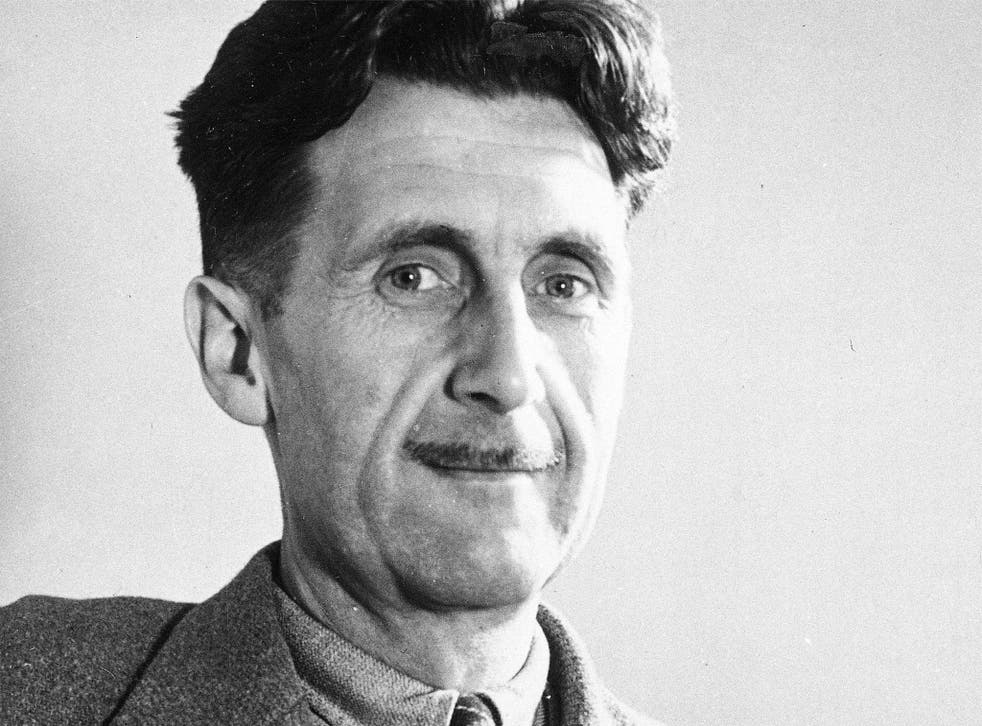 Famous for writing some of the best-known novels and essays of the 20th century, George Orwell is remembered for his prose rather than his verse – and perhaps for good reason.
A collection of the Nineteen Eighty-Four author's poems has been cleared for sale to the public, despite fears among those who look after his estate that the poetry's dubious quality would damage his reputation.
The book had originally been restricted to members of the Orwell Society, but after "quite a struggle" by its members and pressure from Amazon and Waterstones, the slim volume will now be released more widely.
Dione Venables, the book's editor and a founder of the Orwell Society, led the fight after combing through the author's collected works over the course of a year to bring the 42 poems together.
Speaking to The Independent, Ms Venables admitted the poems were "somewhat varied" in quality but said the collection overall "showed great charm".
"He is a good poet but not an excellent poet, and his poetry is not up to the consistent brilliance of his political writing and his journalism," she said. I can't think of any poem that is downright bad, but there are quite a lot that are average."
The poems "showed a different and more vulnerable" Orwell, she said. "You see the funny side of him, you see him in love, you see him absolutely raging... you see so many sides of him."
The collection spans around 35 years and includes poems written during Orwell's school years, and later in Burma where he spent five years between 1922 and 1927.
The Orwell Society has planned an initial print run of 500 books. All the royalties will go to funding bursaries and scholarships for young people hoping to become teachers or journalists, the society said.
Bill Hamilton, guardian of copyrights for the Orwell estate, was reluctant for it to be more widely distributed, Ms Venables said.
But he was won over by the idea of a preface to each poem, "telling the reader what Orwell's mood was, how his health was, where he was in his life etc, so by the time the reader gets to the poem he is on the writer's wavelength".
Mr Hamilton told The Bookseller the volume is intended to be a "biographical portrait" of Orwell rather than a traditional poetry collection. "If you tried to present this purely as poetry, you'd get shot down," he said.
Register for free to continue reading
Registration is a free and easy way to support our truly independent journalism
By registering, you will also enjoy limited access to Premium articles, exclusive newsletters, commenting, and virtual events with our leading journalists
Already have an account? sign in
Register for free to continue reading
Registration is a free and easy way to support our truly independent journalism
By registering, you will also enjoy limited access to Premium articles, exclusive newsletters, commenting, and virtual events with our leading journalists
Already have an account? sign in
Join our new commenting forum
Join thought-provoking conversations, follow other Independent readers and see their replies