George Orwell's Animal Farm tops list of the nation's favourite books from school
Great Expectations came in second with Lord of the Flies in third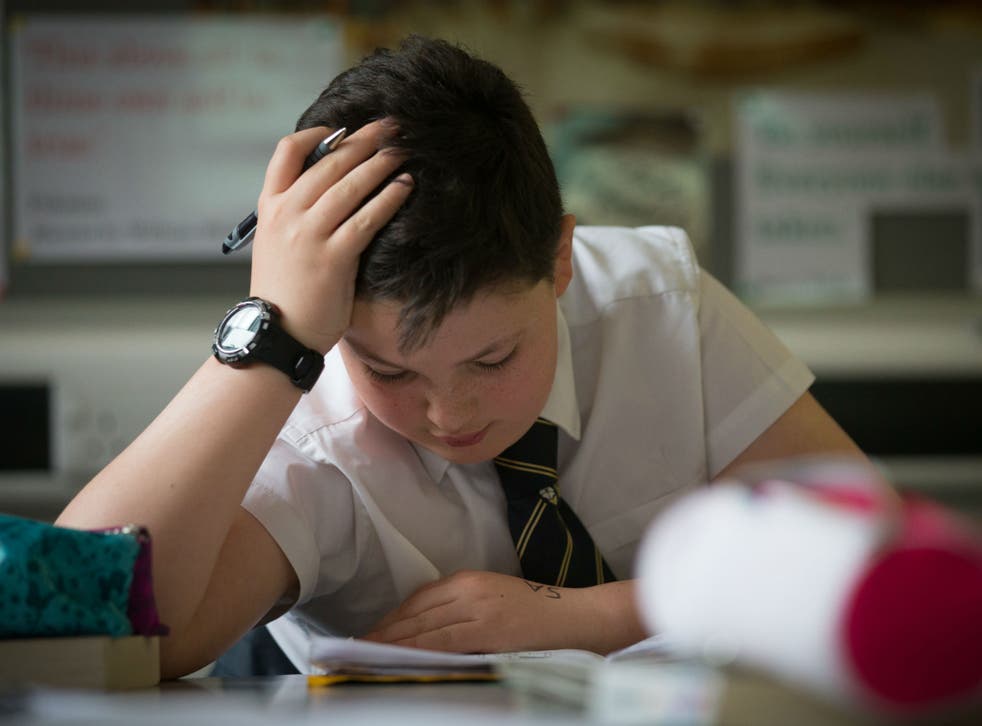 Literature classes might have been the bane of many a student's life but for others, the books they read at school sparked a passion for the world of words.
George Orwell's dystopian classic Animal Farm is the nation's favourite, with 27 per cent of 2,000 adults having enjoyed reading it in the classroom.
Charles Dickens' Great Expectations was the second most popular, with 20 per cent of those polled remembering it fondly, while William Golding's Lord of the Flies came in third. To Kill a Mockingbird by the late Harper Lee and Emily Bronte's Victorian romance Wuthering Heights completed the top five.
Despite it being William Shakespeare's 400th anniversary year, the Bard was nowhere to be seen until Macbeth and A Midsummer Night's Dream in sixth and seventh place respectively. Other Shakespeare plays to feature in the top 20 included Julius Caesar, The Merchant of Venice, Twelfth Night and Much Ado About Nothing.
Romeo and Juliet made the top five in the women's list while tragedy Macbeth was the most popular of Shakespeare's plays among men.
The Catcher in the Rye, The Great Gatsby, Of Mice and Men and Dracula also featured on the list, which you can see in full below:
Animal Farm 27.08%
Great Expectations 20.3%
Lord of the Flies 19.75%
To Kill a Mockingbird 18.95%
Wuthering Heights 17.96%
Macbeth 17.71%
Romeo and Juliet 17.16%
A Midsummer Night's Dream 15.71%
Of Mice and Men 13.77%
Charlotte's Web 12.62%
Dracula 11.97%
An Inspector Calls 10.17%
Frankenstein 9.93%
Tess of the d'Urbervilles 9.23%
Catcher in the Rye 8.58%
The Great Gatsby 7.48%
Much Ado About Nothing 5.79%
The Colour Purple 5.34%
Journey's End 4.34%
Other 20.7%
The best bookshops

Show all 13

"It is not easy to pick a favourite 'school' book but I think the public has judged well," said Dr Nick Smith, principal at Oxford Home Schooling, which carried out the research.
"Animal Farm made a huge impact on me when I was a schoolboy and made political ideas accessible to a wide audience with the apparent simplicity of its story. Great Expectations is a worthy silver medallist. I studied Dickens for my doctorate and the experience left me even more convinced that Pip's suspenseful narrative was the greatest of his novels. If, for some reason, you have not read any of the books on this list, you have a treat in store!"
What school curriculum book got you the most excited about literature?
Register for free to continue reading
Registration is a free and easy way to support our truly independent journalism
By registering, you will also enjoy limited access to Premium articles, exclusive newsletters, commenting, and virtual events with our leading journalists
Already have an account? sign in
Register for free to continue reading
Registration is a free and easy way to support our truly independent journalism
By registering, you will also enjoy limited access to Premium articles, exclusive newsletters, commenting, and virtual events with our leading journalists
Already have an account? sign in
Join our new commenting forum
Join thought-provoking conversations, follow other Independent readers and see their replies