Game of Thrones: Fans have correctly predicted the ending to A Song of Ice and Fire, George RR Martin says
"At least one or two readers...came to the right solution."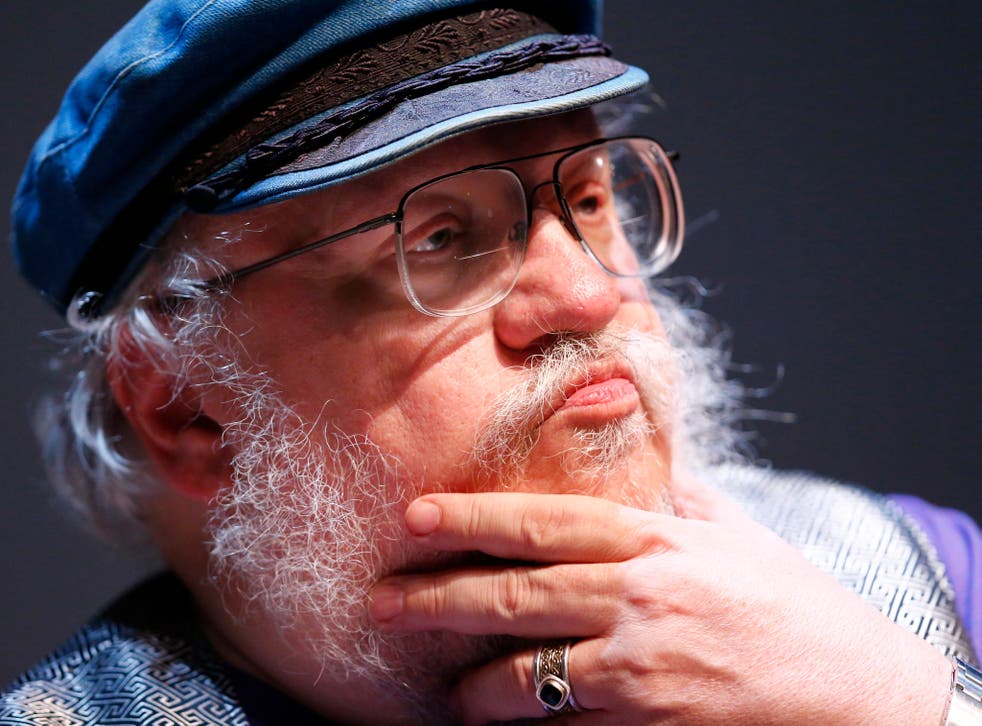 George RR Martin has revealed that "one or two" fans have put together the clues in his A Song of Ice and Fire series and correctly guessed how it will end.
Given the popularity of the book I suppose it was always like that at least one person would put all the pieces together in roughly the right order, infinite-monkeys-infinite-typewriters style, but it's still an impressive achievement given the vastness of Westeros and its inhabitants.
He told the Telegraph:
"So many readers were reading the books with so much attention that they were throwing up some theories and while some of those theories were amusing bulls— and creative, some of the theories are right.
"At least one or two readers had put together the extremely subtle and obscure clues that I'd planted in the books and came to the right solution."
Despite the ending now technically being out there, Martin said he will not be deviating from his original narrative path.
"I've wrestled with this issue, because I do want to surprise my readers. I hate predictable fiction as a reader, I don't want to write predictable fiction. I want to surprise and delight my reader and take them in directions they didn't see coming.
"But I can't change the plans … I wrestled with that issue and I came to the conclusion that changing it would be a disaster, because the clues were there. You can't do that, so I'm just going to go ahead. Some of my readers who don't read the boards, which thankfully there are hundreds of thousands of them, will still be surprised and other readers will say: 'see, I said that four years ago, I'm smarter than you guys.'"
Now the stage is set for furious forum-searching in order to locate the correct prediction.
Join our new commenting forum
Join thought-provoking conversations, follow other Independent readers and see their replies