George RR Martin criticises Lord of the Rings
George RR Martin says Lord of the Rings isn't 'perfect' due to plot holes
Author wants to know more about Aragorn's rule
George RR Martin has criticised Lord of the Rings, highlighting what he views as "plot holes" in JRR Tolkien's novel.
The A Song of Ice and Fire author broached the topic at Trinity College in Dublin, after receiving the Burke Medal for Outstanding Contribution to Discourse through the Arts.
After his acceptance speech, Martin participated in a Q&A, during which someone asked him about his literary inspirations and how they influence him.
He acknowledged Tolkien's impact on him and professed his admiration for Love of the Rings, saying he "yields to no one" on this topic.
"I re-read it every few years," he said. "It's one of the great books of the 20th century. But that doesn't mean that I think it's perfect".
40 books to read while self-isolating

Show all 40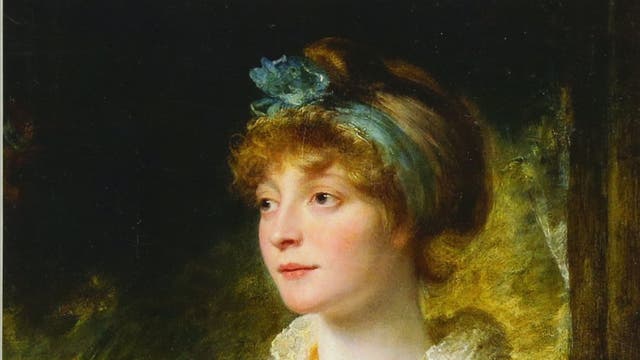 Martin said he keeps "wanting to argue with Professor Tolkien", especially about the ending, which he summarised as: "And Aragorn ruled wisely and well for 100 years or something."
"That's easy to write that sentence," Martin said. "But I want to know: what was his tax policy?
"What did he do when famine struck the land? And what did he do when all those Orcs...? [There were] a lot of Orcs leftover.
"They weren't all killed, They ran away into the mountains. ... Did Aragorn carry out a policy of systematic Orc genocide? ... Or was there Orc rehabilitation going on?"
Support free-thinking journalism and attend Independent events
Martin also wondered whether Orcs and Elves were eventually able to marry, while acknowledging that Tolkien was "more interested in the mythological aspect" than these specific questions.
Join our new commenting forum
Join thought-provoking conversations, follow other Independent readers and see their replies