George RR Martin recalls how 'minus four' people turned up for a Game of Thrones book signing
'I actually drove four patrons out of the bookshop'
Jack Shepherd
Tuesday 02 August 2016 11:33 Comments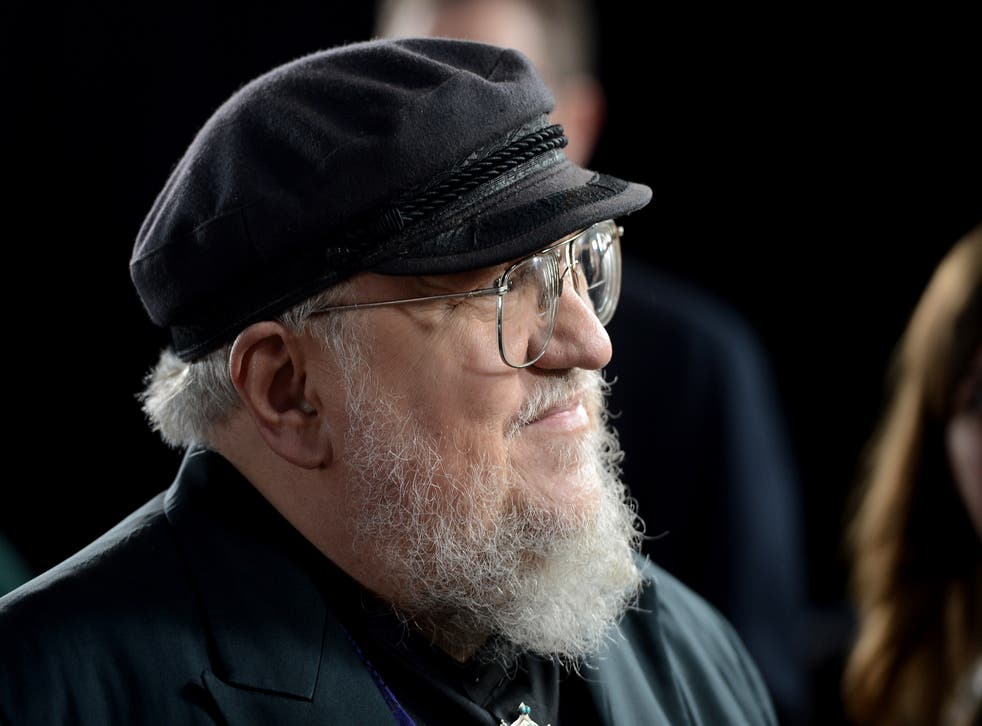 Not so long ago, George RR Martin was relatively unknown to a large percentage of the world's population.
His first novella in the A Song of Ice and Fire series, A Game of Thrones, released in 1996, sold relatively well, nothing groundbreaking but engaging with a feverish fan base, desperate to know everything about the world of Westeros.
2016 marks 20 years since the book's release and things have quite substantially changed for Martin, mainly in thanks to a certain HBO show titled Game of Thrones.
To celebrate the book's anniversary, the author posted a message to his blog 'Not A Blog' revealing a special illustrated edition of A Game Of Thrones, set for release later this year.
Martin also recalled when the book first hit stores, detailing the initial press tour. One instance, in St. Louis, saw zero people turn up and four people leave because of the author.
"The crowds didn't reach one hundred anywhere," he wrote. "And at one stop (St. Louis, if you must know), not only was attendance zero but I actually drove four patrons out of the bookshop, allowing me to set my all time 'bad signing' record at minus four (on the plus side, I had the time for long friendly talks with the readers who did show up). But my oh my, things have changed a bit in these last twenty years."
The new illustrated version of the novel goes on sale 18 October 2016 and features numerous new illustrations. Meanwhile, season seven of the HBO show will not debut in April as useful, instead being pushed back until later in the year.
In memoriam: Every major character who died in Game of Thrones season 6

Show all 34
It has also been confirmed that season eight will be the show's last, with possible spin-offs being considered.
Register for free to continue reading
Registration is a free and easy way to support our truly independent journalism
By registering, you will also enjoy limited access to Premium articles, exclusive newsletters, commenting, and virtual events with our leading journalists
Already have an account? sign in
Join our new commenting forum
Join thought-provoking conversations, follow other Independent readers and see their replies