The Great Gatsby remains most valuable first edition of a 20th century classic
The Hobbit, Ulysses and Casino Royale also make the top ten on a new rare books index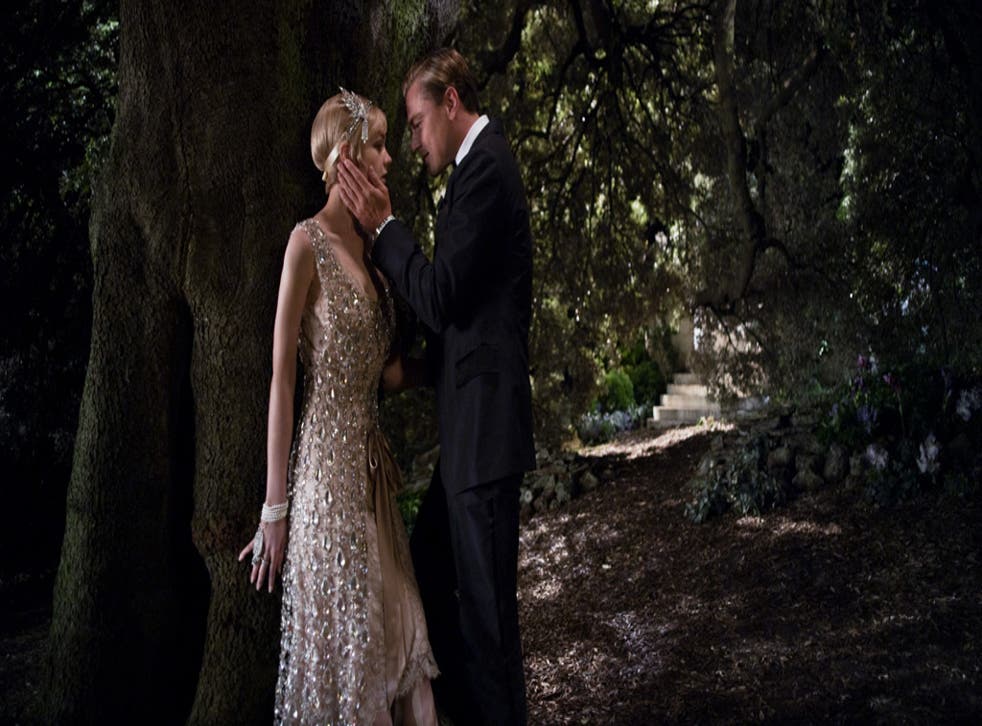 The Great Gatsby remains the most valuable first edition of a 20th century classic, according to a dealer's new index.
F Scott Fitzgerald's quintessential jazz age novel is priced at £246,636 for a pristine condition limited edition from the first print run in 1925, with original dust jacket.
London-based dealer Stanley Gibbons compiled the index of 30 first editions, set to launch this week. It includes books such as Animal Farm by George Orwell, Ulysses by James Joyce and the second most valuable, The Hobbit by JRR Tolkien.
The difference in value between The Hobbit and The Great Gatsby is, however, marked. The Hobbit is worth £65,420, double what it was valued at two years ago.
Most iconic book covers

Show all 12
Ian Fleming's Casino Royale, Tolkien's The Lord of the Rings, AA Milne's The Christopher Robin Books and Ayn Rand's The Fountainhead also feature in the index's top ten.
The General Theory of Employment, Interest and Money by JM Keynes is the only non-fiction first edition in the top thirty, with a value of £6,820.
10 most valuable first editions of 20th century classics
The Great Gatsby, F Scott Fitzgerald - £246,636
The Hobbit, JRR Tolkien - £64,420
Ulysses, James Joyce - £24,557
Casino Royale, Ian Fleming - £24,180
In Our Time, Ernest Hemingway - £22,079
Lord of the Rings, JRR Tolkien - £20,000
Prufrock and Other Observations, TS Eliot - £17,500
The Christopher Robin Books, AA Milne - £13,084
Tender is the Night, F Scott Fitzgerald - £10,370
Decline and Fall, Evelyn Waugh - £9,364
The Fountainhead, Ayn Rand - £8,540
The 30 rare books add up to a huge combined total of £560,451, compared to £78,497 at the start of the millennium. Values have been boosted in many cases by high-grossing film adaptations.
Join our new commenting forum
Join thought-provoking conversations, follow other Independent readers and see their replies