Harry Potter and the Cursed Child book: Why some fans really dislike JK Rowling's new script
One Tweeter said of the story: 'How could something be so horrible?'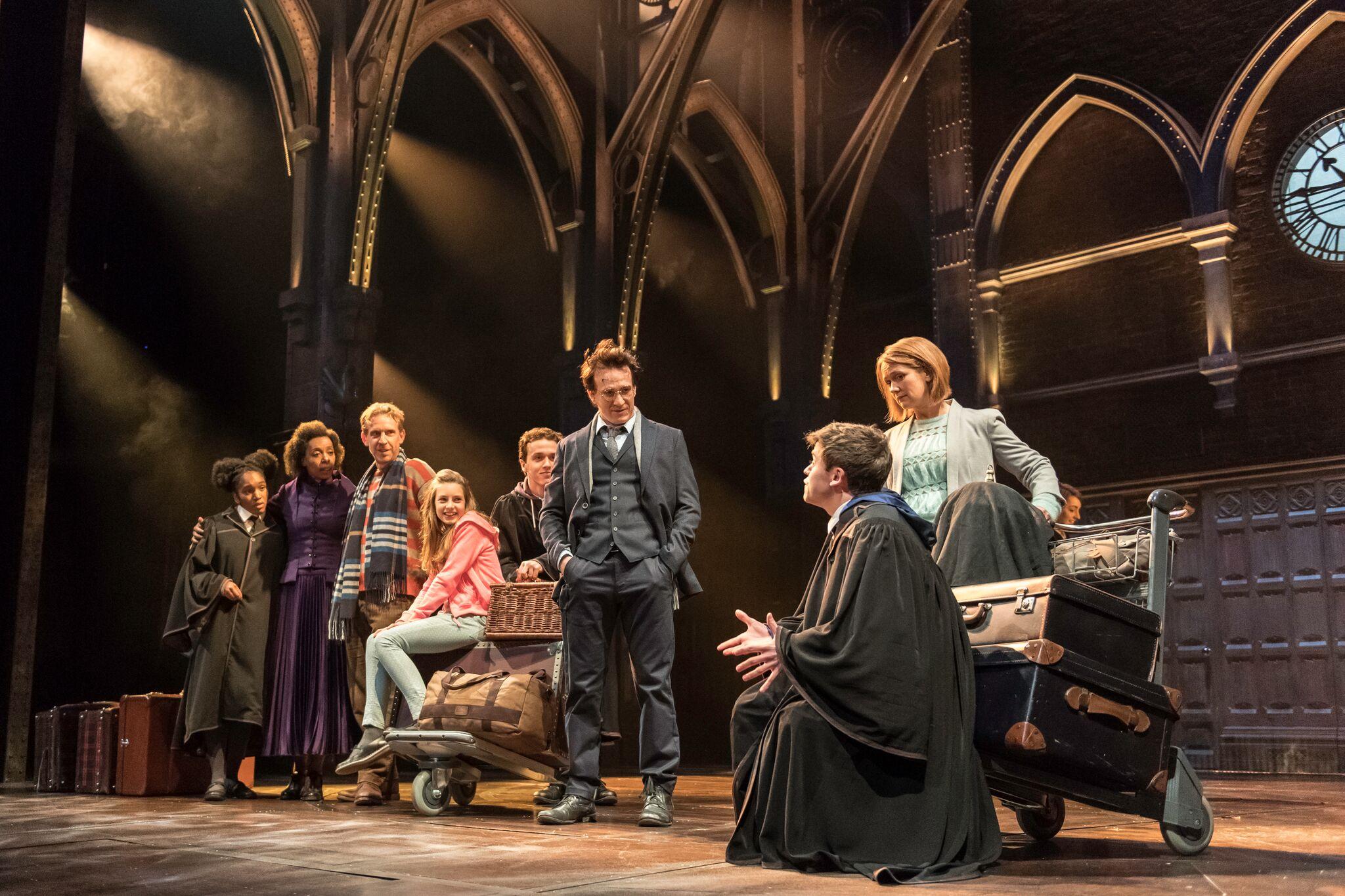 In the days running up to the release of Harry Potter and the Cursed Child in book form, reviews for the theatre production were released, many of which - including our own - awarded the play five-stars.
Fans of the franchise were undoubtedly thrilled that the eighth part in the saga was awarded full marks by numerous critics. However, when the script finally arrived at midnight on Saturday night, some were - it's fair to say - a little disappointed by the final product.
The Hollywood Reporter was one of the first publication to give the book a negative review, saying: "The big problem is The Cursed Child is less an original story than a remix of the existing Potter mythology. The been there, done that feeling to the whole thing is its greatest weakness."
Meanwhile, many fans on Twitter were not happy with JK Rowling's latest effort, one noting: "Cannot believe I just wasted my life on Cursed Child. Why? How could something be so horrible?"
Another wrote: "If I could get a time turner, I would use it to unread Cursed Child. Too bad they were all destroyed. Or maybe they weren't. Who knows."
Unhappy fans have claimed the story reads more like fan-fiction than a story written by Rowling; some have argued the story can't be read as canon due to it being co-authored with John Tiffany and Jack Thorne, while Pottermore claims it is canon due to Rowling overseeing the project.
So, which plot elements have got fans in a twist? Let's discuss below but here's a spoiler warning. If you don't want to know some major plot points, perhaps read this 10-year-old's review of the script.
First look at Harry Potter and The Cursed Child
Show all 11
Still here? As you likely know, the plot of Cursed Child revolves around Albus Severus Potter and Scorpius Malfoy's quest to save Cedric Diggory.
This involved time-travel using a 'lost' time-turner, last seen being used by Hermione Granger to go to numerous classes at the same time.
Fundamentally, how time-turners work has changed in Cursed Child; instead of there being one timeline with many Grangers, there's now alternative timelines, including one in which Voldemort defeats Harry Potter.
The mere change from a casual loop to one of many alternative realities has bugged numerous people, the "butterfly effect" winding many fans up.
J.K. Rowling talks about the script at the Harry Potter and the Cursed child opening gala
Another major plot point was Voldemort and Bellatrix Lestrange having a daughter; first of all, it's questionable Voldemort had any sexual desires whatsoever, it seems particularly out of character. Second, it's something that really does read like fan-fiction.
Cedric Diggory becoming a Death Eater from merely being humiliated was another contentious point, fans believing the noble wizard wouldn't turn to evil just because Hogwarts laughed at him.
Other points touched on include Dumbledore and Harry's final meeting; their relationship is built on once again, the two confessing their love for each other. While heartwarming, it has been argued the books already developed their relationship to a final point.
Lastly, Harry, Ron, Draco, Hermione, Albus and Scorpius watching the Potter parents' death at the hand of Voldemort in Godric's Hollow has proven difficult for fans: if a future Harry and his children watched the pivotal moment that made Harry Potter the Boy-Who-Lived, does that undermine the huge moment?
Before some critics were able to express their disappointment with the story, JK Rowling announced that Cursed Child would indeed be the last part of Harry Potter's story, telling reporters: "Harry is done." However, whether this means there won't be further stories about the new generation of characters, who can say.
Join our commenting forum
Join thought-provoking conversations, follow other Independent readers and see their replies