Harry Potter and the Cursed Child book pre-orders pass 100,000 at Waterstones
The chain is 'expecting this to be the biggest launch since Harry Potter seven'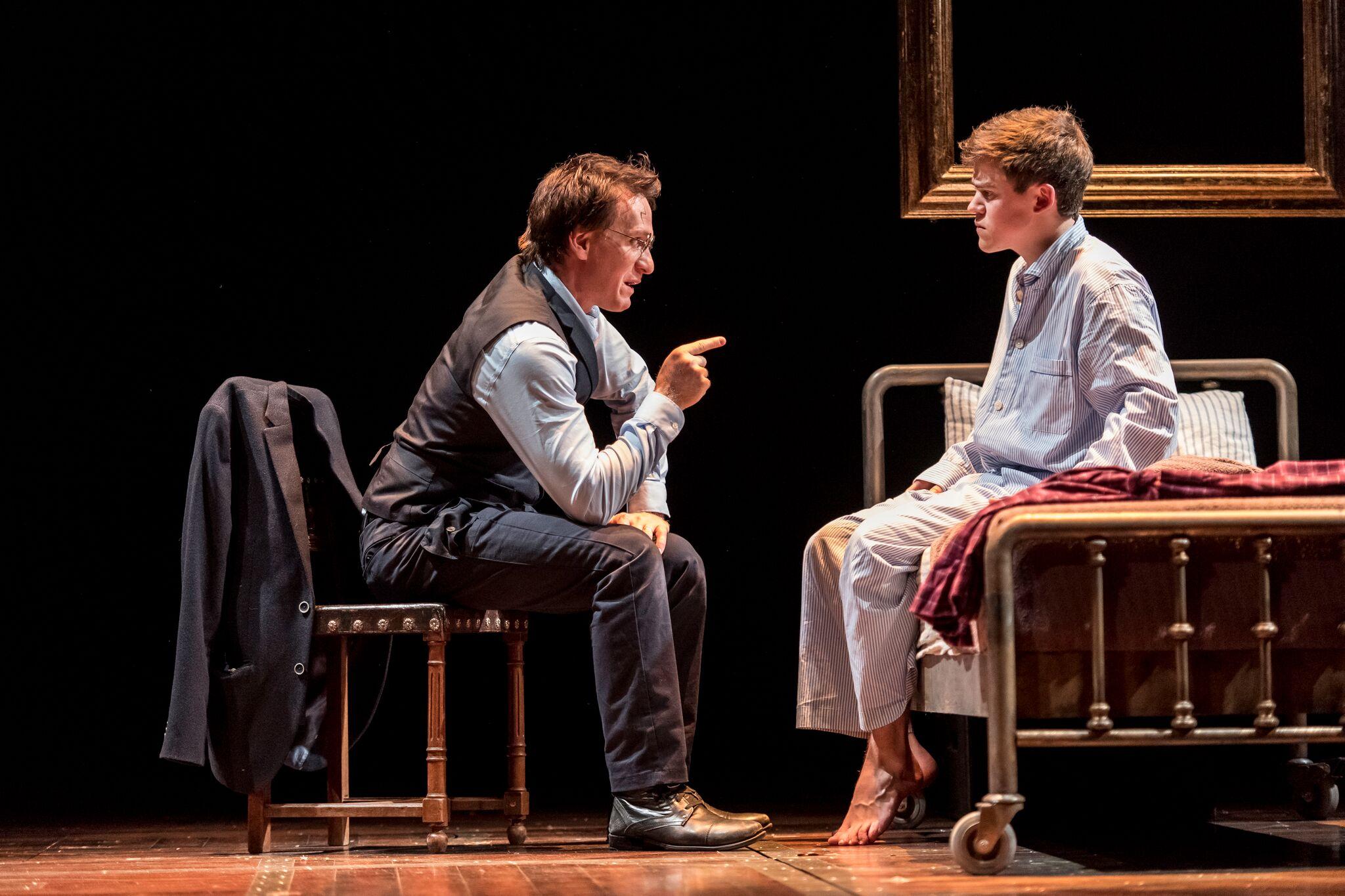 Excitement for the upcoming script release of Harry Potter and the Cursed Child has reached fever pitch, breaking records in the US for being the most preordered book since 2007 when Harry Potter and the Deathly Hallows was released.
In the UK, fans are feeling the same lust for JK Rowling's wizarding world, Waterstones reporting that pre-orders have already "passed the six-figure milestone".
Speaking to The Guardian, Kate Skipper, buying director at Waterstones, said the chain is "expecting this to be the biggest launch since Harry Potter seven."
First look at Harry Potter and The Cursed Child
Show all 11
No doubt these figures will increase within the next few days, partly in thanks to glowing reviews of the theatre production, including a five-star review from The Independent.
Meanwhile, across the country, bookstores will be opening at midnight on the 31st so Harry Potter fans can get hold of the book first thing.
Cursed Child, billed as the eighth part in the Harry Potter series, revisits many familiar characters, including Harry, Ron, and Hermione, while also introducing numerous new ones, such as Albus Severus Potter, Rose Weasley-Grainger, and Scorpius Malfoy.
Read our reviews round-up of the production, which has sold out until May 2017 but is adding dates in the near future.
Join our commenting forum
Join thought-provoking conversations, follow other Independent readers and see their replies