Harry Potter author JK Rowling reveals her favourite fan theory - that Dumbledore represents Death
Elsewhere Rowling has been fielding questions about stage show The Cursed Child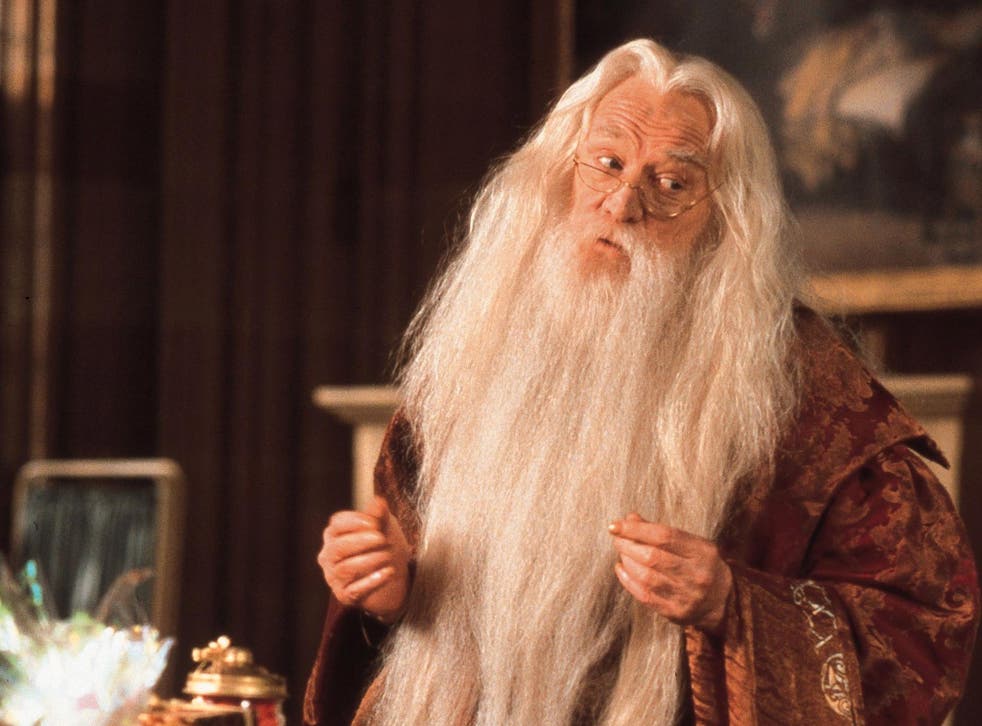 JK Rowling has given her nod of approval to a new fan theory about a major character in her Harry Potter books.
The author is often forced to debunk crazy speculation on social media but this time, described the idea that Hogwarts headmaster Dumbledore represents Death as "beautiful".
Twitter user Abbie Louise asked Rowling on Twitter what her favourite fan theory is, to which she replied that the Dumbledore suggestion "fits" as it ties in with the story of The Three Brothers, told by Hermione Granger in Harry Potter and the Deathly Hallows Part 1.
Fans have posited (as on USA Today) that in the fable, Lord Voldemort represents the first brother who wants the most powerful wand, Severus Snape is the second brother who wants a Resurrection Stone to bring back his loved ones including love of his life Lily Potter and Harry Potter represents the third brother who wants a long and happy life without the everpresent threat of Death.
The story ends with the third brother receiving the gift of a protective invisibility cloak from Death, making him The Boy Who Lived by cheating his mortality. Death later searches for the third brother for years and finds him only when he gives his invisibility cloak to his son. They greet like old friends and depart this life together.
Fans have run with this allegory to conclude that Dumbledore represents Death, as in the film Harry greets him like an old friend in an otherworldly version of King's Cross Station after being shot with the killing curse. The only difference is that Harry returns to live his life rather than dying. Voldemort and Snape both die, the former for power and the latter for love, with Dumbledore behind both of their deaths.
Harry Potter films

Show all 47
Elsewhere, Rowling has repeatedly been telling fans that planned Harry Potter stage spin-off show The Cursed Child is not a prequel to her much-loved novels, while sharing her excitement over her upcoming movie Fantastic Beasts and Where to Find Them, which sees Eddie Redmayne star as magizoologist Newt Scamander.
Join our new commenting forum
Join thought-provoking conversations, follow other Independent readers and see their replies