Harry Potter: Beautiful pictures from illustrated reprint of The Philosopher's Stone released
Take a look at Jim Kay's images from the upcoming version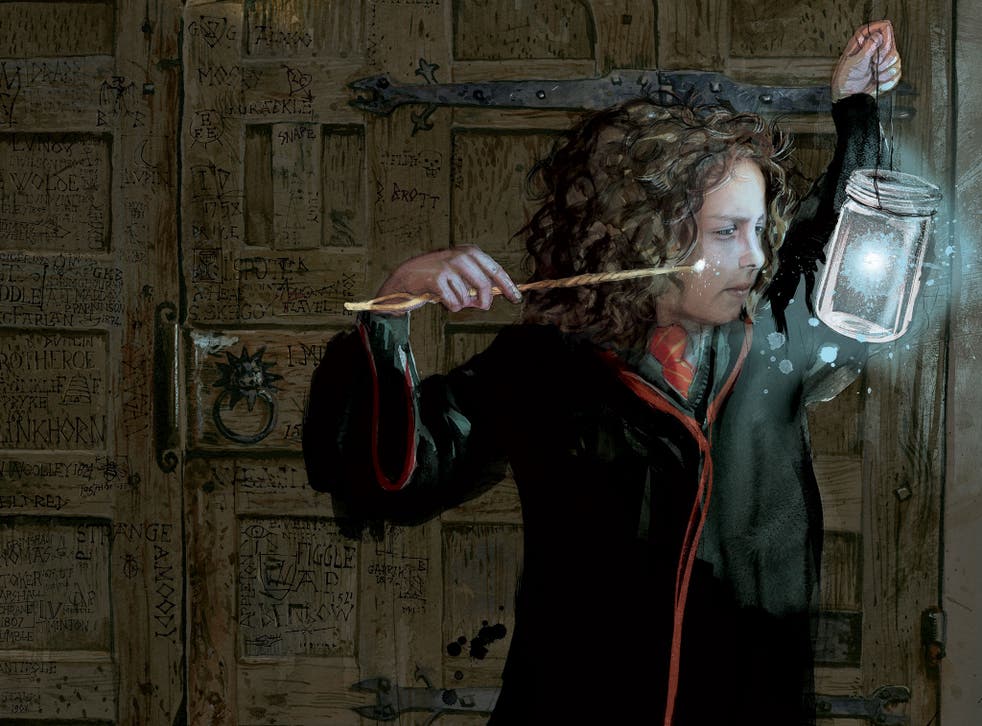 The eternal appeal of Harry Potter and the Philosopher's Stone has lent the novel to an illustrated makeover from publishers Bloomsbury.
Illustrator Jim Kay has penned a number of images bringing the Boy Who Lived to life for another generation to enjoy JK Rowling's wizarding world.
Bloomsbury has released some more illustrations from the reprint, which is due to be released next month.
"To be given the opportunity to design the characters, the clothing, the architecture and landscapes to possibly the most expansive fantasy world in children's literature, well, let's just say I'm extremely excited about it," Kay said.
"The story is everything and so I want to bring what I can to really show the depth of Rowling's stories to their best."
The new edition will be the first fully illustrated version of Rowling's bestseller and is set to hit bookstores on 6 October.
The hardback will include a ribbon marker, head and tail bands, illustrated endpapers and artwork on every spread.
Harry Potter and the Philosopher's Stone illustrations

Show all 5
Register for free to continue reading
Registration is a free and easy way to support our truly independent journalism
By registering, you will also enjoy limited access to Premium articles, exclusive newsletters, commenting, and virtual events with our leading journalists
Already have an account? sign in
Register for free to continue reading
Registration is a free and easy way to support our truly independent journalism
By registering, you will also enjoy limited access to Premium articles, exclusive newsletters, commenting, and virtual events with our leading journalists
Already have an account? sign in
Join our new commenting forum
Join thought-provoking conversations, follow other Independent readers and see their replies