Harry Potter first edition sells for £60,000 - How to tell if you have one
Just 500 first editions of the first novel were published in 1997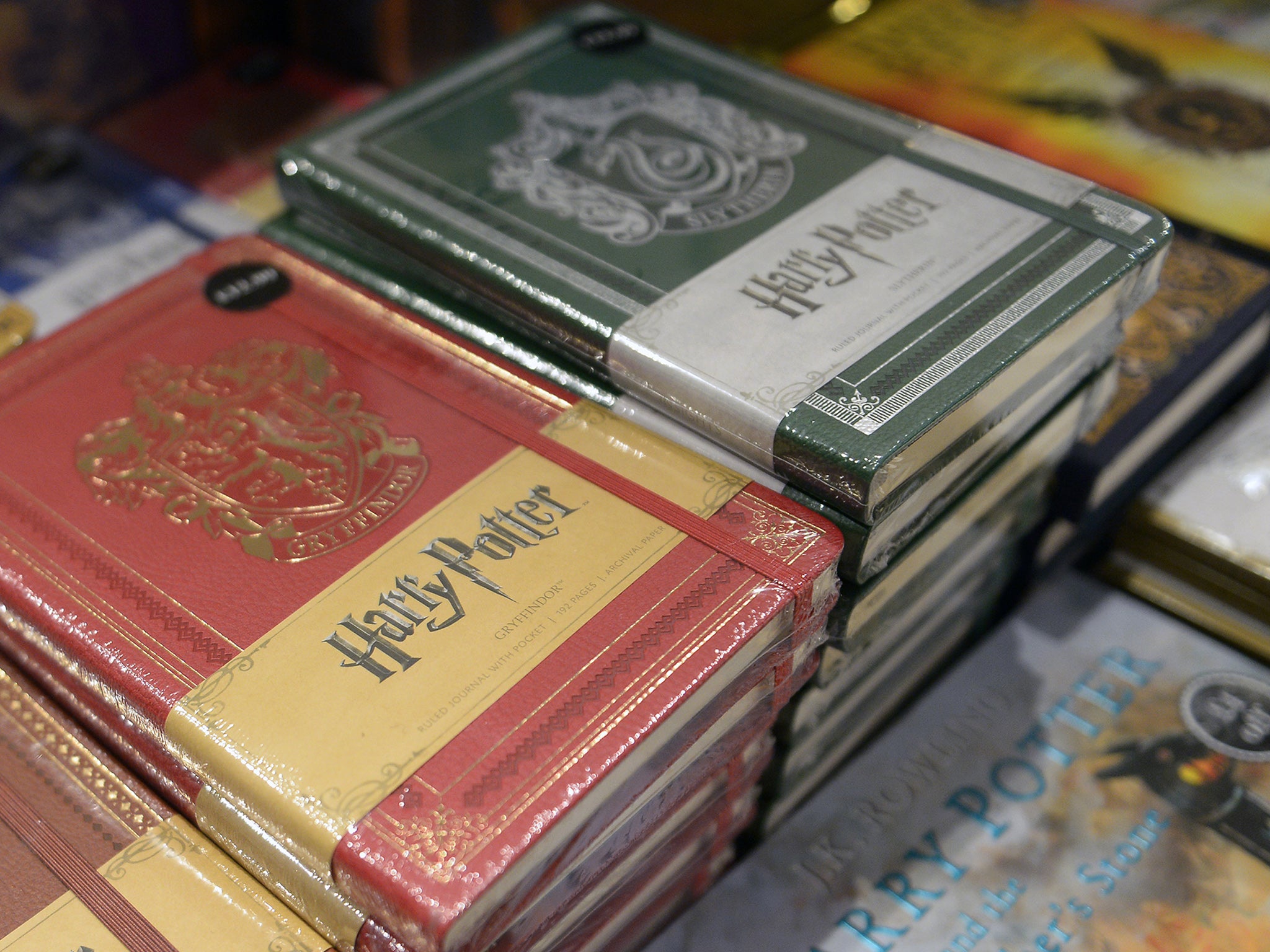 A first edition copy of Harry Potter and the Philosopher's Stone has been sold in America for $81,250 (£60,186), more than 5,000 times its original £10.99 price tag, setting a new world record for an unsigned work of fiction.
The novel is one of 500 first editions of the novel published by Bloomsbury in 1997.
The book, the first in the seven-part series of Harry Potter books, was kept in pristine condition by a private UK collector.
It was sold in Dallas, Texas, by rare book specialists Heritage Auctions.
"We have sold great Harry Potter titles - not to mention chairs - in the past, but we never really paid attention to such a thing as a world record," Heritage Auctions Rare Books Director James Gannon said, The Scotsman reports.
"This recent copy of Harry Potter and the Philosopher's Stone surpassed the earlier record of approximately $60,000 by more than 30 per cent. It very well may be the highest price obtained at auction for any unsigned work of literature published in the past 50 years."
"The book was an exceptionally nice copy. It had really been taken care of. It was bought in the UK 18 years ago and had been with one collector since," he added.
"Only 500 or so copies of the first book were printed and of those, 300 are believed to have gone into lending libraries.
"Usually an exhibited book is less collectible, so there were far fewer of those available to stay in pristine condition.
"There is a huge group of people searching for one for their collection and it is really a phenomenon rather just a book. It has all the weight of J.K. Rowling's celebrity behind it."
Heritage Auctions sold a signed edition of the same book in 2009. Despite having the author's signature, it was bought for four times less than the book sold this week, fetching $19,000 (£14,000)
In order to check if a Harry Potter and The Philosopher's Stone novel is a first edition
The publisher must be Bloomsbury
The latest date on the copyright page must be 1997
The print line on the page must read: "10 9 8 7 6 5 4 3 2 1"
Also check page 53. The words "1 wand" is listed twice on a list of required school supplies Harry must take with him to school. The mistake was corrected in later print runs.
JK Rowling's hidden Harry Potter sketches
Show all 7
Non-fiction work History of the Indian Tribes of North America by Thomas L. McKenney and James Hall was sold at the same auction for $66,250. The work is celebrated for its colour plate portraits of Indian chiefs, warriors and squaws of various tribes. The original paintings were destroyed in the Smithsonian fire of 1865, but are preserved in the book.
Join our commenting forum
Join thought-provoking conversations, follow other Independent readers and see their replies