Harry Potter, Game of Thrones and The Hunger Games can cause mental illness in children, headteacher claims
Graeme Whiting has called on parents to ban their children from reading 'inappropriate things' in a blog post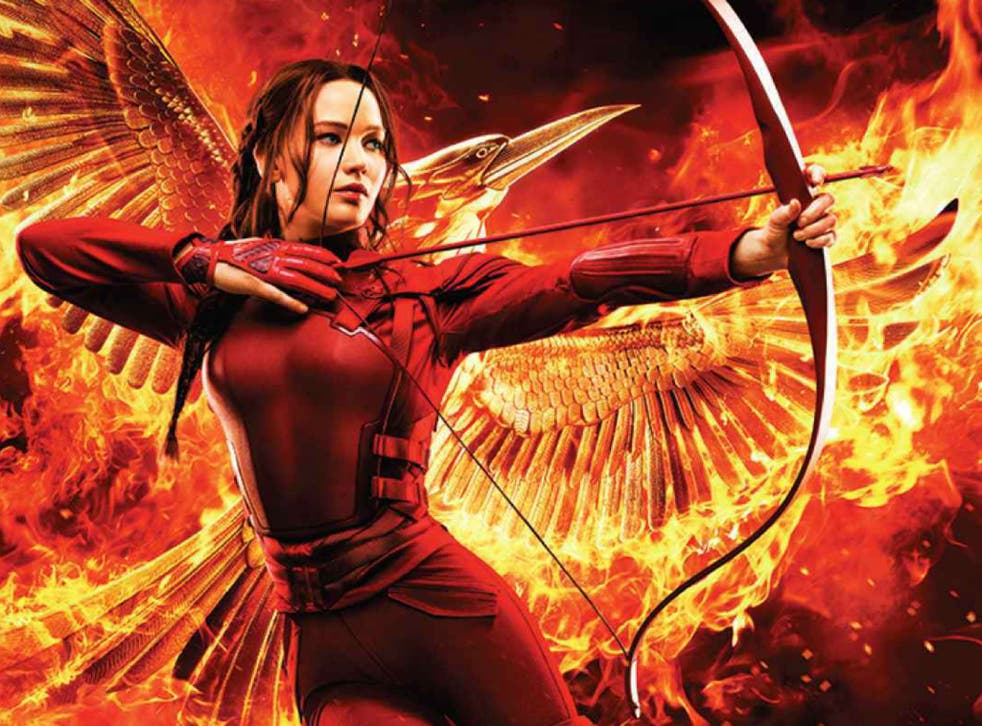 Harry Potter, Game of Thrones and The Hunger Games are among the fantasy books singled out by a private school headteacher for "damaging the brains of young children".
Graeme Whiting recently published a lengthy blog post on The Acorn School's website, arguing that parents should ban their children from reading "mythical and frightening texts" that he believes contain "deeply insensitive and addictive material".
Whiting, who stands for the "old-fashioned values of traditional literature", wrote in "The Imagination of the Child" that buying "sensational" books marketed at children is like "feeding your child with heaps of added sugar". He called on parents to "protect" their children from "dark, demonic literature carefully sprinkled with ideas of magic, of control and of ghostly and frightening stories" and expressed bizarre outrage at the lack of a "special licence" required to buy such books.
The stars of Harry Potter now and then

Show all 14
"I want children to read literature that is conducive to their age and leave those mystical and frightening texts for when they can discern reality and when they have first learned to love beauty," Whiting said. "Harry Potter, Lord of the Rings, Game of Thrones, The Hunger Games and Terry Pratchett, to mention only a few of the modern world's 'must-haves', contain deeply insensitive and addictive material which I am certain encourages difficult behaviour in children; yet they can be bought without a special licence and can damage the sensitive subconscious brains of young children, many of whom may be added to the current statistics of mentally ill young children."
"For young adults, this literature, when it can be understood for what it is, is the choice of many!"
Whiting listed his favourite authors as Wordsworth, Keats, Shelley, Dickens and Shakespeare, yet failed to acknowledge that these writers often drew on similarly supernatural and violent themes in their novels, plays and poetry.
"Children are innocent and pure at the same time and don't need to be mistreated by cramming their imagination that lies deep within them with inappropriate things," he concluded. "Beware the devil in the text! Choose beauty for young children!"
$65,000 for Harry Potter chair
Pupils at The Acorn School in Nailsworth, Gloucester, do not wear uniform or take state exams. It was founded by Whiting in 1991 and earned an "outstanding" rating in Ofsted's latest report.
Register for free to continue reading
Registration is a free and easy way to support our truly independent journalism
By registering, you will also enjoy limited access to Premium articles, exclusive newsletters, commenting, and virtual events with our leading journalists
Already have an account? sign in
Register for free to continue reading
Registration is a free and easy way to support our truly independent journalism
By registering, you will also enjoy limited access to Premium articles, exclusive newsletters, commenting, and virtual events with our leading journalists
Already have an account? sign in
Join our new commenting forum
Join thought-provoking conversations, follow other Independent readers and see their replies