Irvine Welsh and Robert Carlyle to host exclusive Trainspotting talk in Edinburgh
The author revisits the character of Begbie in new novel The Blade Artist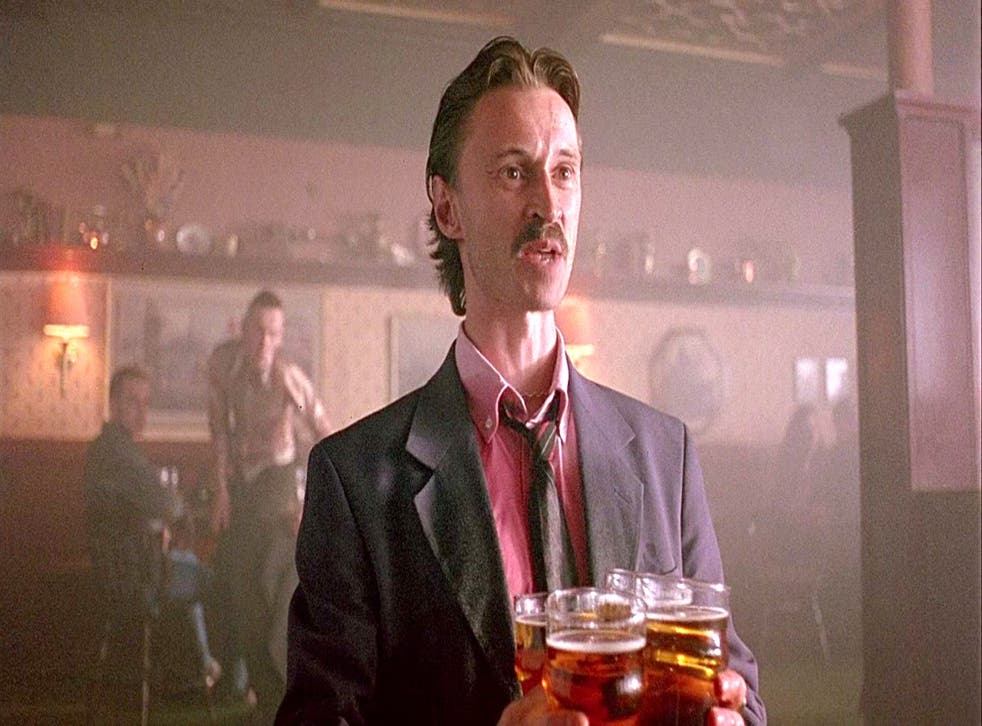 It's 23 years since Irvine Welsh's first novel Trainspotting was published and 20 years since Danny Boyle's film version brought Begbie and co. to life. Now, the Scottish writer has made that character his lead in his new novel The Blade Artist.
To mark the occasion, Welsh has announced he will exclusively be talking in conjunction with the Edinburgh International Book Festival (EIBF) alongside Begbie himself - actor Robert Carlyle.
The one-off conversation, in which the two will discuss how the character has changed their lives, will last for 90 minutes; a Q&A will follow, after which Welsh will sign copies of the book.
Esquire reports how, during the promotion of his 2015 novel A Decent Ride, the author promised his following book would focus on "an old pal."
Sure enough, The Blade Artist follows Francis Begbie as he begins a new life in America, attempting to shed his previous identity as a violent psychopath.
In 2002, Welsh revisited the Trainspotting ensemble in novel Porno, a film of which is in the works with Boyle, Carlyle and the remainder of the original cast all attached.
Welsh and Carlyle's talk will occur on Sunday 10 April. Tickets cost £12 and you can buy them here. The EIBF takes place 13-29 August.
Join our new commenting forum
Join thought-provoking conversations, follow other Independent readers and see their replies