Stephen King mocks James Patterson for writing his own praise
The promotional material for the latest from Patterson, The Black Book, includes a quote by the author praising his own work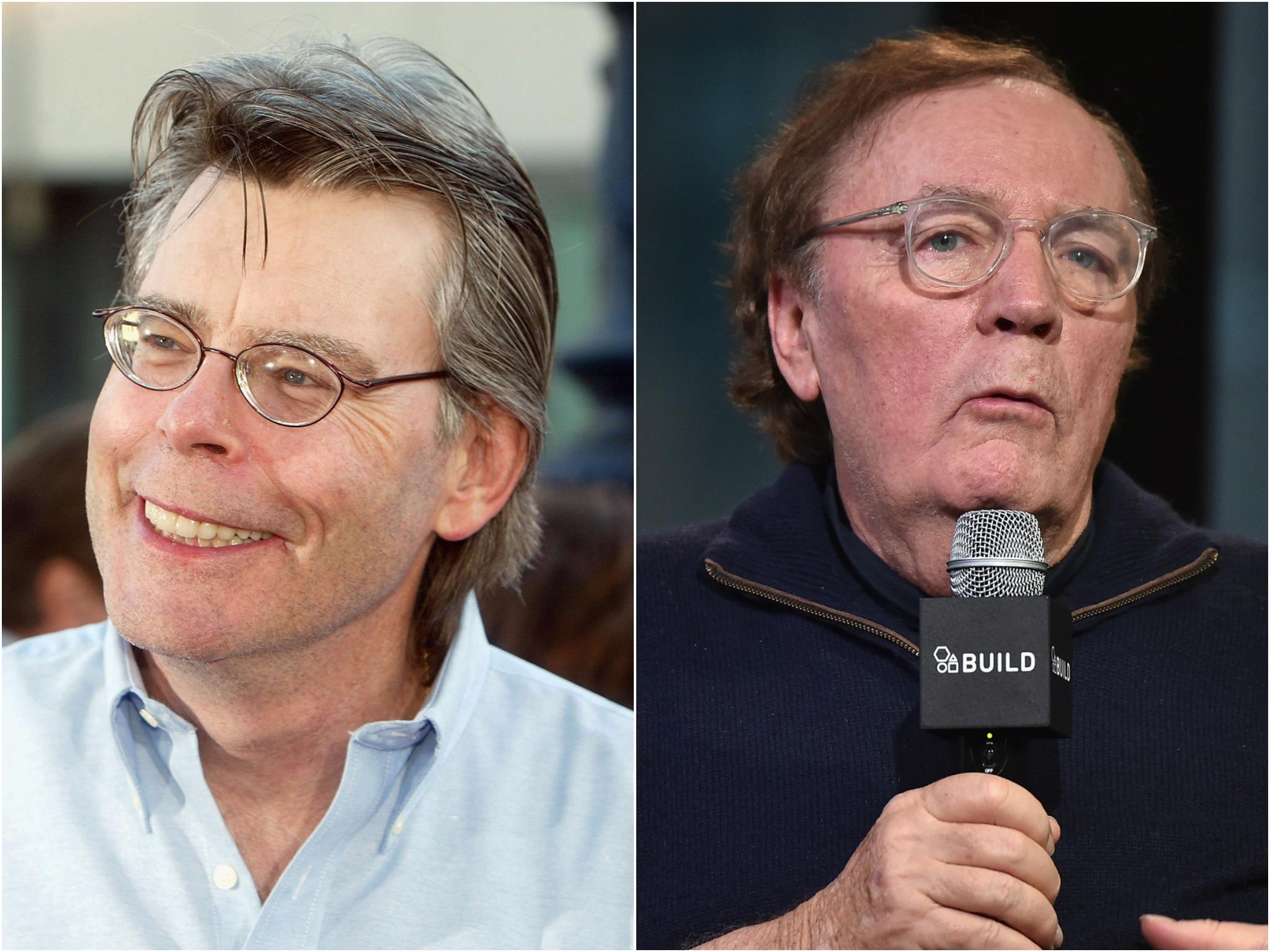 Everyone has their own little manners self-promotion, but James Patterson's seems particularly bold.
Though he may be the world's best-selling author, Patterson recently raised a few eyebrows in the literary world when the promotional material for his latest book, The Black Book, seemed to quote none other than the man himself.
Underneath a giant red headline reading, "Patterson at his best", his quote reads: "I think The Black Book is my best work in 20 years. Better than Along Came a Spider and Kiss the Girls."
It's certainly strange whichever way you frame it, though Patterson has always been open about the fact he employs co-authors on his books, expanding upon a narrative framework provided by Patterson, who then either personally rewrites or provides notes on their drafts.
Still, the author's praise for his own book elicited a fair amount of besument from several prominent authors, including Stephen King, who has in the past labelled Patterson's work as "terrible".
There's certainly one takeaway to be had here: don't let Hollywood find out about any of this.
Join our commenting forum
Join thought-provoking conversations, follow other Independent readers and see their replies