The Independent's journalism is supported by our readers. When you purchase through links on our site, we may earn commission.
Jane Austen has alt-right fans who have clearly never read her work properly, scholar suggests
Study observes references to Pride & Prejudice author in several white supremacist blogs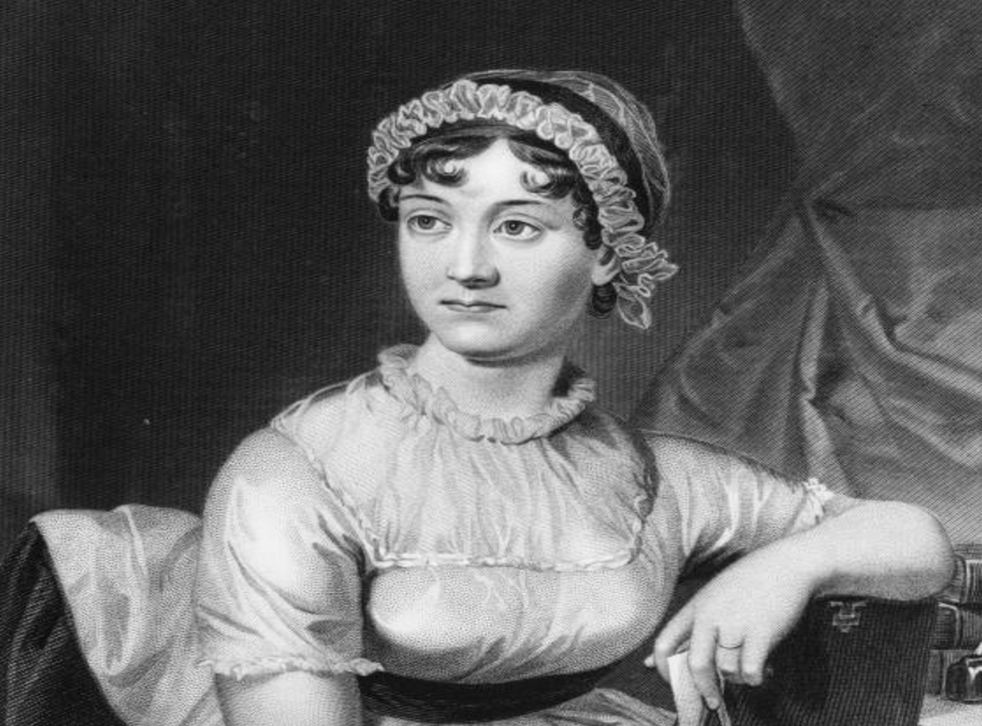 Jane Austen has an unlikely fanbase in the form of America's so-called 'alt-right' movement, it has emerged.
Scholars have found that 'alt-right' websites and blogs often reference the Pride and Prejudice author, believing that her work supports marital traditionalism, along with their views on racial purity and subservient wives.
An assistant professor of English at the University of Colorado, Nicole Wright, found that there were "several variations of alt-right Jane Austen: 1) Symbol of sexual purity; 2) Standard-bearer of a vanished white traditional culture; and 3) Exception that proves the rule of female inferiority".
Writing in a Chronicle of Higher Education article she noted that there was an Austen cameo in a speech by the disgraced former Breitbart journalist Milo Yiannopoulos made in January, where he said: "As a Victorian novelist might have put it, it is a truth universally acknowledged that an ugly woman is more likely to be a feminist than a hot one."
(Wright also pointed out the amusing inaccuracy by Yiannopoulos, as the Regency-era author died around 20 years before the Victorian period began.)
Similarly Andrew Anglin, a white supremacist who blogs for the Daily Stormer website, used Austen when portraying pop star Taylor Swift as a "Nazi idol".
"She [Swift] is the anti-Miley [Cyrus]," he told Vice. "While Miley is out having gang-bangs with coloured gentlemen, she is at home with her cat reading Jane Austen."
In her article, Wright suggests that white supremacists believe that Austen makes for a better figurehead for their movement because of her associations with a "cozy England", in comparison to "the nightmare Germany of Hitler and Goebbels".
But as any Austen fan would know, and as retired professor Elaine Bander told the New York Times, "no one who reads Jane Austen's words with any attention and reflection can possible be alt-right".
"All the Janeites I know are rational, compassionate, liberal-minded people," she said.
Register for free to continue reading
Registration is a free and easy way to support our truly independent journalism
By registering, you will also enjoy limited access to Premium articles, exclusive newsletters, commenting, and virtual events with our leading journalists
Already have an account? sign in
Register for free to continue reading
Registration is a free and easy way to support our truly independent journalism
By registering, you will also enjoy limited access to Premium articles, exclusive newsletters, commenting, and virtual events with our leading journalists
Already have an account? sign in
Join our new commenting forum
Join thought-provoking conversations, follow other Independent readers and see their replies