Jane Austen more more likely to have had sex with a woman than a man, says historian
'People often long to know if the eternal spinster Jane Austen ever had sex with a man. The answer is almost certainly not,' says Lucy Worsley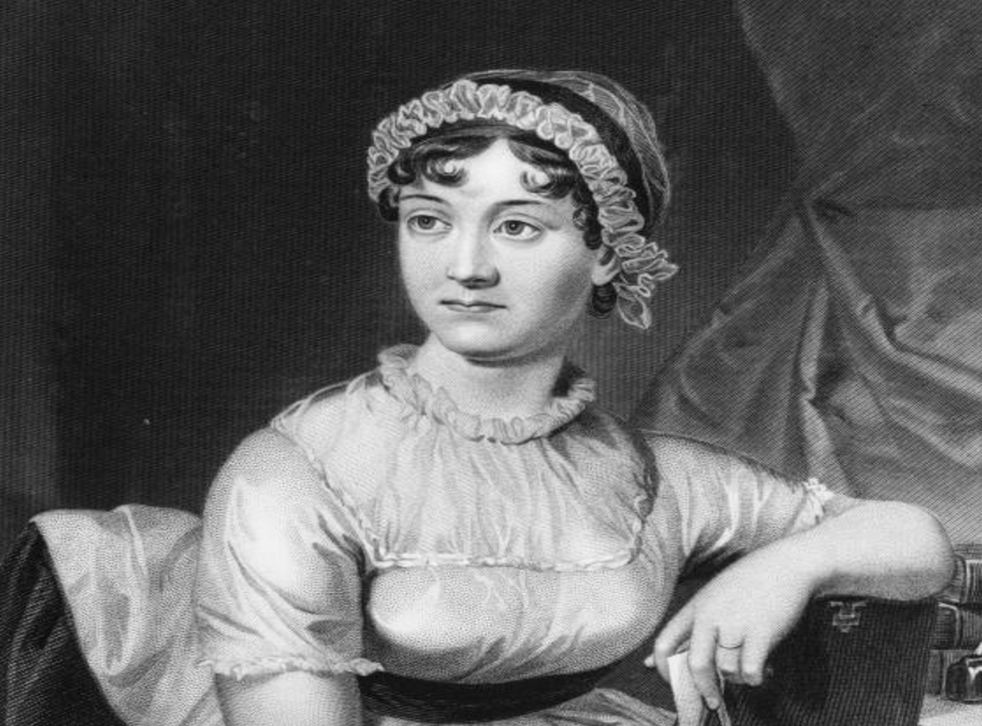 Jane Austen almost certainly never had sex with a man and may have instead engaged in "lesbian sex", according to a historian.
Lucy Worsley, a BBC presenter, said the esteemed Georgian era novelist did not have heterosexual sex because of her place in Britain's rigid class system.
Writing in her new book Jane Austen at Home: A Biography, Worsley says: "People often long to know if the eternal spinster Jane Austen ever had sex with a man. The answer is almost certainly not."
The daughter of two respected community members, Austen's family were part of the gentry – a burgeoning middle class which comprised of the lower nobility and the so-called bourgeoisie landowning classes.
Worsley explains that women "lower down the social scale" from Austen often engaged in sex before marriage while those above her "took affairs and adultery pretty lightly".
She adds: "But for a member of the gentry, or pseudo-gentry, a pregnancy outside marriage would have been world shattering."
Worsley instead argues that there was a greater chance that Austen, who is famed for books such as Pride and Prejudice, Sense and Sensibility and many more, had "lesbian sex".
The 12 best colouring books for adults

Show all 12
Worsley notes that the author, who died in 1817, frequently documented sleeping with female friends, saying that: "People were much less worried about lesbian sex in general".
The historian writes "She knew more than many people realise about what was considered at the time to be deviant sex", explaining that in her teenage years Austen "was quite willing to make jokes about sodomy".
While Austen's books were not known during her own lifetime, they have of course become literary classics since. She is famed for her social commentary, with her novels often focusing on women's dependence on marriage in order to maintain material stability and social stature.

Register for free to continue reading
Registration is a free and easy way to support our truly independent journalism
By registering, you will also enjoy limited access to Premium articles, exclusive newsletters, commenting, and virtual events with our leading journalists
Already have an account? sign in
Register for free to continue reading
Registration is a free and easy way to support our truly independent journalism
By registering, you will also enjoy limited access to Premium articles, exclusive newsletters, commenting, and virtual events with our leading journalists
Already have an account? sign in
Join our new commenting forum
Join thought-provoking conversations, follow other Independent readers and see their replies