Jeffrey Archer: 'David Tennant was exceptional in Richard II'
Cultural Life: The novelist on his favourite books, television, films and theatre
Charlotte Cripps
Thursday 06 February 2014 16:07 Comments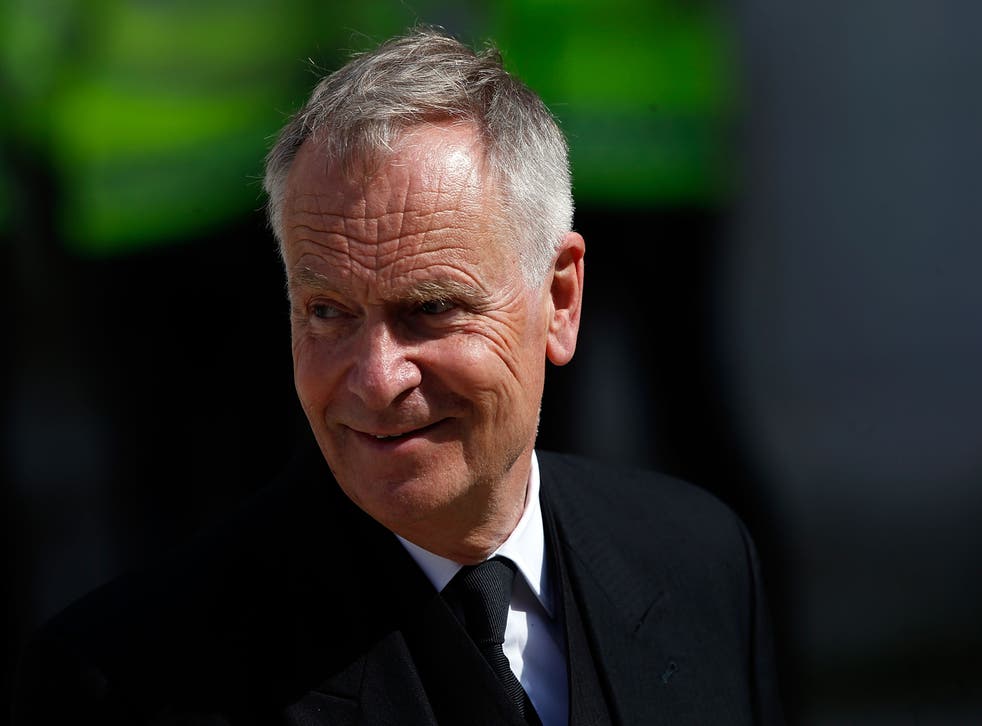 BOOKS
Two outstanding books I've read recently were Stefan Zweig's Beware of Pity, which is among the finest novels I've ever read, not just for the storytelling, but the quality of writing. And the second, Stoner by John Williams, which is a very sad, poignant story.
TELEVISION
I've watched a lot of sport in between writing sessions. The cricket hasn't been wonderful, but in Ben Stokes and Jos Buttler I think we have two exciting prospects. I have been looking forward to the Six Nations – but what a ridiculous situation it's come to, when half the team is injured before the competition has even begun.
FILMS
I much enjoyed Captain Phillips, Tom Hanks is always watchable, but my performance of the year goes to Cate Blanchett's remarkable tour de force in Blue Jasmine. I've just caught up with the Netflix production of House of Cards – Kevin Spacey is brilliant as the American equivalent of the Chief Whip.
THEATRE
Just before Christmas I saw Greg Doran's Richard II at the Barbican, and thought it was among the best Shakespeare productions I've ever seen over a 30-year period. David Tennant and Oliver Ford Davies were exceptional. But is there a worse car park in Britain than the Barbican?
Jeffrey Archer's 'Four Warned' is one of six new Galaxy Quick Reads available for £1 (quickreads.org.uk)
Register for free to continue reading
Registration is a free and easy way to support our truly independent journalism
By registering, you will also enjoy limited access to Premium articles, exclusive newsletters, commenting, and virtual events with our leading journalists
Already have an account? sign in
Join our new commenting forum
Join thought-provoking conversations, follow other Independent readers and see their replies