JK Rowling 'angry' and 'disappointed' after law firm leaked Robert Galbraith pseudonym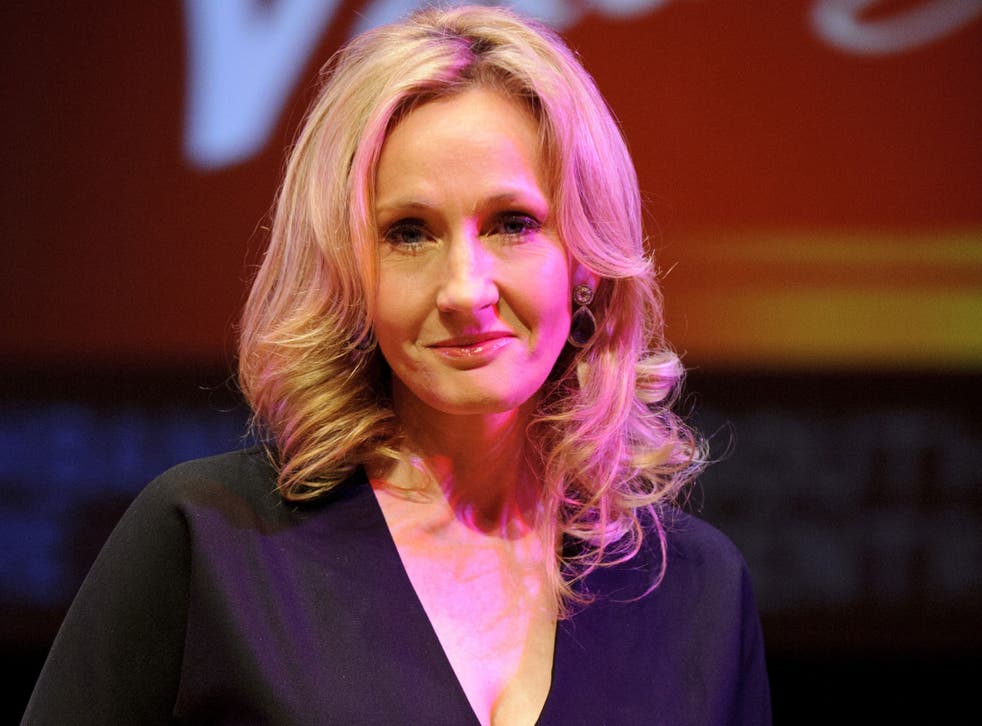 The literary mole hunt to discover who outed superstar author JK Rowling as the creator of a detective novel written under a nom de plume was in danger of turning into a better whodunnit than the book itself.
Today however, the mystery was solved in disarmingly prosaic fashion confounding cynics who believed the entire affair was part of an elaborately conceived marketing plan.
Confirming the old adage that to keep a secret it is necessary to tell no one – no matter how juicy the gossip - a law firm representing the Harry Potter creator was unmasked as the source of the leak.
Rowling said she was "disappointed" and "angry" that a partner at entertainment firm Russell's had told his wife's best friend the real identity of Robert Galbraith, the pseudonym she used for the publication of detective thriller The Cuckoo's Calling, now soaring up the bestseller list.
Russells, which represents many leading names in music, sport and publishing, apologised unreservedly for the indiscretion which resulted in a Twitter post by a woman called Judith Callegari blowing the lid on publishing's best kept secret and alerting a Sunday newspaper to the literary scoop of the year.
Ms Callegari it has now emerged is the best friend of the wife of senior lawyer Chris Gossage who revealed the scintillating morsel in a "private conversation" to someone he said he "trusted implicitly".
In a statement Rowling said she felt betrayed. "I have today discovered how the leak about Robert's true identity occurred. A tiny number of people knew my pseudonym and it has not been pleasant to wonder for days how a woman whom I had never heard of prior to Sunday night could have found out something that many of my oldest friends did not know," she said.
"To say that I am disappointed is an understatement. I had assumed that I could expect total confidentiality from Russells, a reputable professional firm, and I feel very angry that my trust turned out to be misplaced," she added.
Russells said it had contacted Rowling's agent as soon as the story emerged: "We, Russells Solicitors, apologise unreservedly for the disclosure caused by one of our partners, Chris Gossage, in revealing to his wife's best friend, Judith Callegari, during a private conversation that the true identity of Robert Galbraith was in fact JK Rowling. Whilst accepting his own culpability, the disclosure was made in confidence to someone he trusted implicitly."
It added: "We can confirm that this leak was not part of any marketing plan and that neither JK Rowling, her agent nor publishers were in any way involved."
The detective novel was rejected by a number of big name publishers but earned rave reviews from some critics and sold in respectable numbers. Publishers Little, Brown have since issued a reprint after sales rose 415,000 per cent when the real author was unmasked.
Join our new commenting forum
Join thought-provoking conversations, follow other Independent readers and see their replies