JK Rowling debunks 'new Harry Potter revelation' that Remus Lupin's condition is AIDs metaphor
She wants you to know this news has been out there for 17 years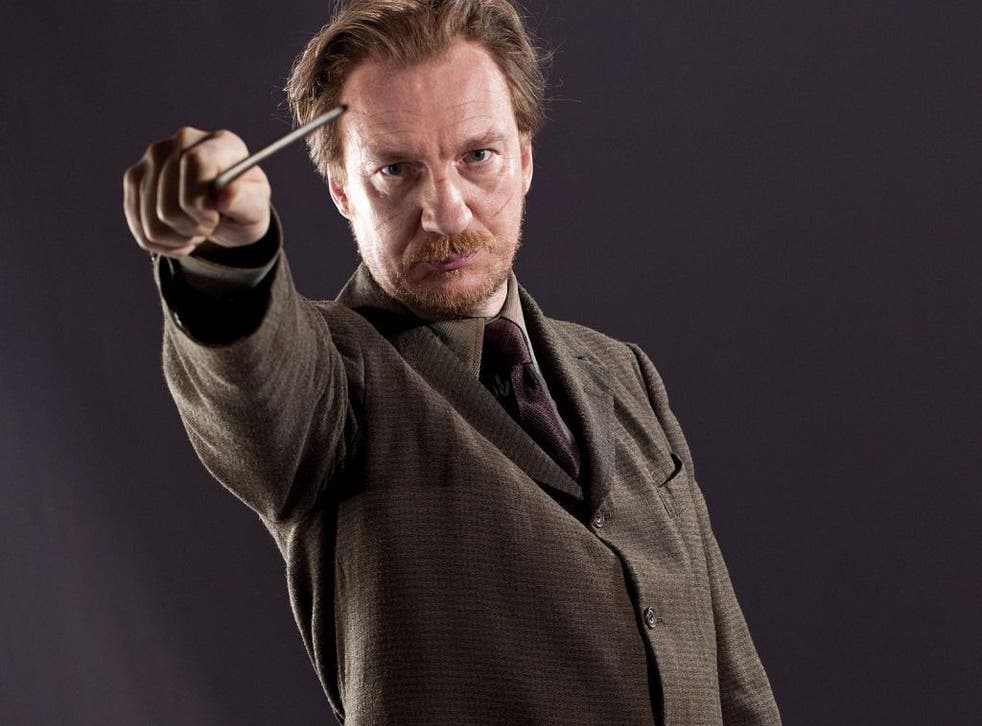 Author JK Rowling is growing tired of fresh news stories offering commentary on Harry Potter characters that's long been out there.
The latest statement that's picked up particular steam across the web is that the werewolf 'illness' belonging to Remus Lupin - the professor played by David Thewlis in the film franchise - is a metaphor for 'illnesses that carry a stigma, like HIV and AIDs.'
She wrote in her latest ebook, released 6 September: 'All kinds of superstitions seem to surround blood-borne conditions, probably due to taboos surrounding blood itself. The wizarding community is as prone to hysteria and prejudice as the Muggle one, and the character of Lupin gave me a chance to examine those attitudes.'
The author has expressed via Twitter how this piece of news is not the 'revelation' many believe it to be, stating that these are merely points being recycled from interviews she gave 17 years ago.
Lupin's first appearance came in the series' third book Harry Potter and the Prisoner of Azkaban.
Rowling has written the screenplay for prequel film Fantastic Beasts and Where to Find Them which stars Eddie Redmayne, Katharine Waterston and Colin Farrell. It'll be released 18 November.
Join our new commenting forum
Join thought-provoking conversations, follow other Independent readers and see their replies