JK Rowling shows hidden talent for drawing in Harry Potter sketches
The images randomly appeared on Pottermore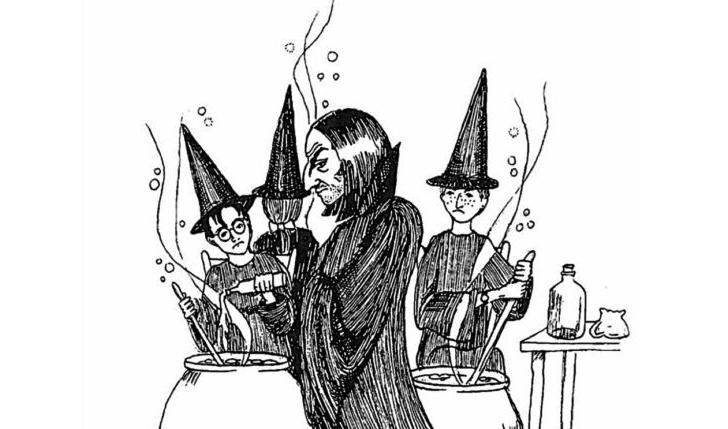 JK Rowling's ability to craft fantastic stories is known the world over, millions upon millions of her Harry Potter novels selling across the globe.
However, few know about her hidden talent for drawing; seven quite wonderful sketches by Rowling have found their way onto the Pottermore website, showing early renditions Harry, Snape, the Weasley family, and Dumbledore.
What's perhaps most impressive is just how spot-on the film adaptation's casting was, with nearly every drawing looking remarkably like the on-screen adaptation.
The biggest difference is probably the quite hilarious huge pointy hats, looking more like something the Wicked Witch of the West would wear rather than Daniel Radcliffe's version of The-Boy-Who-Lived. See the seven images below, found by The Rowling Library.
JK Rowling's hidden Harry Potter sketches
Show all 7
The dedicated Harry Potter website Pottermore has seen its content expand astronomically over the last year, so-much-so that three books, formed of JK Rowling's Pottermore writings, will be released as E-Books later this year.
Meanwhile, the eighth part in the Harry Potter series, The Cursed Child, was recently released in book form, breaking bookstore records. A trilogy of new stories set in the wizarding world - Fantastic Beasts - will hit cinemas in the coming years, the first part being released later this year.
Join our commenting forum
Join thought-provoking conversations, follow other Independent readers and see their replies