JRR Tolkien book Beren and Lúthien published after 100 years
About an immortal Elf falling in love with a mortal man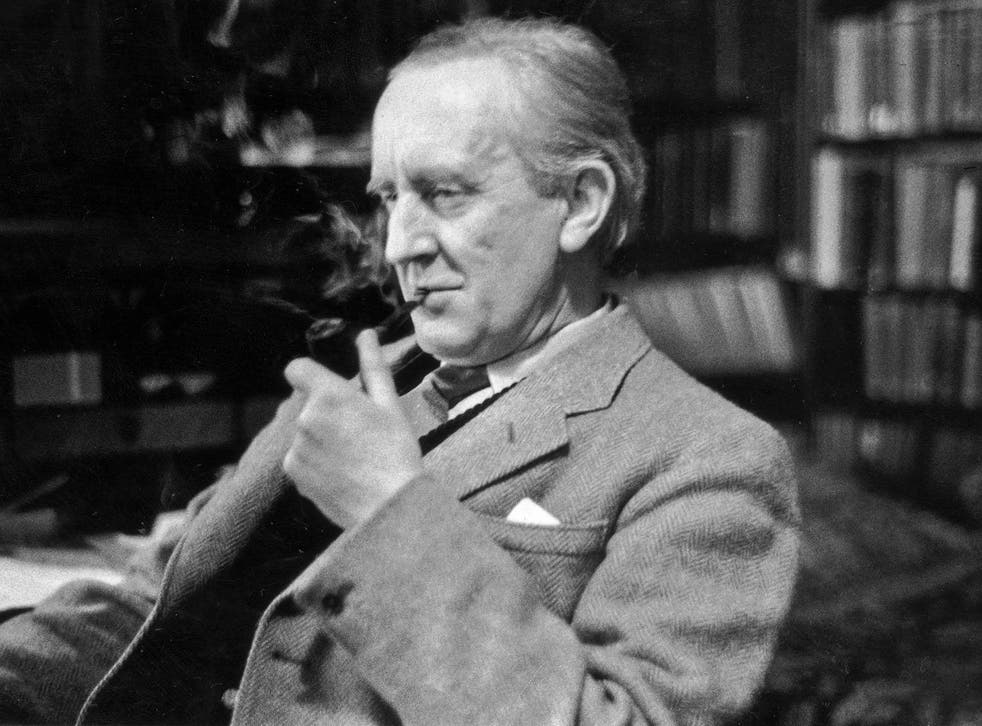 J.R.R. Tolkien's Middle Earth has become one of literary's greatest fantasy worlds, and took decades of work to create. After a century of remaining relatively unseen by the public, one of the works that inspired the world of Lord of the Rings is being released.
Beren and Lúthien has gone on sale to mark the 10th anniversary of the last Middle Earth book, The Children of Húrin. Edited by the author's son Christopher Tolkien, the story focusses on the two titular lovers, a mortal man and an immortal elf. Lúthien's father will only allow his daughter to marry the man if he can steal something from Morgoth, the first Dark Lord, and master of Sauron.
One version of the story was included in The Silmarillion. The new publication features the original story along with an insightful narrative into how the story transformed written by Christopher.
Speaking to the BBC, John Garth — a Tolkien specialist — recalled how the author's experience during World War One affected his work.
"When he came back from the trenches, with trench fever, he spent the winter [of 1916-1917] convalescing," he said. "He'd lost two of his dearest friends on the Somme and you can imagine he must have been inside as much of a wreck as he was physically."
Most iconic book covers

Show all 12
On a walk in East Yorkshire in 1917, Tolkien's wife Edith apparently danced in a glade filled with white flowers, influencing a key scene in Beren and Lúthien. Garth added: "Mr. Tolkien felt the kind of joy he must have felt at times he would never feel again."
That year, Tolkien first wrote about the lovers in The Lay of Leithian, revising the story multiple times. The publication of the original story marks almost 100 years since Tolkien saw Edith dancing in those flows. Also of note, Tolkien's gravestone in Oxford has the name Beren carved into it, while his wife's stone has the name Lúthien.
Register for free to continue reading
Registration is a free and easy way to support our truly independent journalism
By registering, you will also enjoy limited access to Premium articles, exclusive newsletters, commenting, and virtual events with our leading journalists
Already have an account? sign in
Register for free to continue reading
Registration is a free and easy way to support our truly independent journalism
By registering, you will also enjoy limited access to Premium articles, exclusive newsletters, commenting, and virtual events with our leading journalists
Already have an account? sign in
Join our new commenting forum
Join thought-provoking conversations, follow other Independent readers and see their replies