Libel fears stop Tom Cruise biography's sale in Britain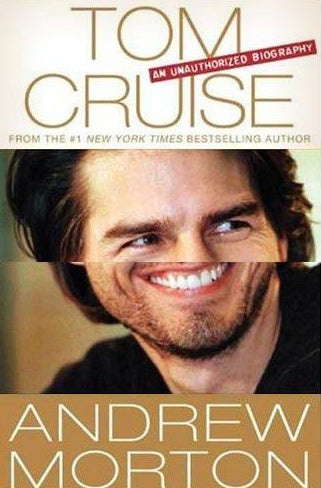 Since its release in America earlier this year, Andrew Morton's unauthorised biography of the Hollywood actor and Scientologist Tom Cruise jumped to the top of virtually every single bestseller list in the United States.
But as the American public lapped up the series of lurid accusations contained within, British readers were forced to wait while the book's UK publishers removed any passages that might be deemed anything approaching libellous. Now it appears that Morton's latest offering, Tom Cruise: An Unauthorized Biography, may never be printed this side of the Atlantic. Sources at Macmillan told a Sunday newspaper that by the time lawyers had finished deleting any potentially libellous passages there was "not enough left to make a good read".
When Morton's book was printed by St Martin's Press in the US in January, it contained a number of accusations about Cruise, including his association with the Church of Scientology. The Church rejected Morton's claims and threatened a $50m (£25m) lawsuit, but has yet to take the publishers to an American court.
Join our commenting forum
Join thought-provoking conversations, follow other Independent readers and see their replies