Literary spats: Now Vidal has gone, we need a feud good men
John Walsh
Saturday 04 August 2012 08:32 Comments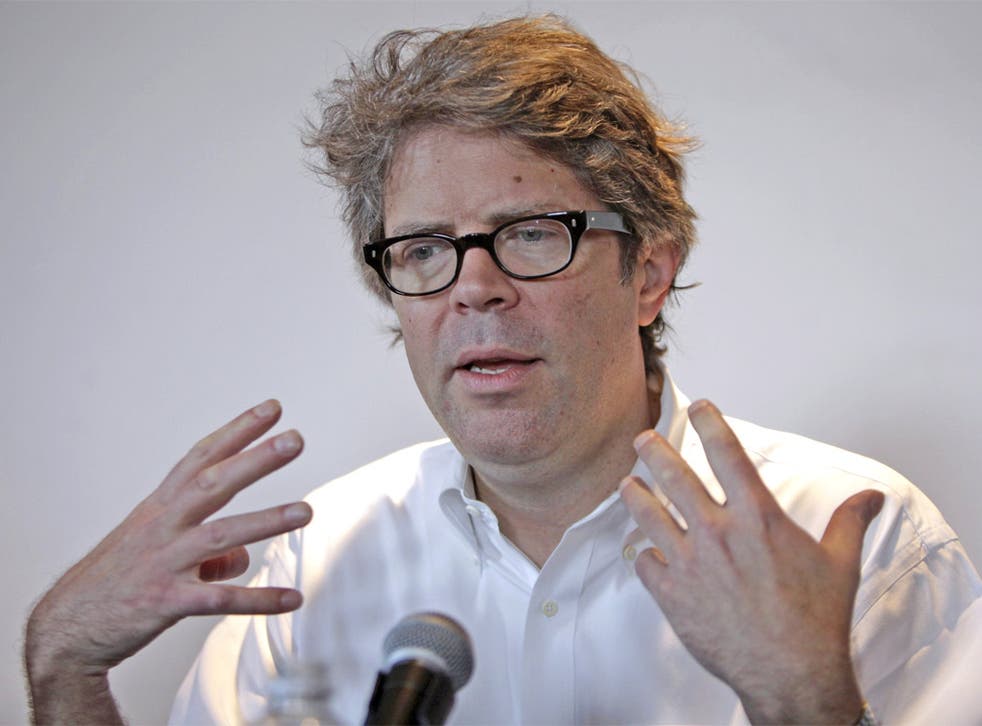 With the death of Gore Vidal, US literature loses a master of contempt. With his Roman-senator looks and his curled-lip disdain for lesser mortals, Vidal was a brilliant hater. Acid ran in his veins. Insults were the air he breathed. Put-downs were the bulk of his discourse. He said the three saddest words in the English language were "Joyce Carol Oates". He remarked that Andy Warhol was "the only genius I know of with an IQ of 60" (he later revised this to 20.) He was even rude about English cities. Standing in a rainy Midlands literary festival he once told an interviewer, with heavy sarcasm: "I count a year wasted that does not include a visit to..." (pause) "Bir-ming-ham."
His feuds were phenomenal. He fell out with Robert Kennedy after a drunken argument at a party and attacked the whole Kennedy family in print. After he compared Norman Mailer's attitude to women with that of Charles Manson, Mailer head-butted him backstage at The Dick Cavett Show. When Truman Capote claimed that Vidal was booted from the White House for drunken behaviour, Vidal sued him for libel and later said: "Capote I truly loathed. The way you might loathe an animal."
He was a monstre sacré, but who can replace him as a razor-tongued fighter? Most of the postwar US literary titans – Heller, Vonnegut, Mailer, Bellow, Salinger, Updike – are gone. Philip Roth has little form as a feuder. Don DeLillo has responds with asperity to those who criticise his condemnations of America, but he's no pugilist. Cormac McCarthy went on Oprah in 2006, but revealed that he didn't know any writers and preferred the company of scientists. Among younger writers, Jonathan Franzen can vituperate about, say, the Kindle, but seldom goes for the jugular.
Thank goodness for John Irving and Tom Wolfe. In 1999, Wolfe slagged off Updike and Mailer on TV, after they slagged off his novel A Man in Full. Asked to comment, Irving said Wolfe's work was "journalistic hyperbole described as fiction". Much hatred and toxic ink followed. After 10 years, Irving claimed their feud was "overrated". But now that Updike, Mailer and Vidal are all dead, you can almost hear the two ageing scribes prepare to clamber into the ring one last time.
Register for free to continue reading
Registration is a free and easy way to support our truly independent journalism
By registering, you will also enjoy limited access to Premium articles, exclusive newsletters, commenting, and virtual events with our leading journalists
Already have an account? sign in
Join our new commenting forum
Join thought-provoking conversations, follow other Independent readers and see their replies