Long lost letter that inspired Jack Kerouac's On the Road discovered after 60 years
The letter by fellow Beat writer Neal Cassady is to be auctioned next month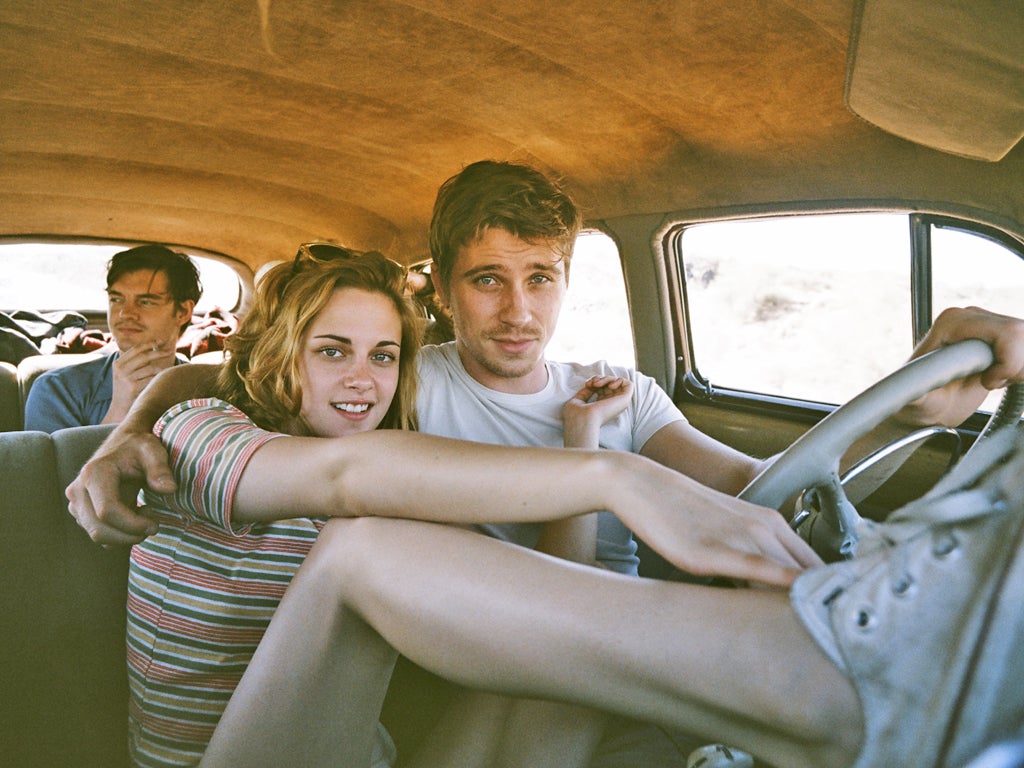 A long-lost letter that inspired Jack Kerouac's free-form style in On the Road has been discovered after 60 years.
The letter, a 16,000 word amphetamine-fuelled stream of consciousness penned by Beat writer Neal Cassady, is thought to have been one of the greatest losses in literary history.
After reading the letter, Kerouac is said to have scrapped an early draft of On the Road to adopt a similar style to Cassady's spontaneous prose in what would become one of the most influential pieces of Beat Generation literature.
The letter is believed to have been lost when Allen Ginsberg leant it to a friend who lived on a houseboat in Northern California. Kerouac said he thought the friend then dropped in overboard.
"It was my property, a letter to me, so Allen shouldn't have been so careless with it, nor the guy on the houseboat," he told The Paris Review in 1968.
Kerouac said the letter would have transformed fellow Beat writer Cassady into a towering literary figure had it not been lost.
"It was the greatest piece of writing I ever saw, better'n anybody in America, or at least enough to make Melville, Twain, Dreiser, Wolfe, I dunno who, spin in their graves," he said.
Cassady gained some fame as Kerouac's muse and inspiration for the novel's protagonist Dean Moriarty, but never received the same acknowledgement for his work as Kerouac.
But Ginsberg did not lose Cassady's letter. Instead, he tried to get it published and sent it to Golden Goose Press in San Francisco.
The letter was later discovered by the daughter of the owner of an independent music label who shared an office with the publisher and saved every manuscript from its office when Golden Goose Press shut down.
Known as "The Joan Anderson Letter" after Cassady's description of a woman he'd had a brief romance with, the letter is to go on sale at Profiles in History auction house in Southern California on 17 December.
It is not known how much it could sell for. The original manuscript of Kerouac's novel sold for $2.4 million in 2001.
With additional reporting from the Associated Press.
Join our commenting forum
Join thought-provoking conversations, follow other Independent readers and see their replies