Lost Booker Prize honors a missing year in Booker history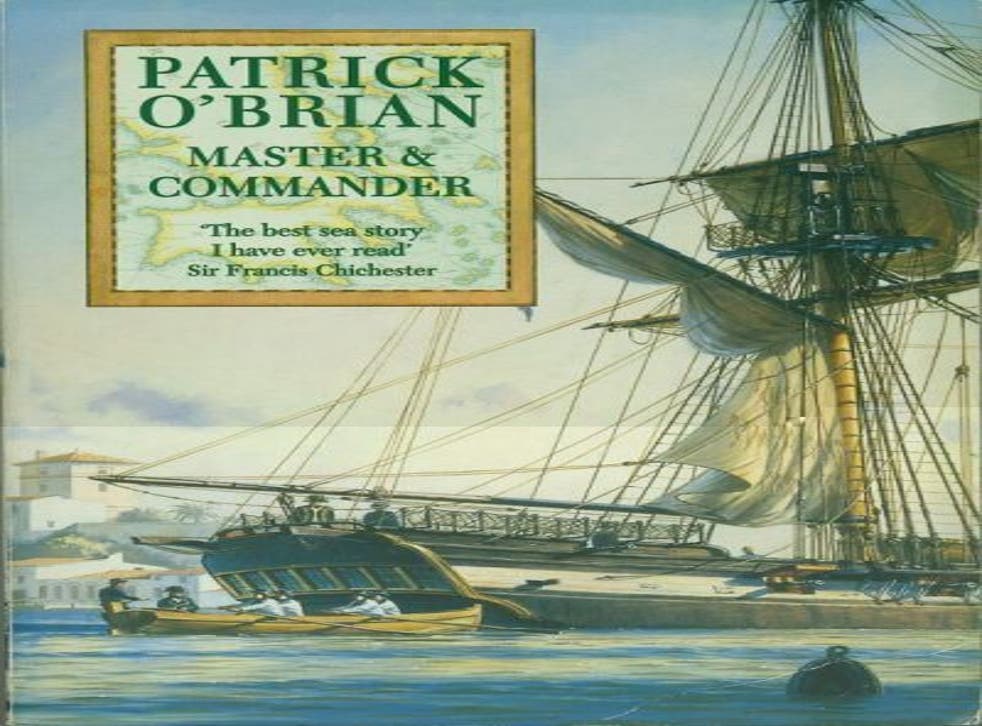 On February 1, the Man Booker Prize announced the creation of a one-off prize to honor books published in 1970, the only missing year in the history of the prize. The 22-title longlist for the Lost Man Booker Prize includes books by Melvyn Bragg, Len Deighton, J.G. Farrell, and Iris Murdoch. A winner will be announced in May following a round of online voting.
The Booker Prize was created in 1968 as a retrospective prize - that is, honoring books published prior to the award year. Then, in 1971, two changes were made in the Booker rules: the Booker became a prize for the best novel published in the same year as the award, and the month in which the award was given changed from April to November. As a result of the new rules, books published in 1970 were never eligible for the prize.
Nearly 40 years later, Peter Straus, honorary archivist to the Booker Prize Foundation, discovered the gap that led to the creation of the "Lost" Booker prize. "I noticed that when Robertson Davies's Fifth Business was first published it carried encomiums from Saul Bellow and John Fowles both of whom judged the 1971 Booker Prize. However judges for 1971 said it had not been considered or submitted. This led to an investigation which concluded that a year had been excluded."

The longlist, also announced February 1, consists of 22 books that are still in print and available today. Authors include J.G. Farrell, whose The Siege of Krishnapur won the prize in 1973; Iris Murdoch, whose The Sea, The Sea won in 1978; and previously shortlisted authors David Lodge, Muriel Spark, Nina Bawden, and Susan Hill.

Brian Aldiss, The Hand Reared Boy
H.E.Bates, A Little Of What You Fancy?
Nina Bawden, The Birds On The Trees
Melvyn Bragg, A Place In England
Christy Brown, Down All The Days
Len Deighton, Bomber
J.G. Farrell, Troubles
Elaine Feinstein, The Circle
Shirley Hazzard, The Bay Of Noon
Reginald Hill, A Clubbable Woman
Susan Hill, I'm The King Of The Castle
Francis King, A Domestic Animal
Margaret Laurence, The Fire Dwellers
David Lodge, Out Of The Shelter
Iris Murdoch, A Fairly Honourable Defeat
Shiva Naipaul, Fireflies
Patrick O'Brian, Master and Commander
Joe Orton, Head To Toe
Mary Renault, Fire From Heaven
Ruth Rendell, A Guilty Thing Surprised
Muriel Spark, The Driver's Seat
Patrick White, The Vivisector

The judges - journalist and critic Rachel Cooke, ITN newsreader Katie Derham, and poet and novelist Tobias Hill - will choose a shortlist in March. The public will then be invited to vote for a winning title via the Man Booker website. The overall winner will be announced in May.

The regular 2010 Man Booker Prize will be awarded in October.
http://www.themanbookerprize.com
Register for free to continue reading
Registration is a free and easy way to support our truly independent journalism
By registering, you will also enjoy limited access to Premium articles, exclusive newsletters, commenting, and virtual events with our leading journalists
Already have an account? sign in
Register for free to continue reading
Registration is a free and easy way to support our truly independent journalism
By registering, you will also enjoy limited access to Premium articles, exclusive newsletters, commenting, and virtual events with our leading journalists
Already have an account? sign in
Join our new commenting forum
Join thought-provoking conversations, follow other Independent readers and see their replies