Male novelist could be first man to win romantic novel award since 1960
Nick Clark
Thursday 13 February 2014 18:40 Comments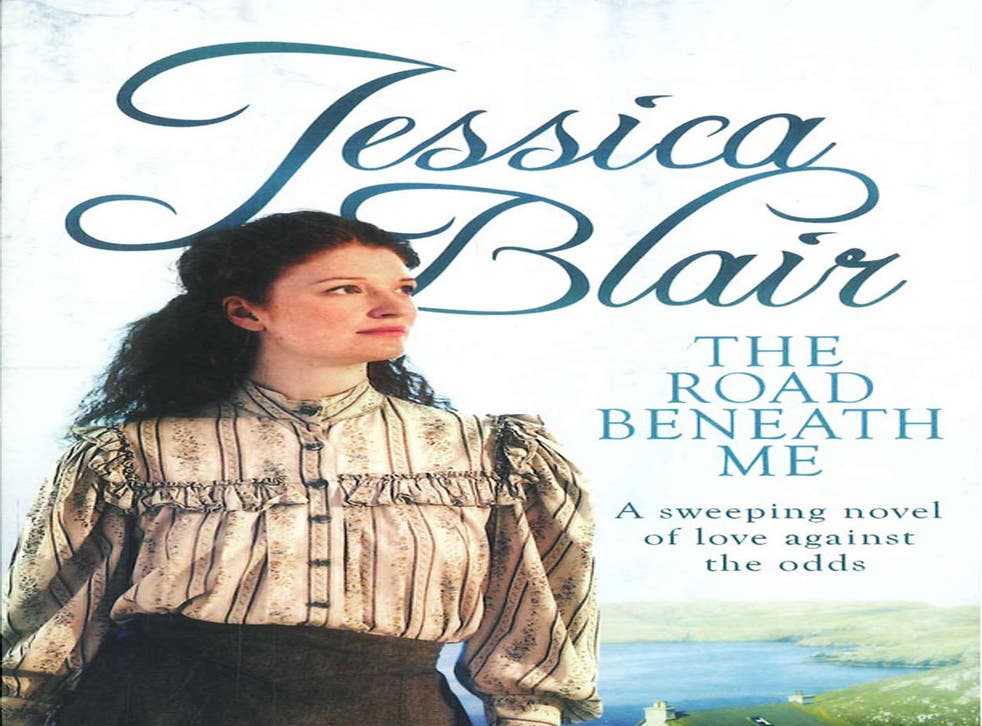 For more than 50 years, female writers have won the top UK award for romantic fiction, and at first 2014 looked to be no different.
But all was not as it seemed. One of the 36 writers shortlisted by the Romantic Novelists' Association (RNA) for its Romantic Novel of the Year award, Jessica Blair, is in fact a pseudonym of Bill Spence, a 90-year-old war hero. The awards comprise six categories, including Historical Romantic Novel and Young Adult Romantic Novel, and the winners then vie to be named the Romantic Novel of the Year.
Mr Spence's The Road Beneath Me is in the running for the Epic Romantic Novel category. Should he collect the overall award, he will be the first man to do so since the prize was set up in 1960. Previous winners have included Philippa Gregory, Joanna Trollope and Rosamunde Pilcher.
Mr Spence has written 22 novels as Jessica Blair. He has another book due out this year and next, and is planning a novella in time for Christmas. It is his first time on the RNA award shortlist.
His publishers came up with the pseudonym, he told The Independent. "They asked if I minded… You don't say no to publishers. I think they wanted to change it because of publicity and promotion."
He added: "I was delighted to be nominated. It was great recognition just to be on the shortlist. It would be very nice to win and be the first man to do so, but I'm up against a lot of strong competition."
Register for free to continue reading
Registration is a free and easy way to support our truly independent journalism
By registering, you will also enjoy limited access to Premium articles, exclusive newsletters, commenting, and virtual events with our leading journalists
Already have an account? sign in
Join our new commenting forum
Join thought-provoking conversations, follow other Independent readers and see their replies